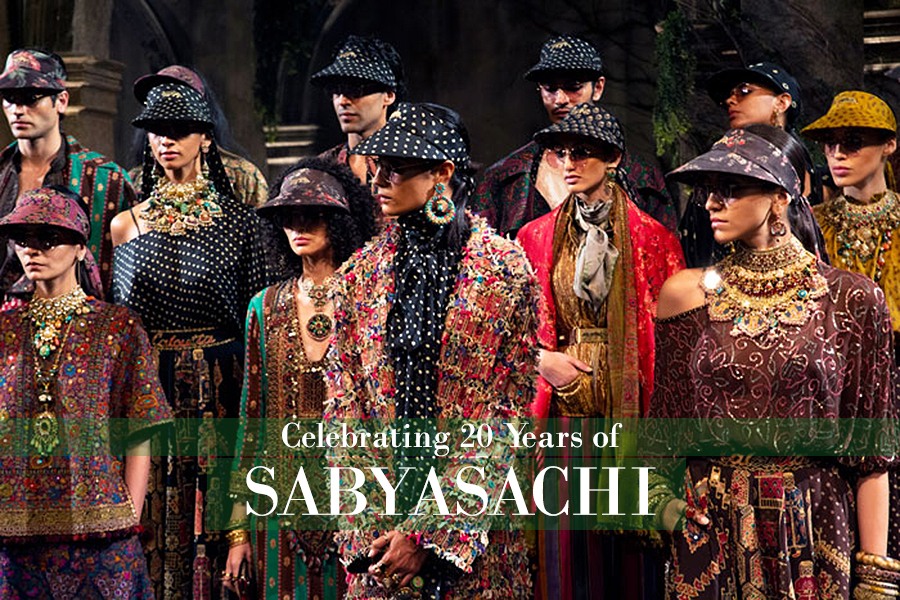 When Sabyasachi first started his label I was around 7 years old. Little did I know at that time that a couple years down line, the super Sabyasachi would become one of my favorite fashion designers.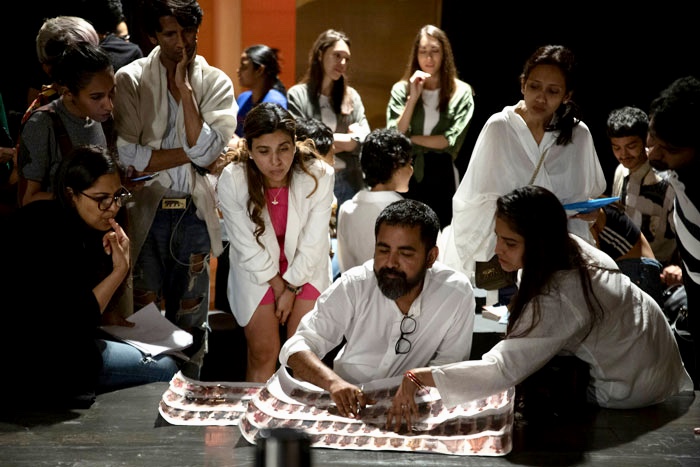 Ace celebrity designer Sabyasachi Mukherjee recently completed 20 years of his brand and to mark his career milestone, he collaborated with French designer house, Christian Louboutin, to unveil a new collection, Kashgaar Bazaar.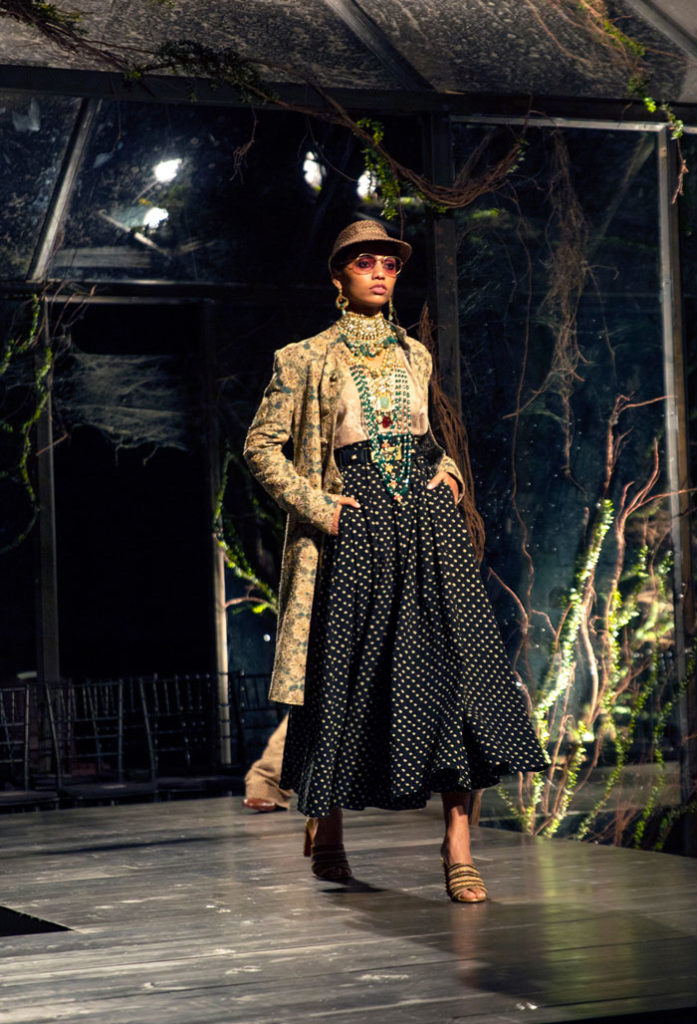 Fashion is always inspired by what has gone before and the current Kashgaar Bazaar collection was awash with reinterpretations of the collection which was close to the designer's heart, as this was his maiden collection as a graduate and was inspired by nomads, gypsies and his imagination of silk etc.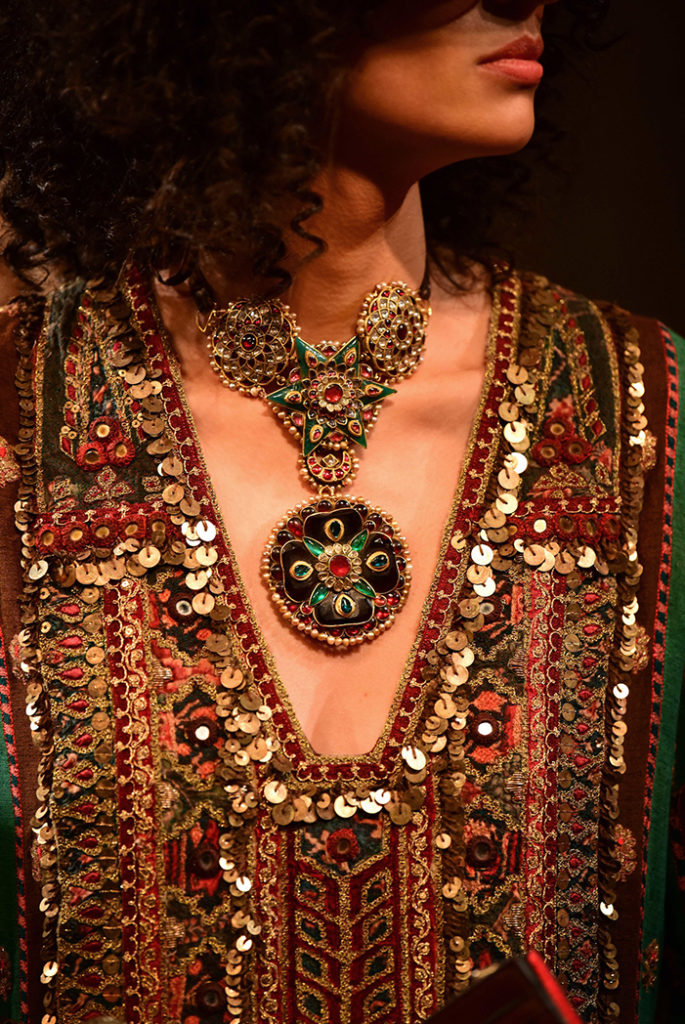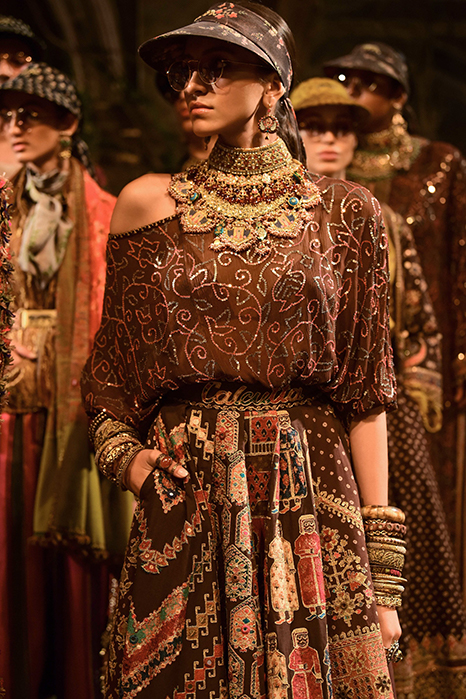 Drawing inspiration from his own history, while looking at the future, he turned his cultural heritage (archives, ateliers, savoir-faire, values and designs) into a competitive tool for brand identity, a cultural capital to spend into the highly competitive context of the global fashion and luxury industry.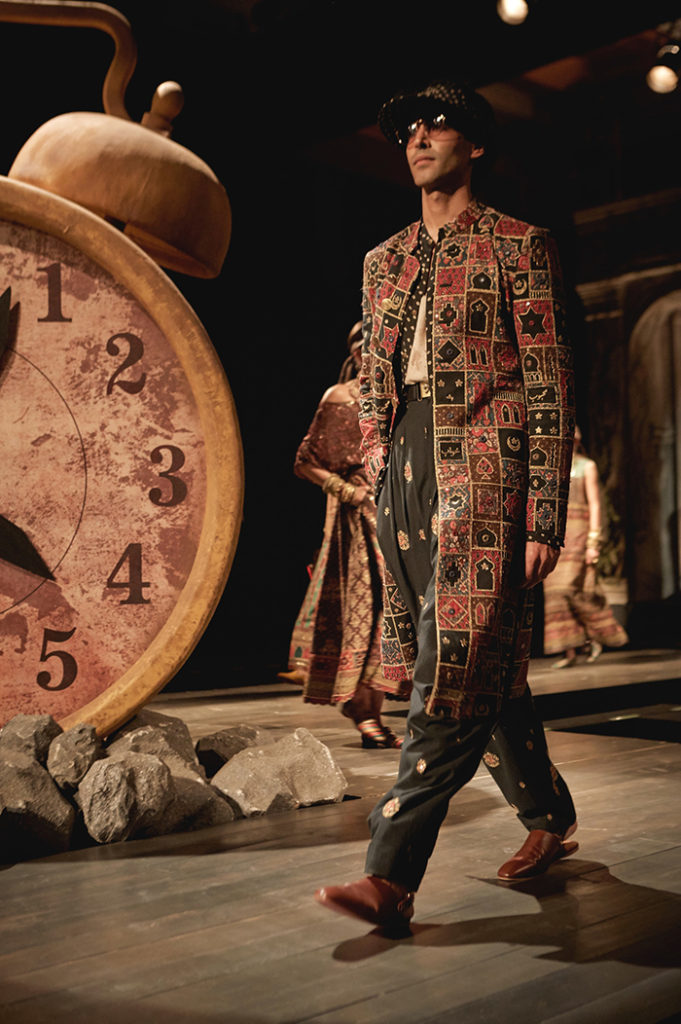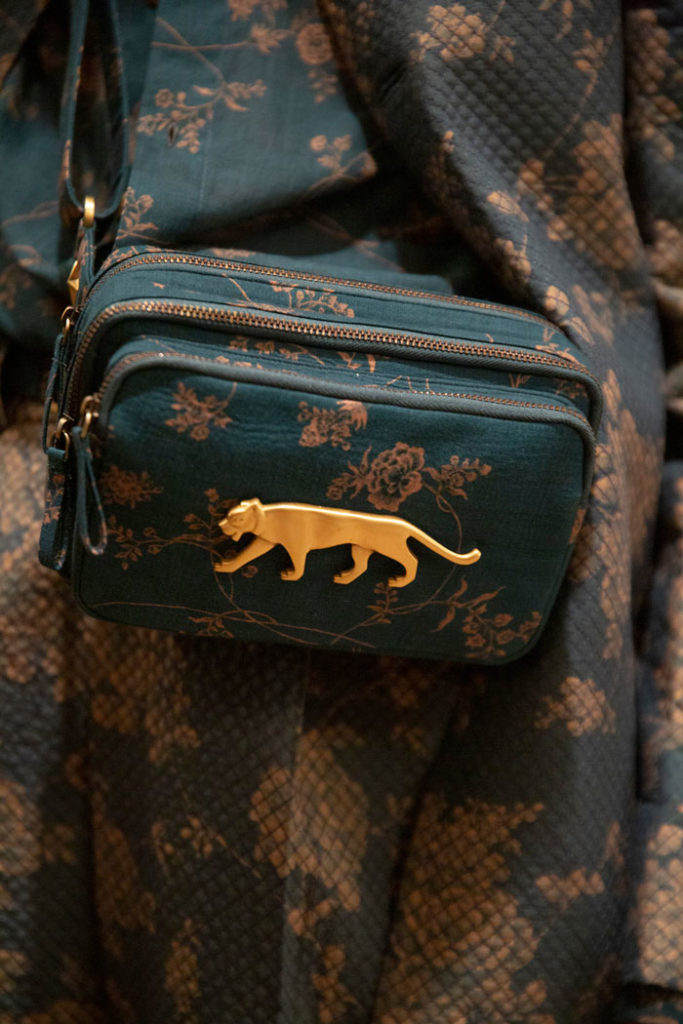 The one thing that I love about Sabya's creations, is that, they make you feel like a masterpiece and his magic weaved in different styles and colours takes you into a dream sequence. Sabyasachi Mukherjee constantly evolves in creating couture that is more than occasion wear, steeped in tradition with a poetic undertone. His every piece exudes nostalgia and paints a picture of elegance and regalness.
Alia Bhatt, Janhvi Kapoor, Tara Sutaria, Ananya Pandey and many others were present to celebrate the 20th anniversary of ace designer Sabyasachi Mukherjee's brand.
Stay updated and Follow STYLE HEURE on:
Facebook: www.facebook.com/STYLEHEURE
Instagram: www.instagram.com/Yutibeauty
Youtube: bit.ly/1lYsGRd