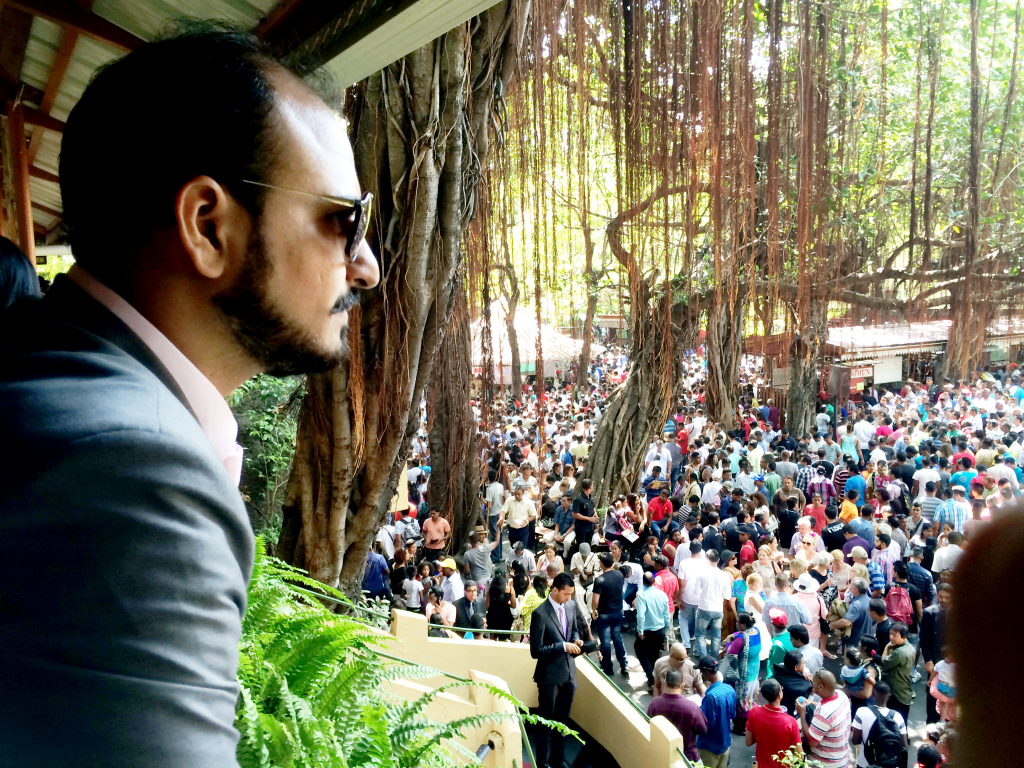 Charismatic and gregarious…..a lover of life, a passionate horseman, a straight shooter, quirky and fun, loves the great outdoors, has a passion for horses and loves his family. Daksh Oberoi grew up in the capital, New Delhi, where his passion for horses was sparked. His bond to his family runs strong and deep.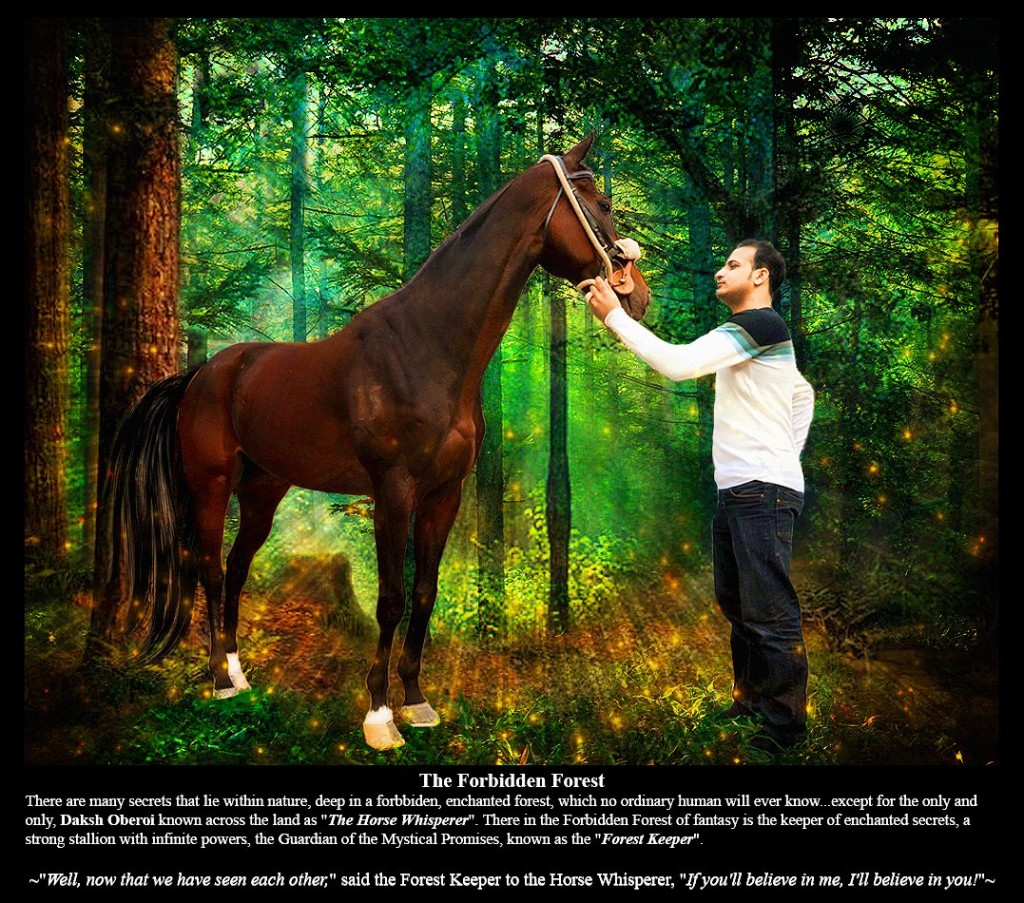 His love for horses is renowned and they have always been an important part of his life. As a young man he was captivated by the power, elegance, speed and grace of horses and he would accompany his dad to horse racing meetings. He watched his first horse Black Hawk win….and his own involvement with racing began….His passion for horses grew into a major investment and has resulted in the growth of the city's best and competitive national horse racing team. Passionately known by many as "The Horse Whisperer" he spends long hours caring for his horses. He mastered and bridled his passion, and led it to the right and the just and the true. He enjoys their company and plans his life around them. Daksh is a lover of horses and they in turn are attracted to him.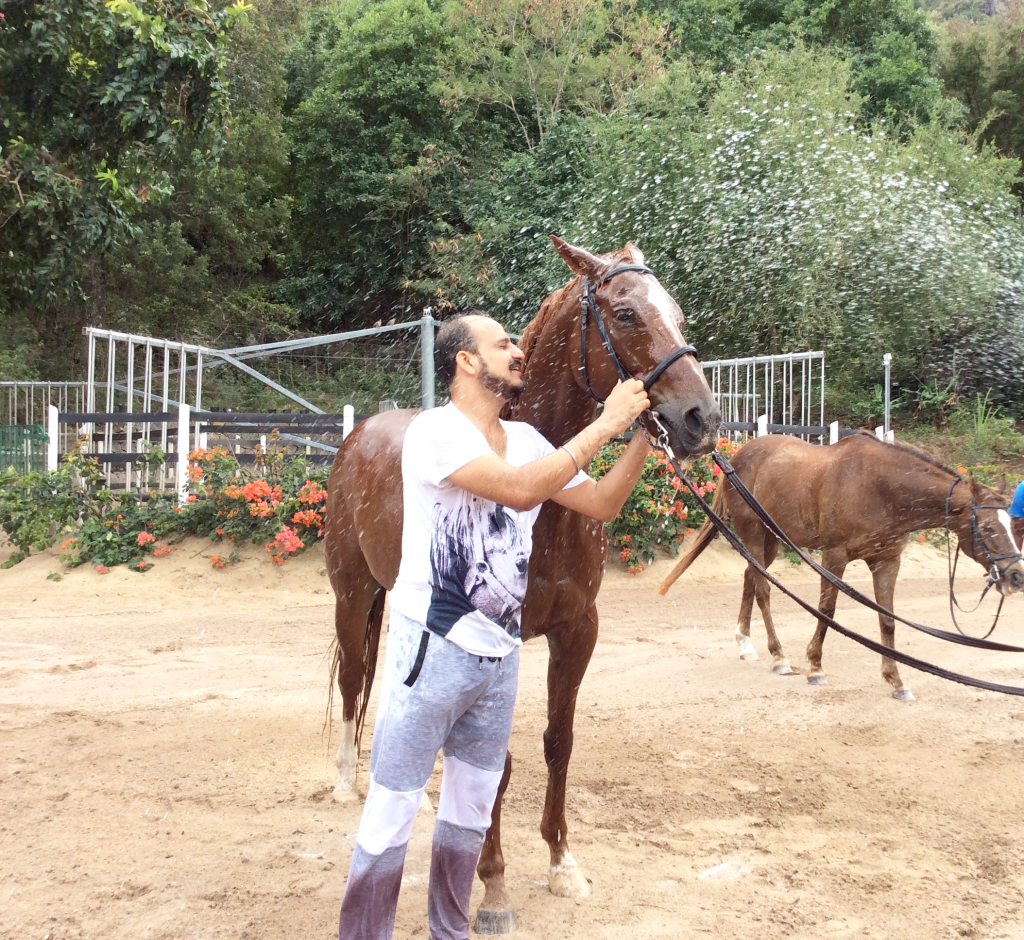 Daksh believes that although strength, courage, passion, love, hard work and endurance spreads across the pages of our lives, but the simple everyday riches of life should also be embraced like smiles, love, friends and family. He was fortunate to be raised in a family where horses were a big part of their activities. His father Malvinder Singh loved and introduced him to horses and felt horsemanship was a fundamental part of the young lad's life.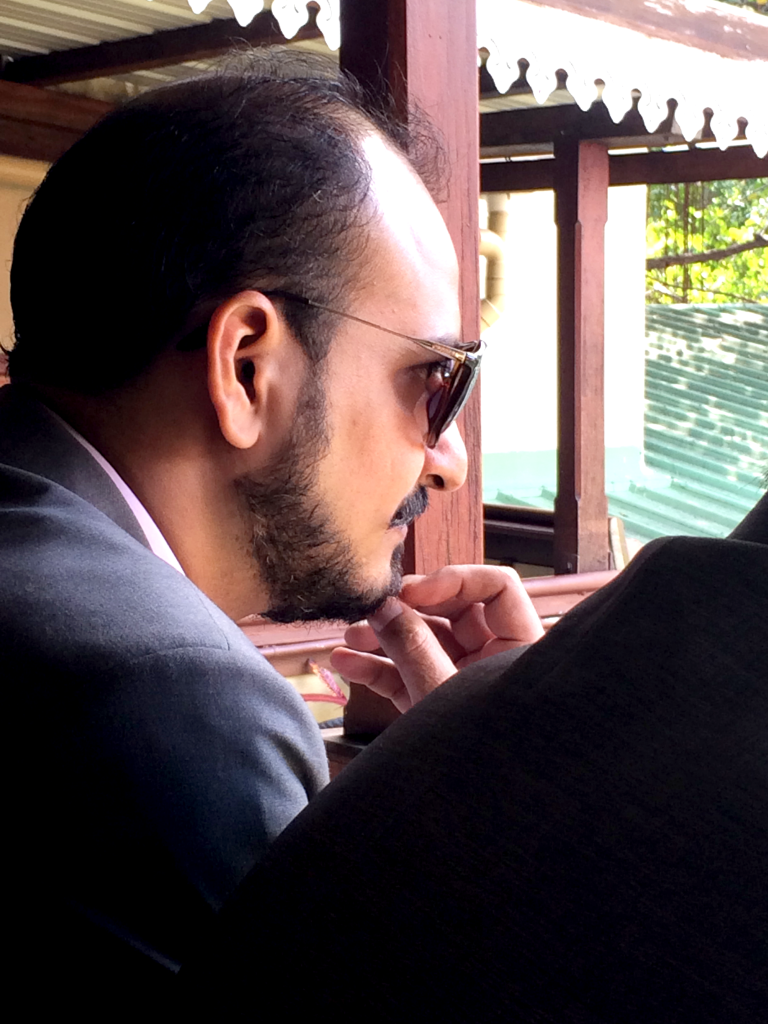 All these wonderful parts of a young, blossoming horse person set the stage for his life as a passionate horse lover and owner. Whether you own a horse or not, once you become a horse lover you'll find yourself drawn to anything that has to do with horses. He perks up with interest when watching movies or television, whenever a horse comes onto the scene. Films like Seabiscuit and Secretariat set the pace for his dream to make a movie based on his many experience with horses. Every person has their own hobby that they are passionate about. It is that one hobby that they dedicate hours to and enjoy it. It is that one hobby that ranks high on their priority. Well for Daksh Oberoi, that one hobby revolves around his horses. In his confident, passionate, mild-mannered way, Daksh explains that the relationship between man and horse is similar to the bond between parent and child. This horseman is passionate about anything horses. Growing up, he did not have posters of the hottest celebrities or the coolest bands, he had posters of horses everywhere in his room.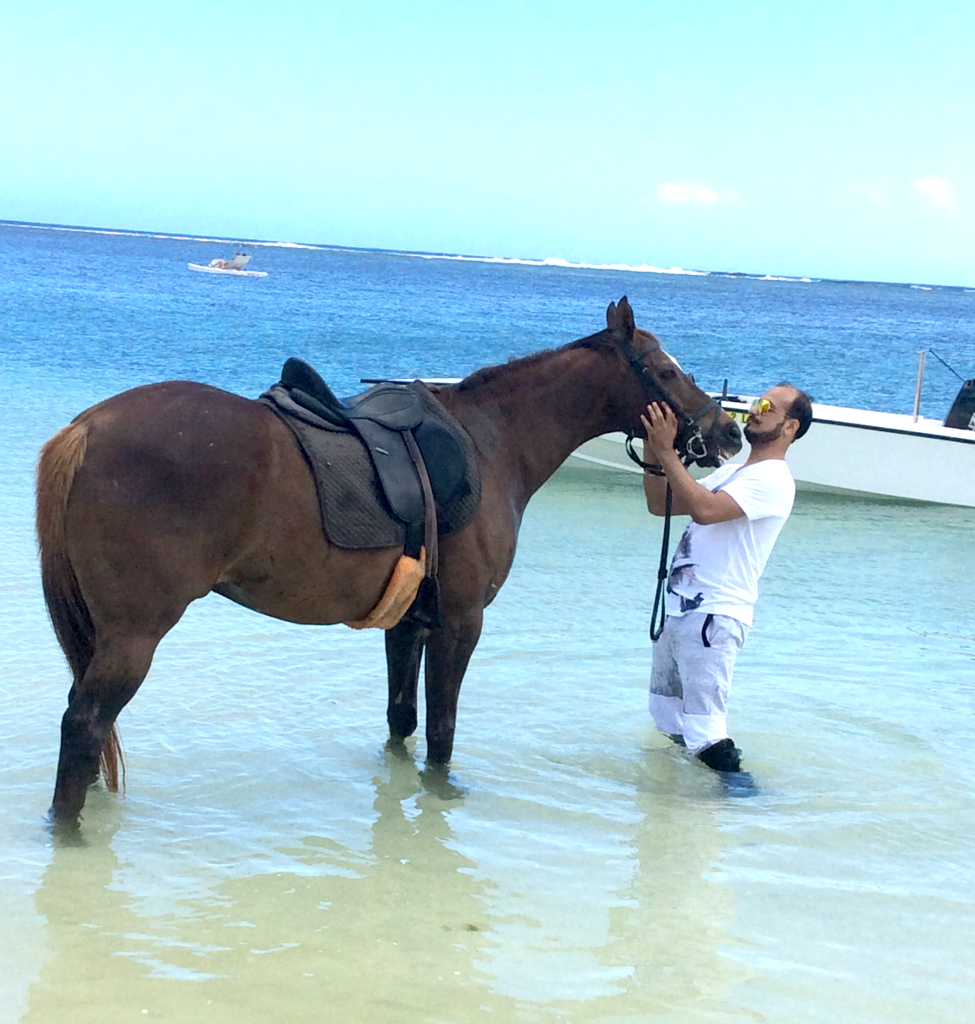 Daksh says, "Horses are docile, willing and perceptive creatures that respond best when treated with compassion and respect. They can sense when you are upset and tense. They are simply amazing. What is even cooler? The fact that horses bring you closer to other people who love horses too. It does not matter what kind of day you are having, a horse can make it better. Horses have been, and continue to be, a huge part of my life. I am very blessed and thankful for the horses I have been around with for the past few years, whether it be the ones I personally own or the ones I spend time with. Challenge me! Dare me! Or even defy me! But do not underestimate me! For with my horse, anything is possible!"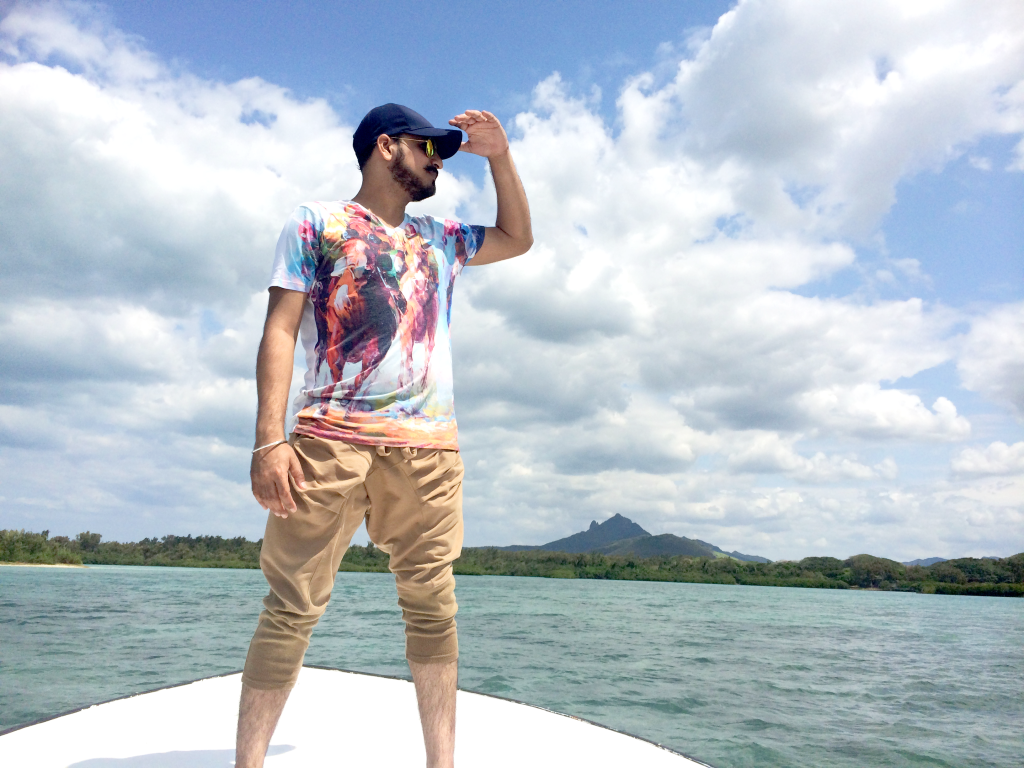 It's an added bonus that he prioritizes his time to socialize and spend quality time with family and friends too. He is so easy about social interactions. He spends a significant amount of time participating in popular social activities and continually attends various social gatherings such as charity events, private parties, fashion shows, fine art fundraisers, luncheons, festivals and other exclusive events; as well as engaging in conversations with guests or entertaining members who are socially connected. Daksh Oberoi celebrates the strength, beauty, power and essence of his horses. He's the brain and host behind many social and horse racing events in Delhi and other cities too.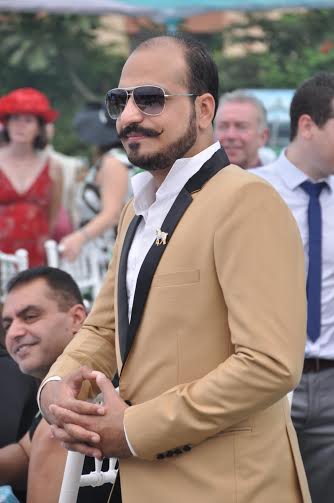 He also has a flair for style, often sporting fashionable shirts, shoes and sunglasses…..he has graced the pages of many fashion and lifestyle magazines. Daksh's keen eye and chic styles continue to make him one of the most popular amongst the gorgeous damsels, and in the social and horse racing world, nationally and internationally.
Check this vid link to watch The Horse Whisperer in action: www.youtube.com/watch?v=0EVP2WMgVhc
STYLE HEURE wishes Daksh Oberoi a very Happy Birthday and all the best for his present and future!!