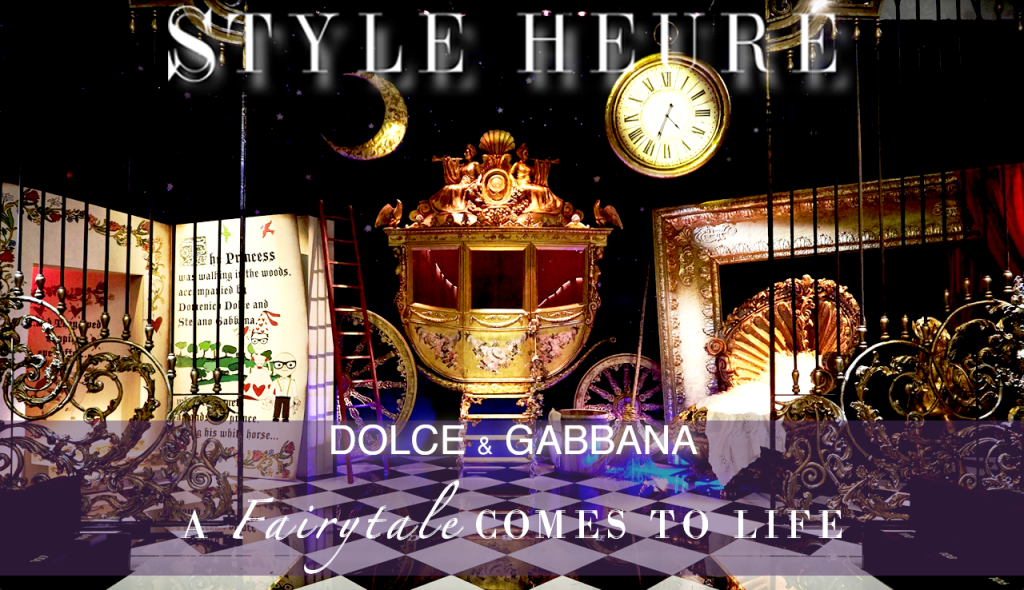 In the land of fairy tales, magical happenings are everyday occurrences!
Fairy tales have been popular with people all over the world from earliest times. We have all at some point in our lives dreamt and wished to be the Princess from our favorite fairy tale. Dolce & Gabbana made dreams come true as the fashion label premiered their Fall Collection on the Milan Fashion Week runway 2016.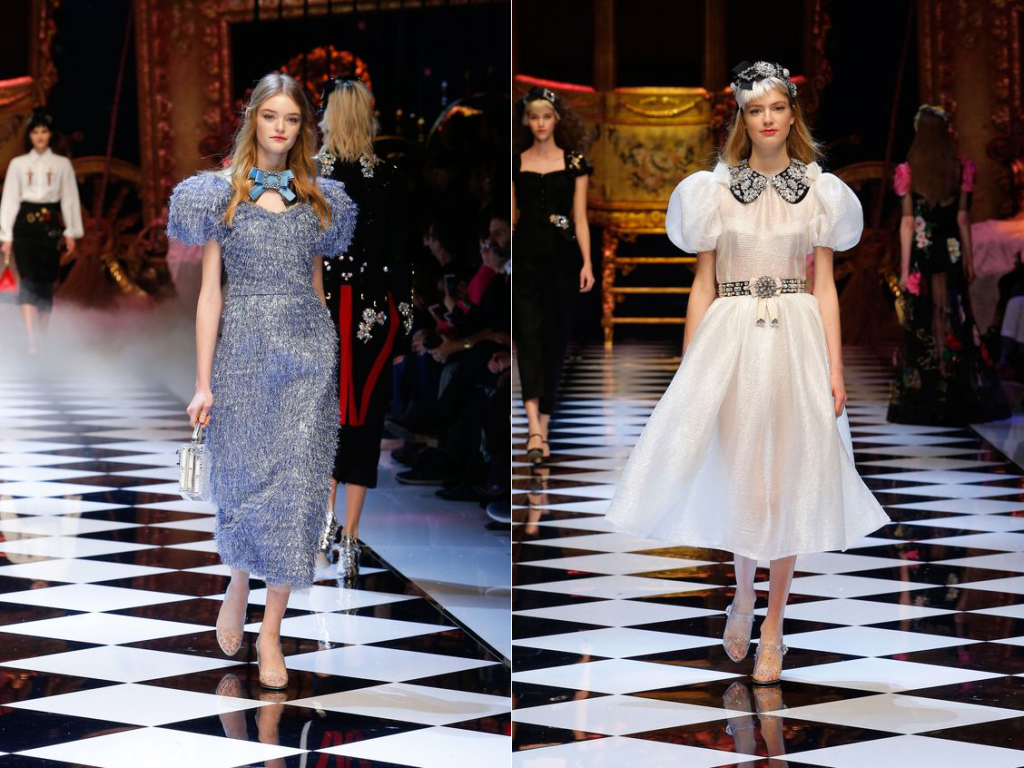 Marvelous and magical things happened to characters in fairy tales for adults and children on the runaway of the Milan Fashion Week 2016, as the designers brought the stories to life. Objects can be enchanting too. Designers Dolce and Gabbana created a magical fairyland in the center stage of Milan, complete with carriages, chandeliers, and clocks ready to strike midnight. Dresses featured fairy tale-scene embellishments, like depictions of Snow White's stepmother's mirror.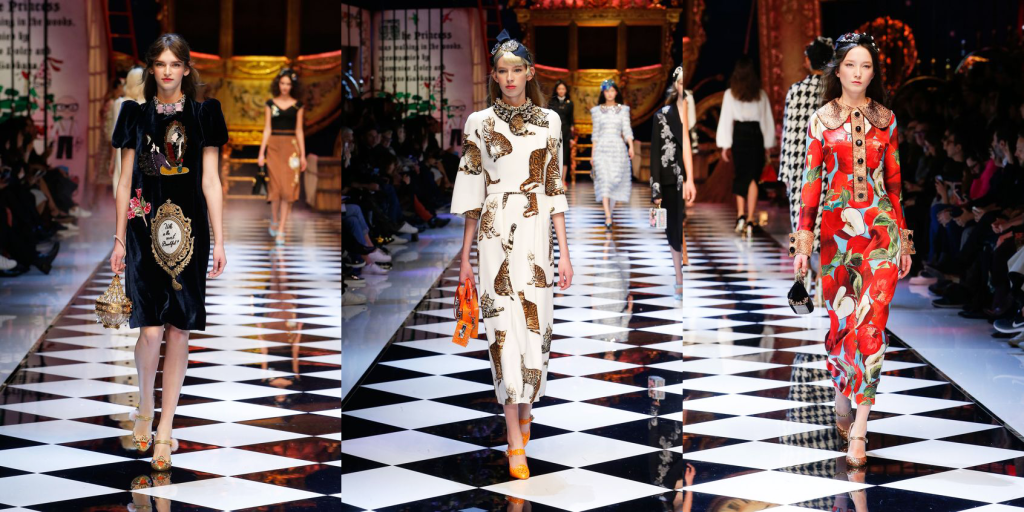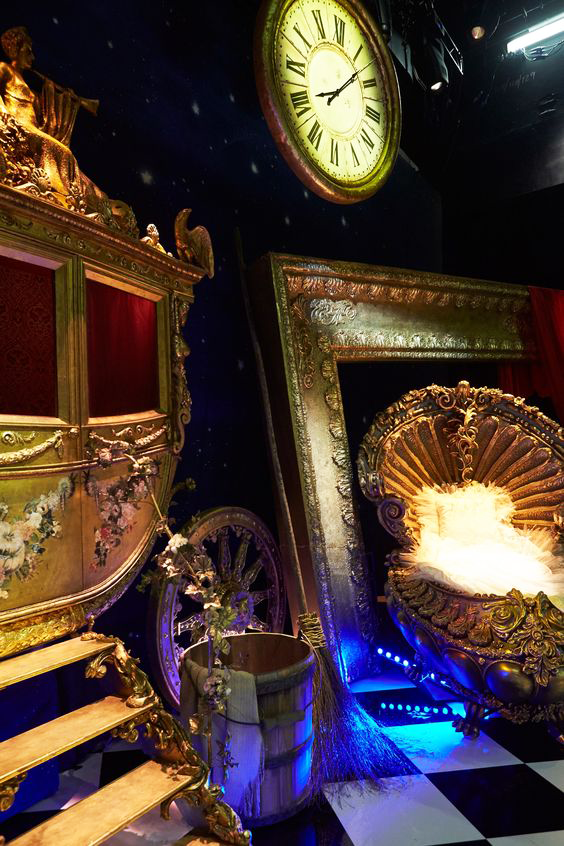 Every Princess needs her Prince and therefore the princes were represented with stately jackets with gold rope trim.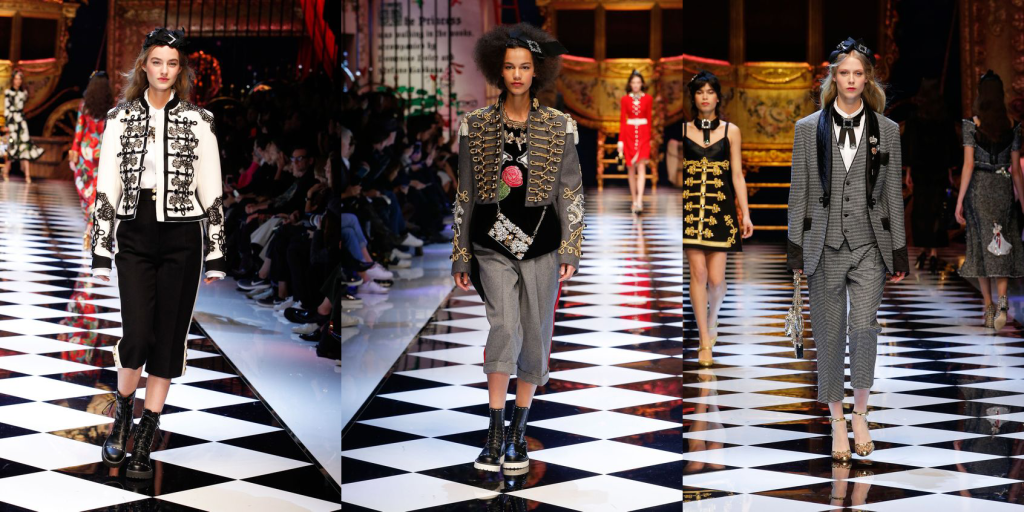 The set featured a giant gilded carriage straight out of Cinderella and a black and white checkerboard runway grand enough for a royal ball. Embroidered castles, silk mice, Seven Dwarves and the White Rabbit's pocket watch were embroidered, tapestried and appliqued across irresistible classic Dolce & Gabbana silhouettes.

My most favourite star pieces were the jeweled Cinderella crystal shoes and the handbag.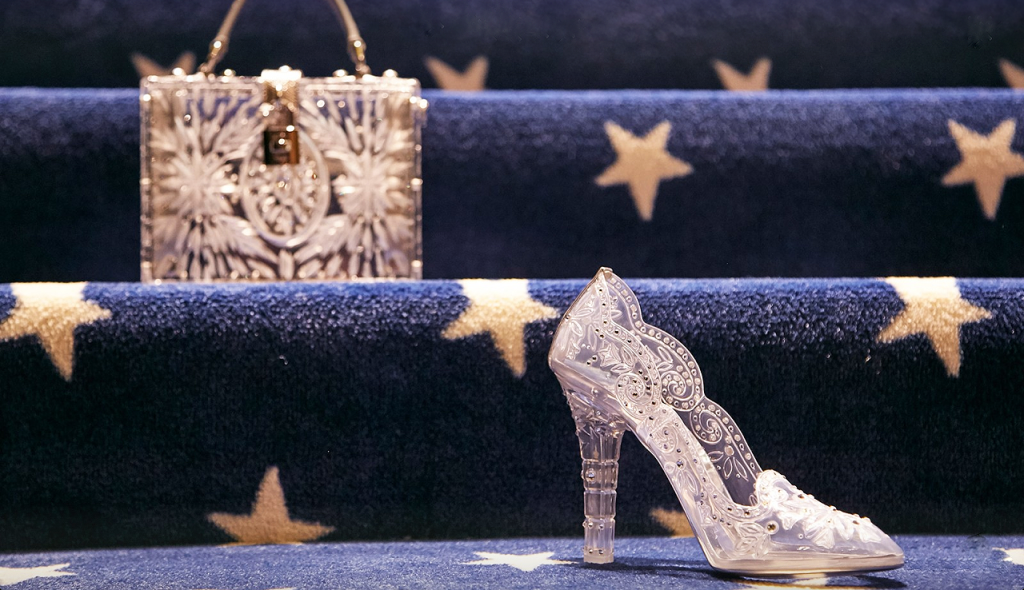 The set included references to some of our favourite and most popular fairy tales, Sleeping Beauty, Cinderella, and Snow White. The collection itself showcased many modern interpretations of outfits and themes familiar to anyone who has ever watched an animated Disney fairy tale.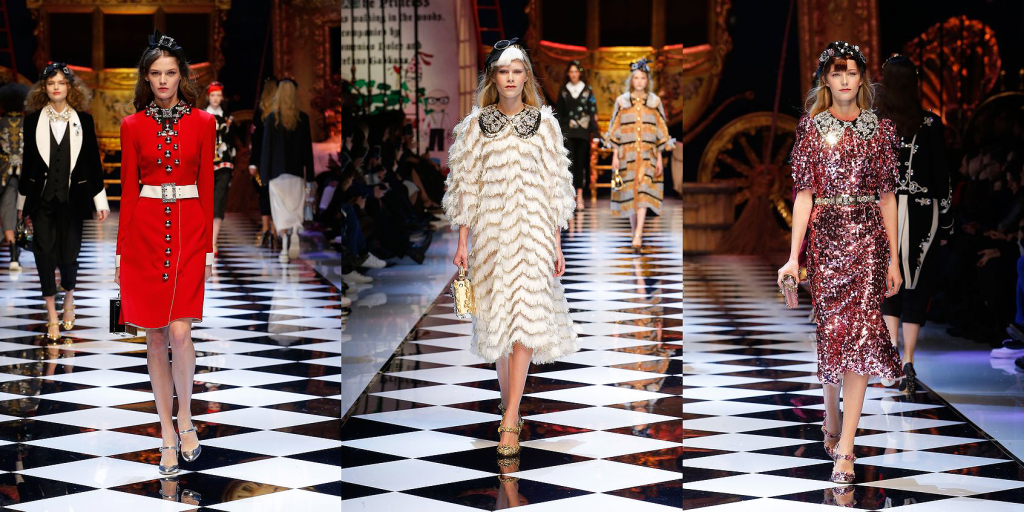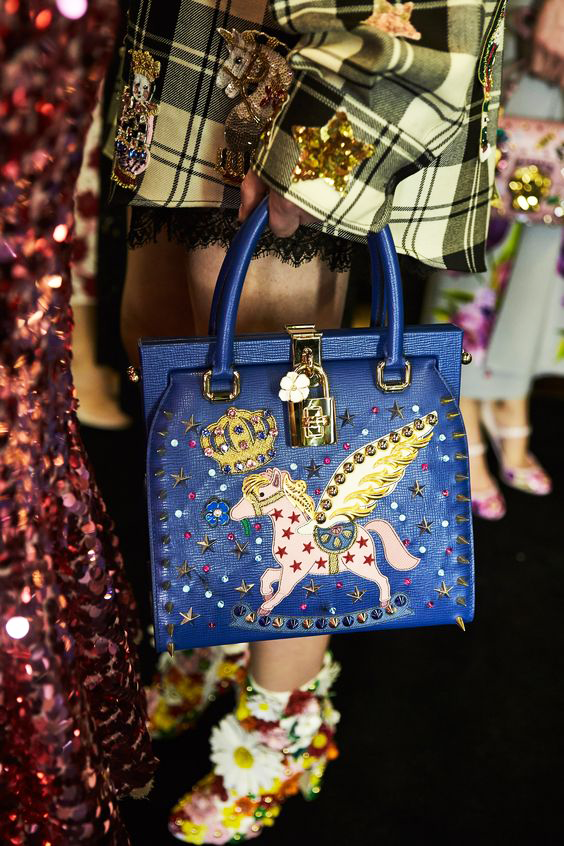 The traditional closing line of a fairy tale is, "and they lived happily ever after" but for Dolce & Gabbana and all those who dream of being a Princess, it's not the end but the beginning of a magical journey of life into the glittering world of fairy tales!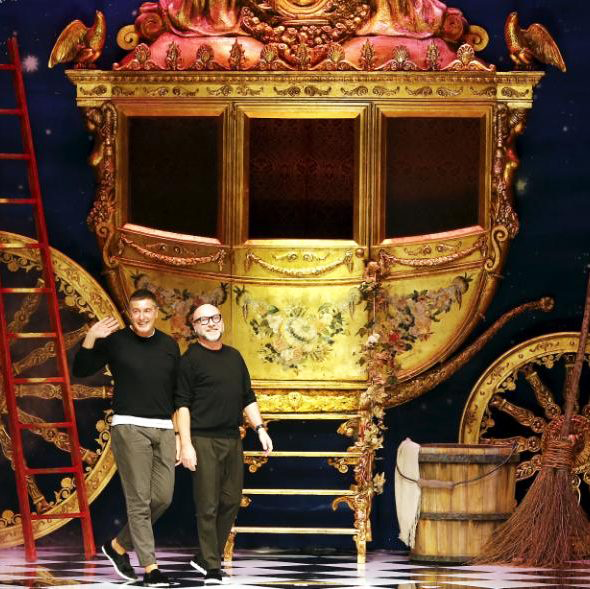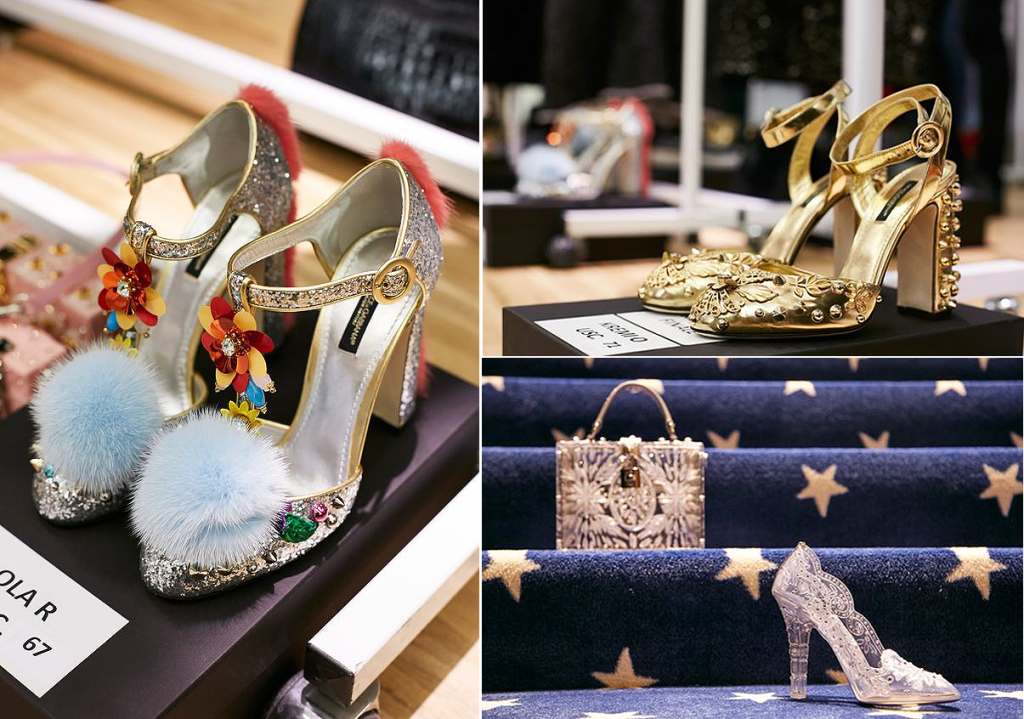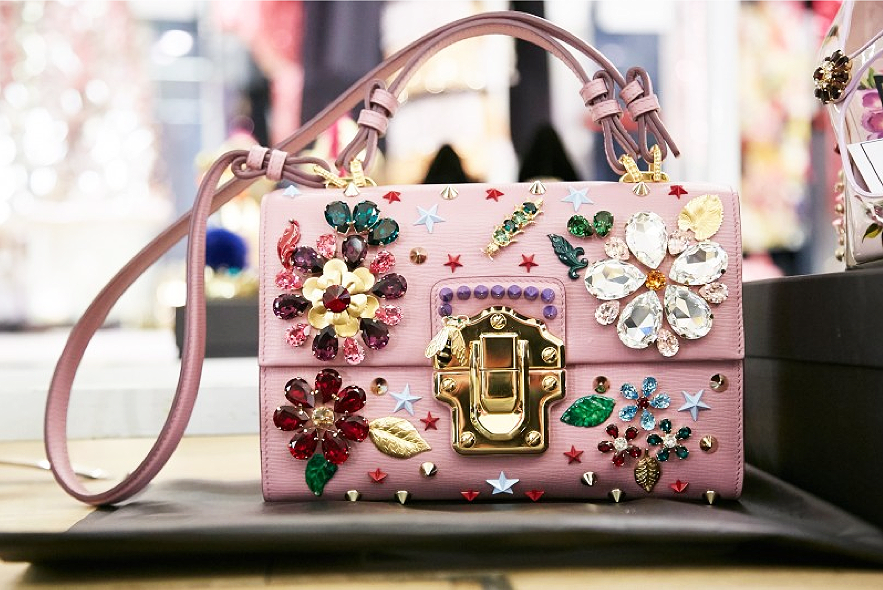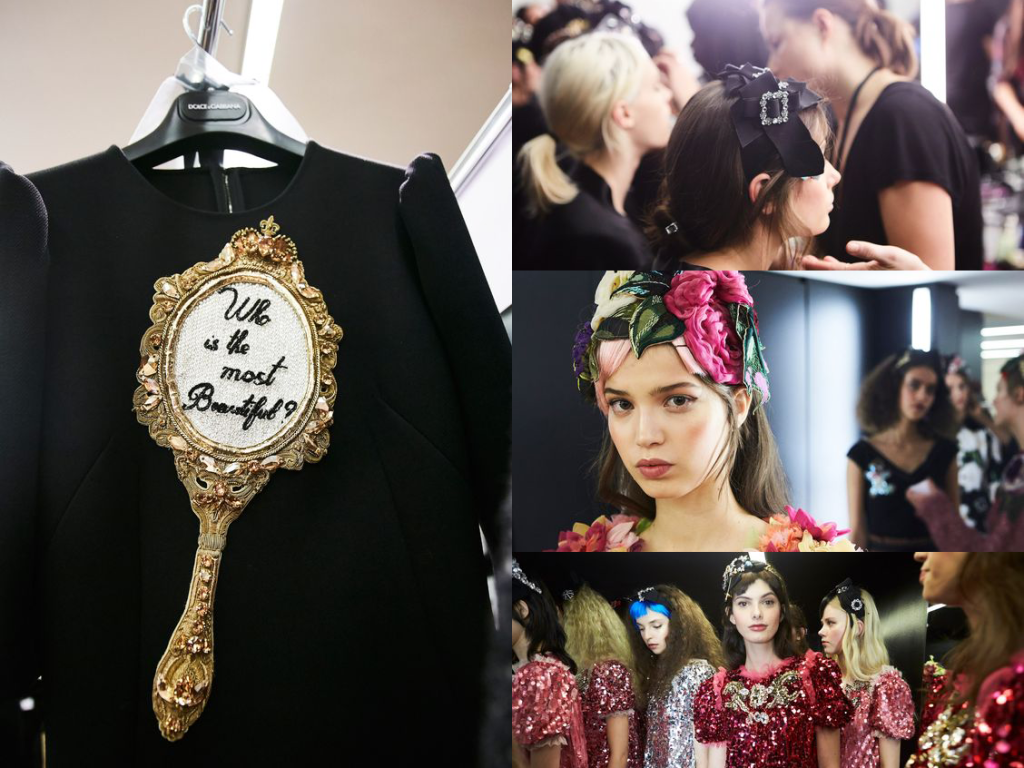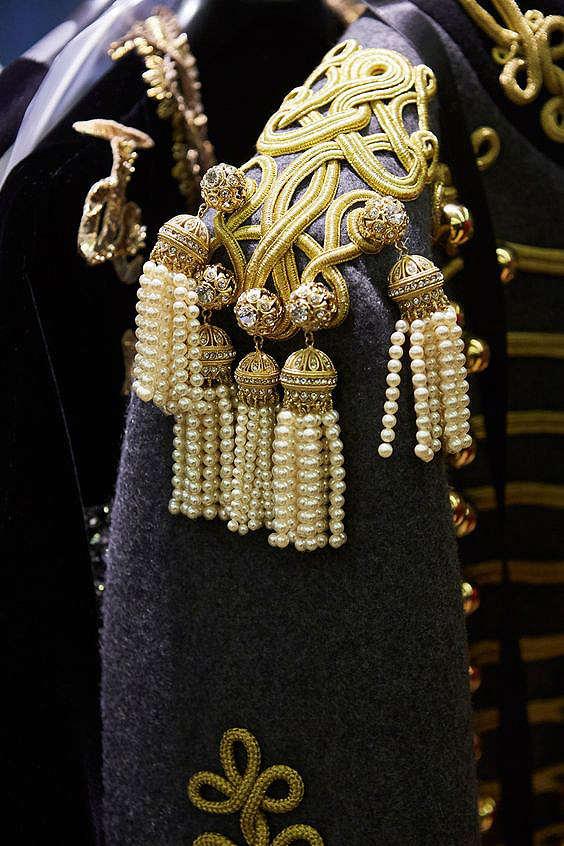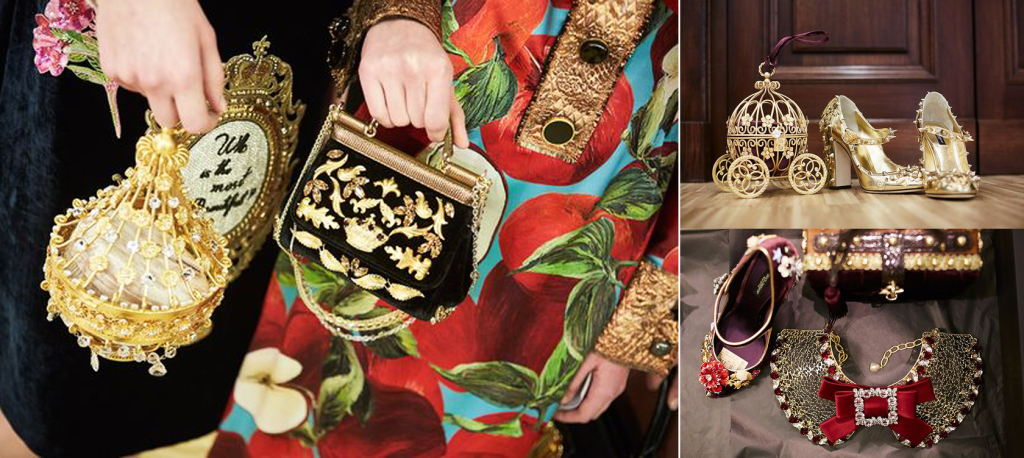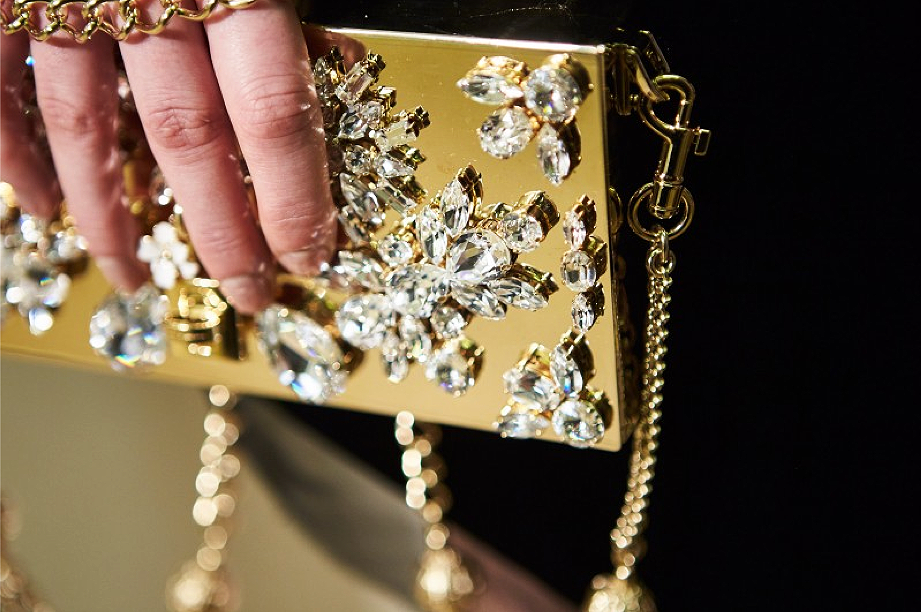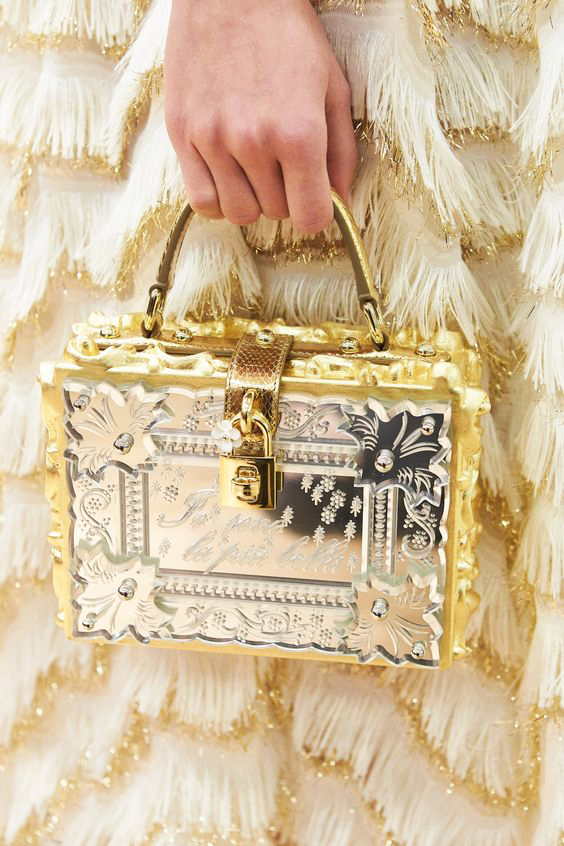 Follow STYLE HEURE on:
Facebook: www.facebook.com/STYLEHEURE
Twitter: www.twitter.com/Yutibeauty
Instagram: www.instagram.com/Yutibeauty
And subscribe to STYLE HEURE TV