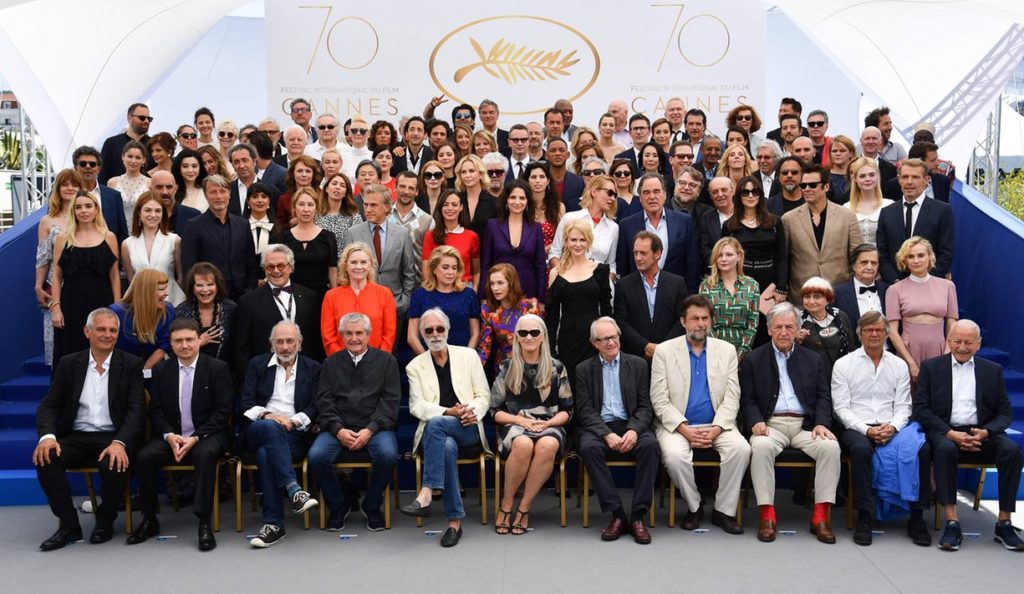 The 70th Cannes Film Festival came to an end. The festival attracted not only Celebrities, The Film Industry and Press, but also the world's most fascinating Luxury Brands and their guests. Chopard has been the official partner and sponsor of the Festival de Cannes and providing the festival's star trophy, "La Palme d'Or", which is made from ethical 18 carat fair-mined gold perched atop a crystal rock. It is the festival's highest prize and a lifetime honor for actors, movie producers and directors. This year's Palme d'Or went to Swedish film Director Ruben Ostlund for his movie "The Square".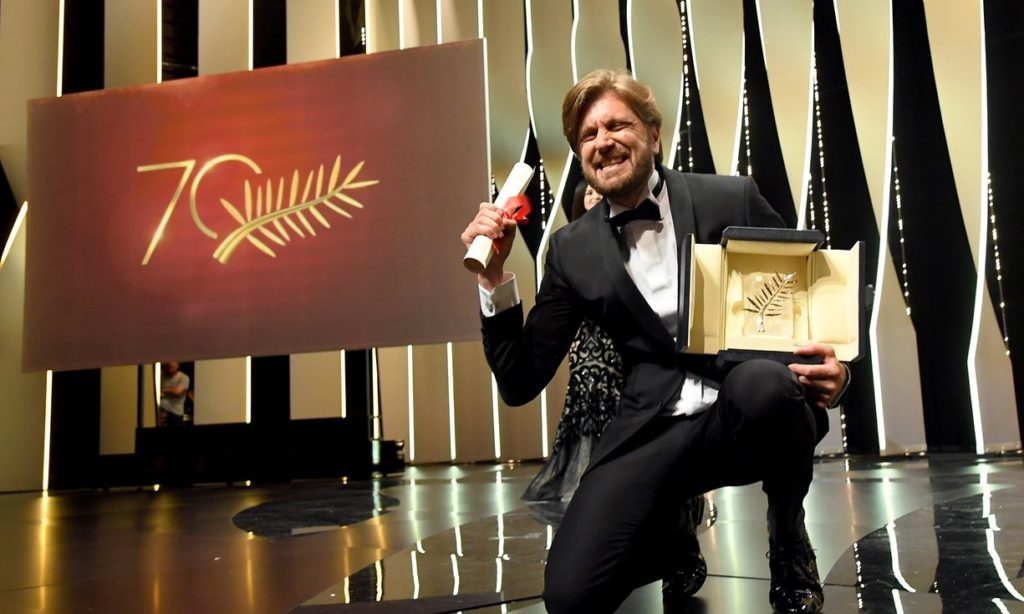 The red carpet at the Palais des Festivals has already seen a plethora of stylish sirens, a mixture of old school elegance and bombastic cannestastic fashion, putting their most stylish foot forward.
STYLE HEURE takes you on a journey down the red carpet of the Highlights, Oops! Wow! and Jaw-dropping looks from the Cannes Film Festival 2017!
Fashion for Relief Fundraiser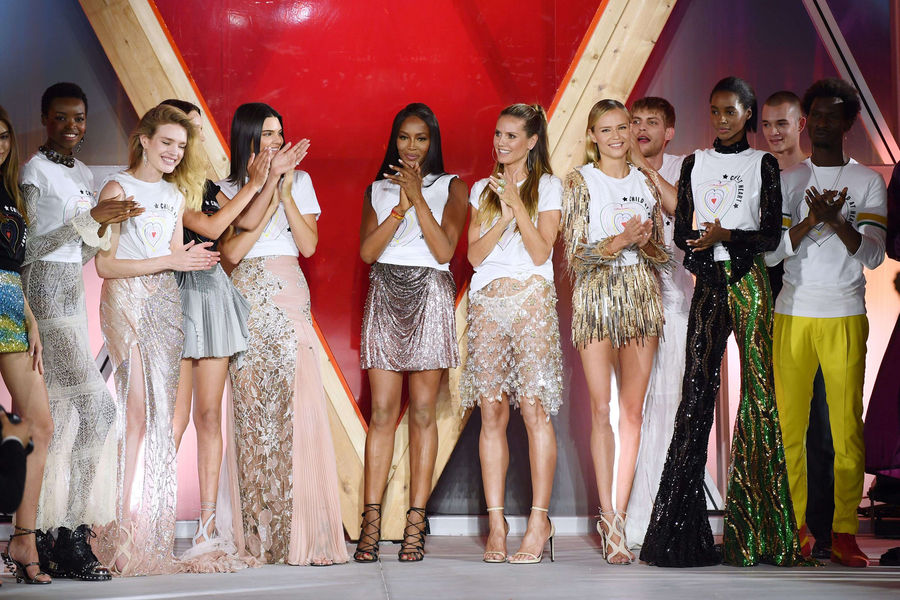 Naomi Campbell created a glamorous night for a good cause. The whole thing was held in the rather unglamorous location of an airport hangar. She hosted a fashion show with top models, Heidi Klum, Kate Moss and Bella Hadid who strode the catwalk watched by guests such as Queen Rania of Jordan and Donatella Versace.
The fashion show was followed by a gala dinner all to raise funds for the vital work of "Save the Children".
Bella Hadid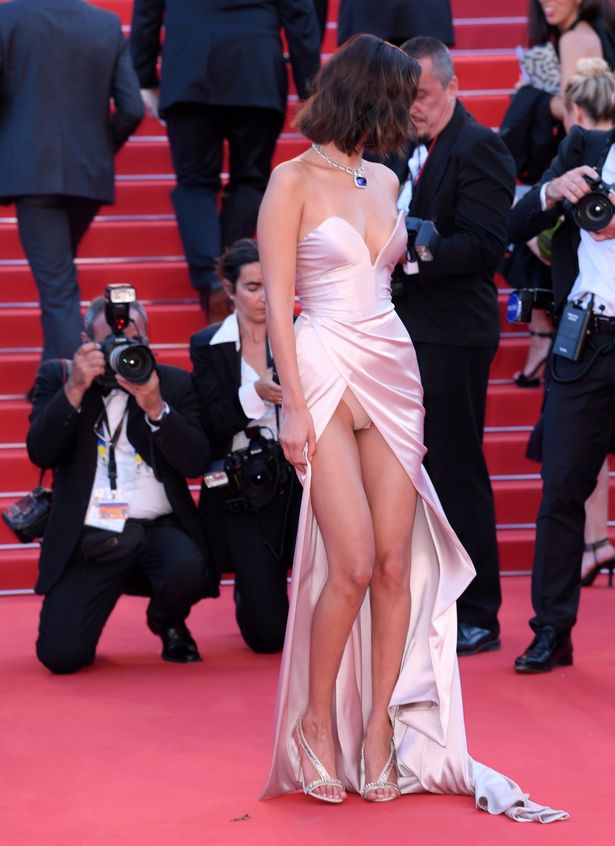 Bella Hadid's high split gown has led to a wardrobe malfunction on the red carpet at the Cannes Film Festival, when her pink silk Alexandre Gauthier gown, which featured a sky-high slit, showed a little too much.
Cannes 2017 – Some of the Best Dressed