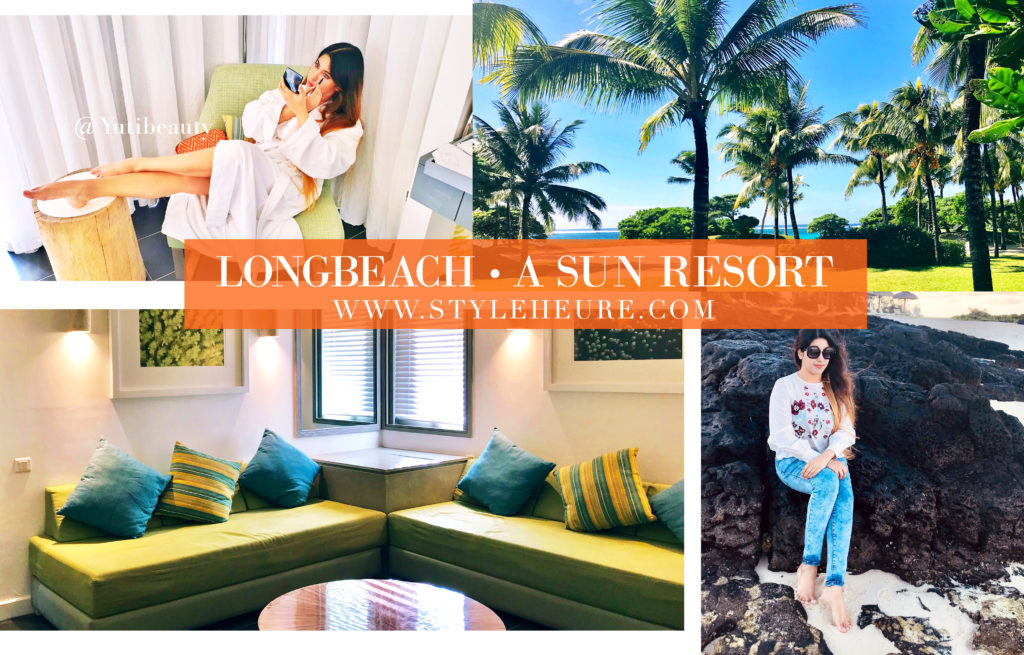 To indulge and pamper ourselves for a weekend getaway, My Parents and I booked into the LongBeach Hotel for 2 days and 2 nights.
It's a perfect place for a family getaway and on top of that the super service and the oh so totally friendly staff made it even more better.
We chose LongBeach Hotel not only because it boasts of a beautiful, sprawling property, thoughtful design and spectacular service, but also because it is the perfect resort to spend the day relaxing at.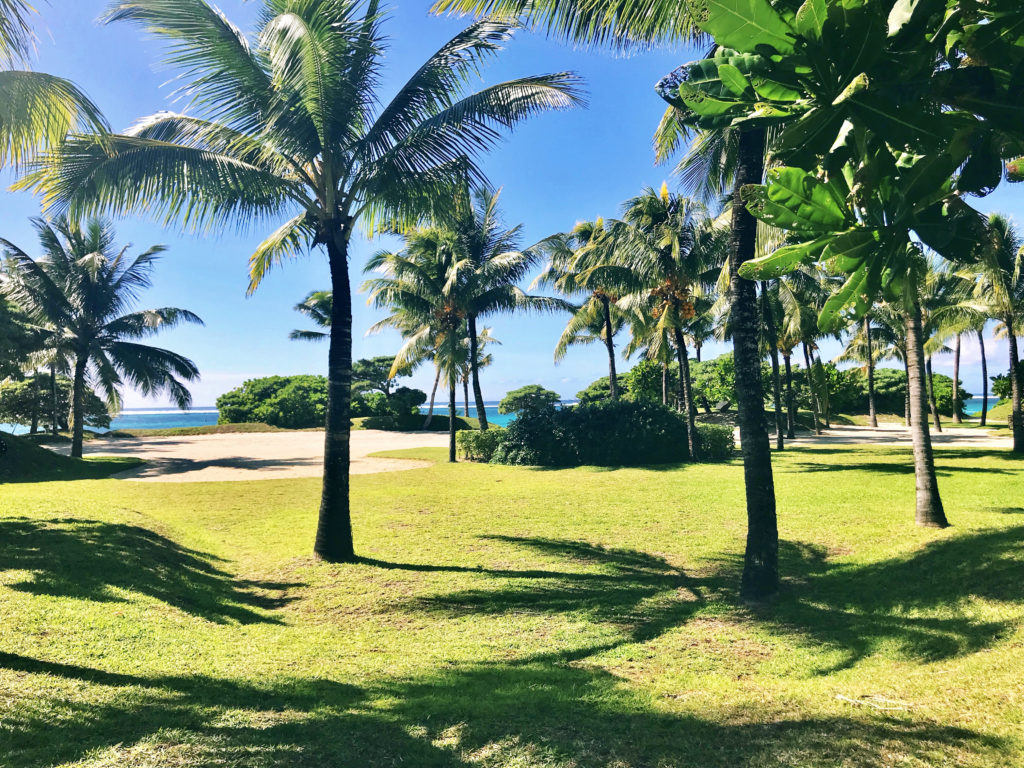 The first evening we got there was totally hassle free. We were seated and greeted by the courteous staff and presented a delicious welcome drink. After formalities one of the staff members gave us a guided explanatory tour of the property and room benefits and then escorted us on a buggy to our suites.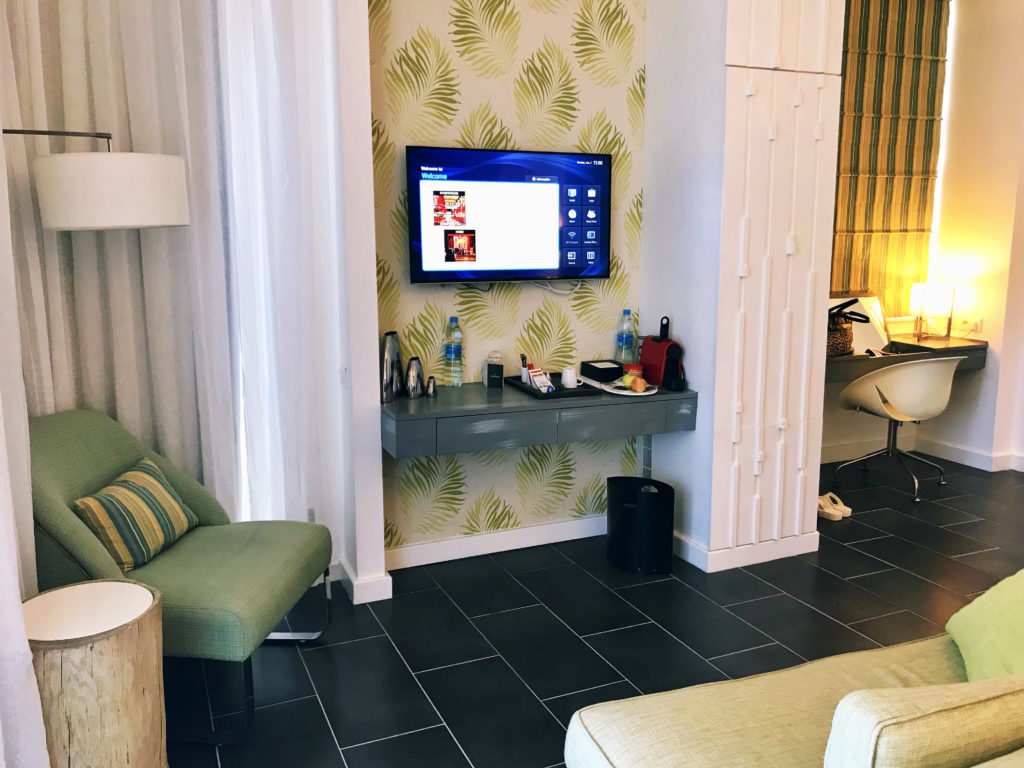 The hotel has 255 rooms in total and we stayed in the oh so spacious Family Suite. Our suites were situated on the top floor and had the most chillaxing, Island vibes view of the fascinating sea from our private and cozy balcony.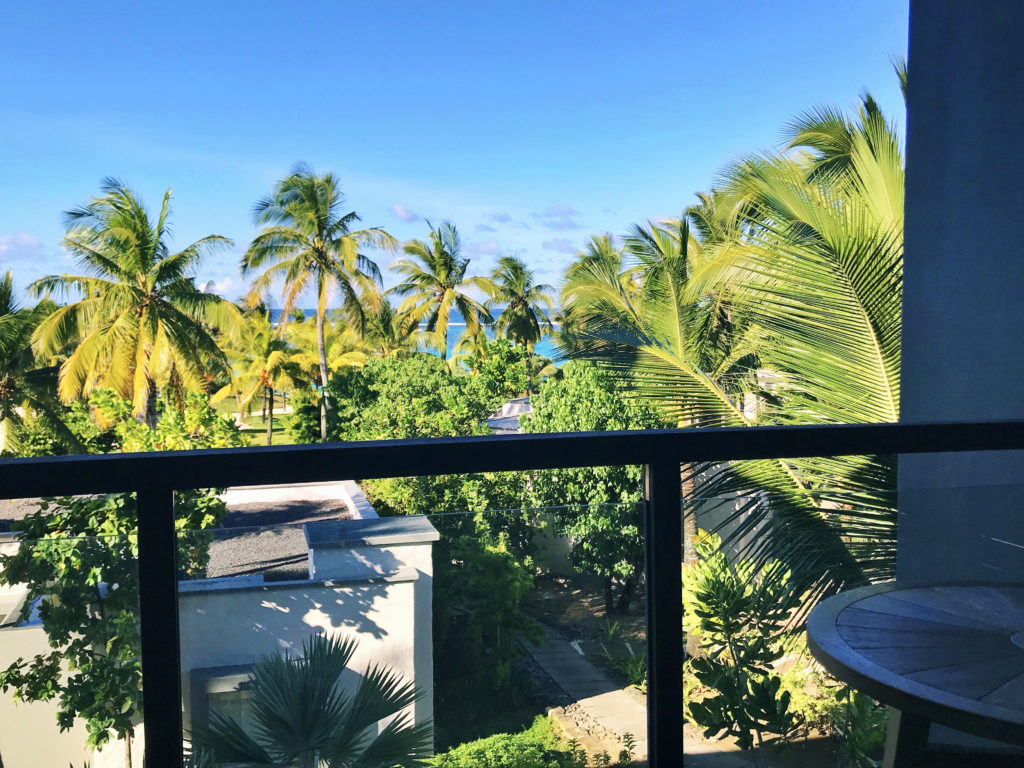 Speaking of the room, it had a very Island chic flair and easy breezy, tropical ambiance to it. It was divided in two parts. As you enter you come into the guest sitting area with sofa beds which could be turned into a kids room or family fun room, with its own bathroom and toilet. The main room is separated by a door and has a bigger bathroom/toilet as well has loads of storage space and a private sea facing balcony.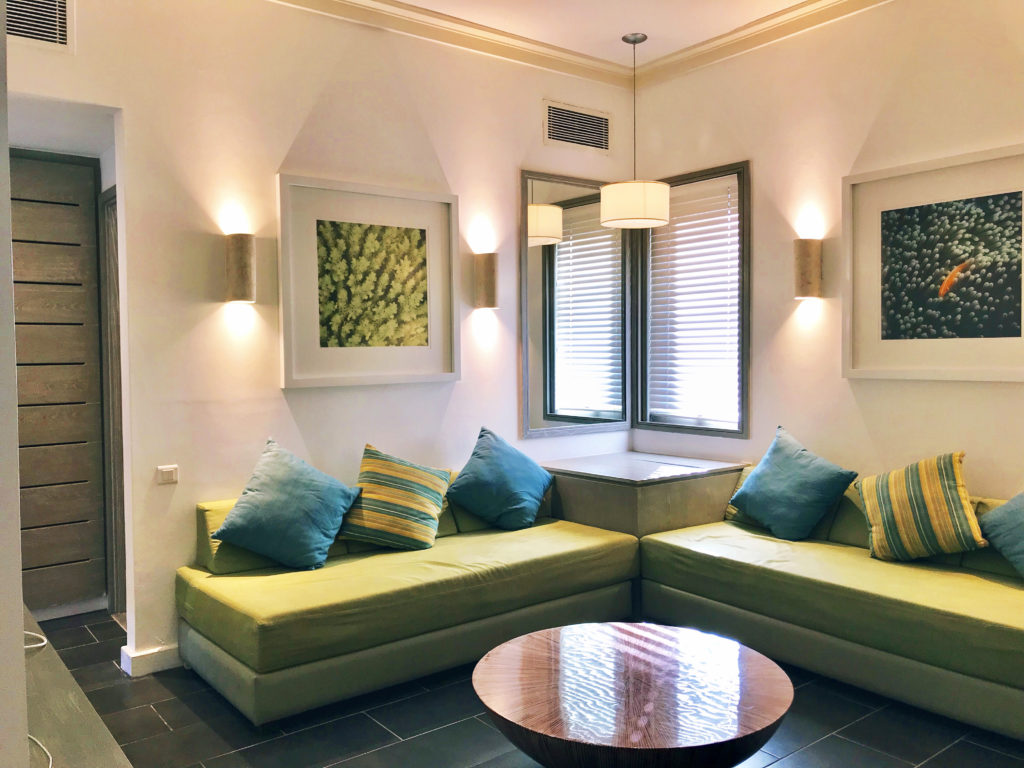 At around 8:30pm we went for dinner at the hotel's main restaurant called Le Marche. For dining options the hotel also has four à la carte restaurants. After dinner and sumptuous dessert we proceeded towards the entertainment zone where the band and singers engaged the crowd in upbeat and groovy dance numbers.
My first morning there was a pretty early one as breakfast is served between 7:00 am to 10:30am and I wanted to experience the buffet rather than room service.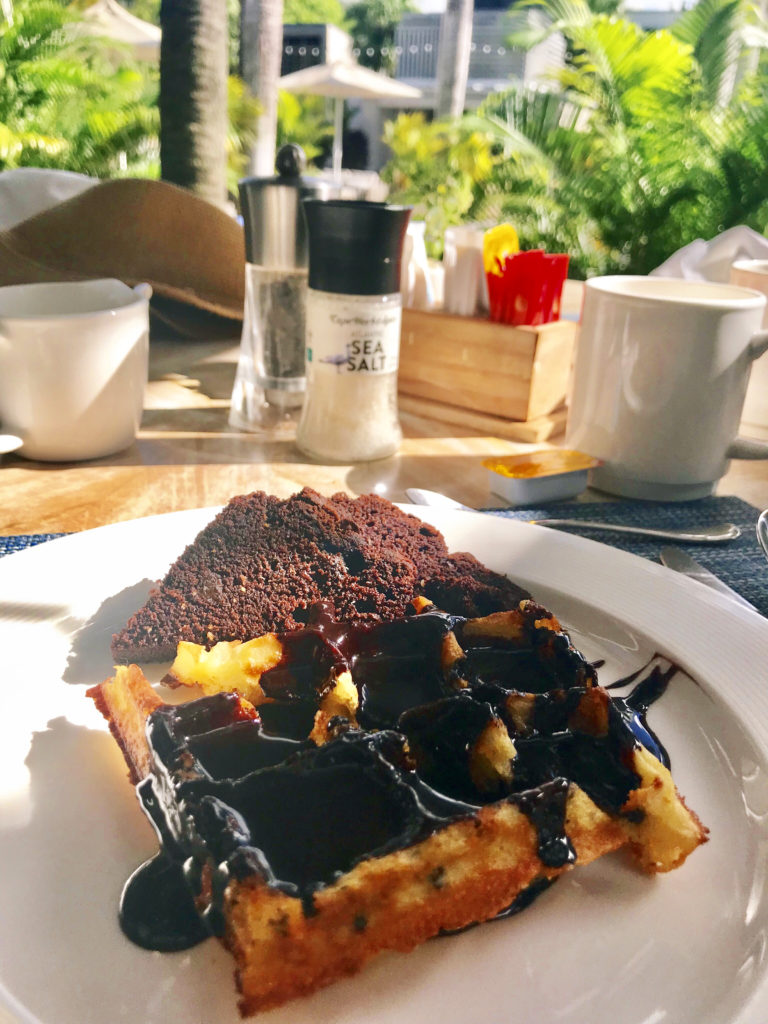 Since the property is quite vast and our room was a long way from the breakfast and dining area, a buggy was available for us whenever requested.
After our delicious breakfast we decided to chillax on the beach.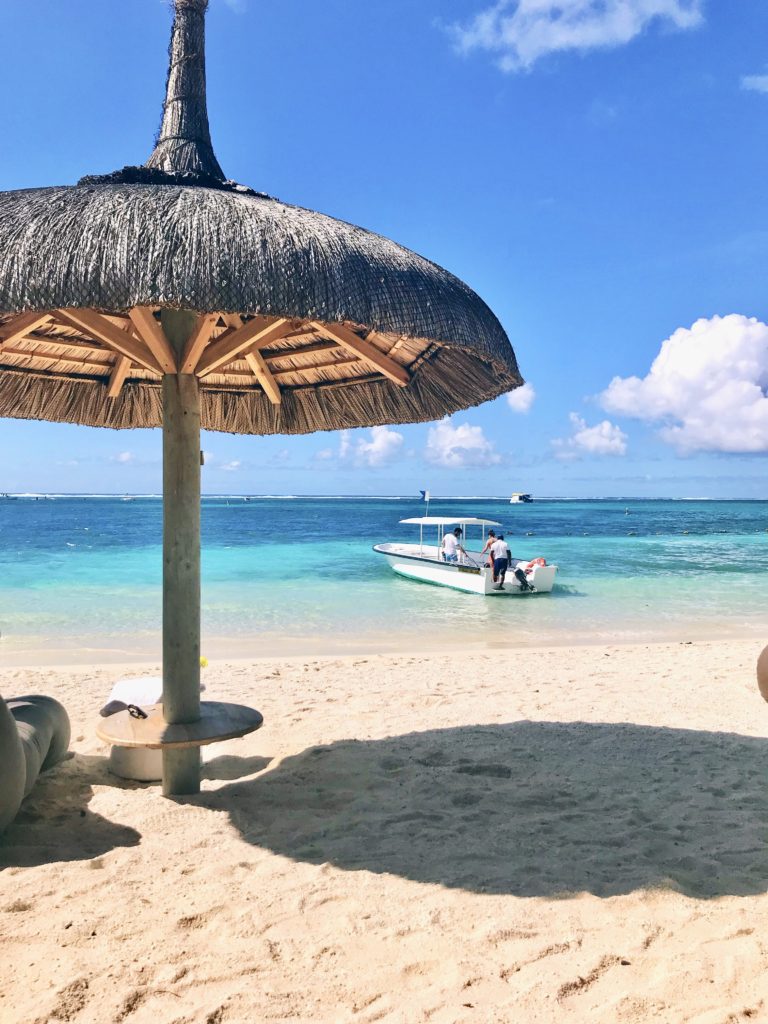 We got back to our room and took a little break and went for an evening walk back to the beach, followed by dinner and music.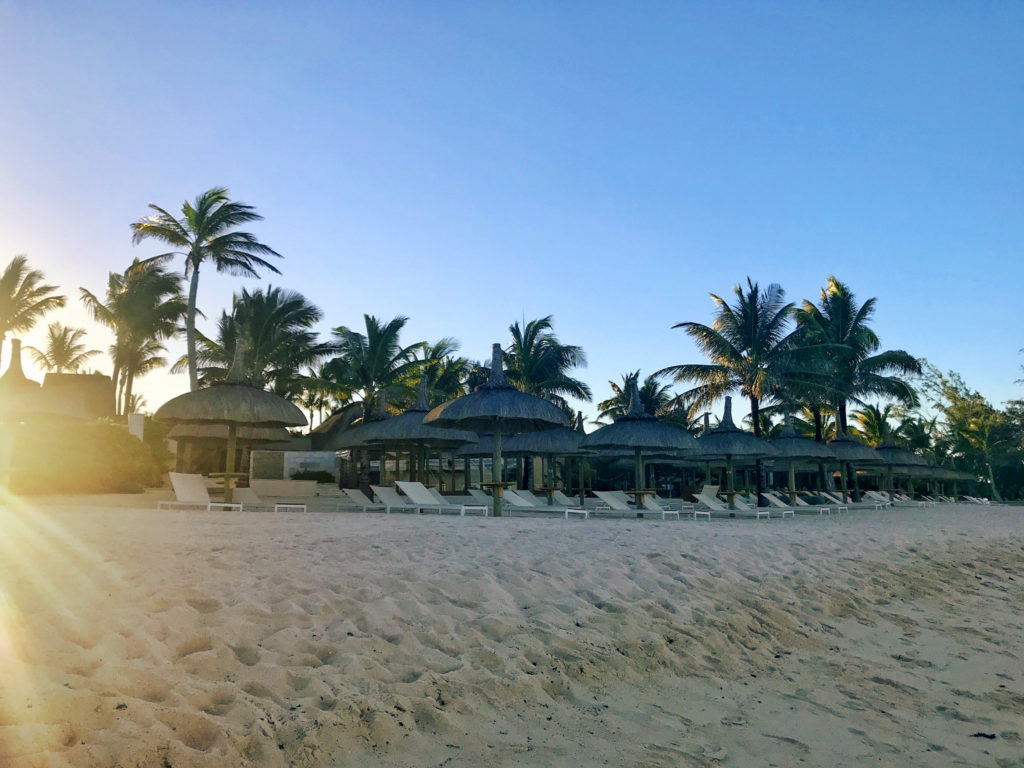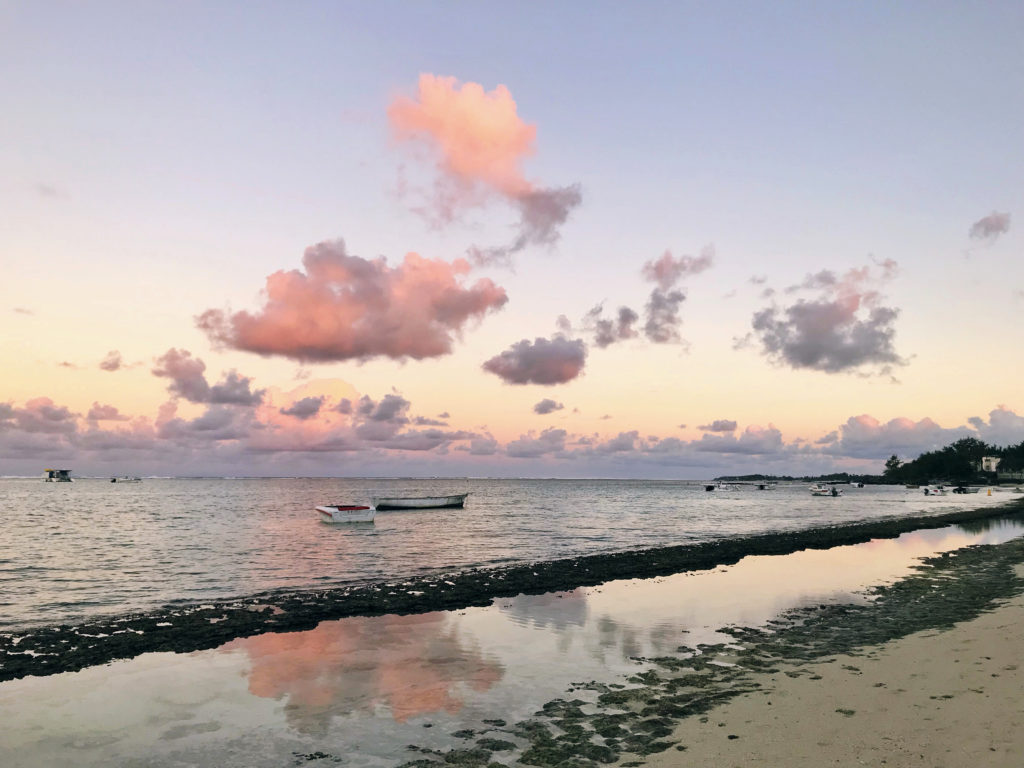 The next morning was back to the breakfast buffet and then a few in room clicks and it was time to check out at 3:00pm.
A short unexplorative stay at this beautiful, grand, activity filled hotel, which managed to combine excellent location, refined taste, modern comforts. That leaves room to come back I guess!
Stay updated and Follow STYLE HEURE on:
Facebook: www.facebook.com/STYLEHEURE
Instagram: www.instagram.com/Yutibeauty
Youtube: bit.ly/1lYsGRd
Here are some extra clicks around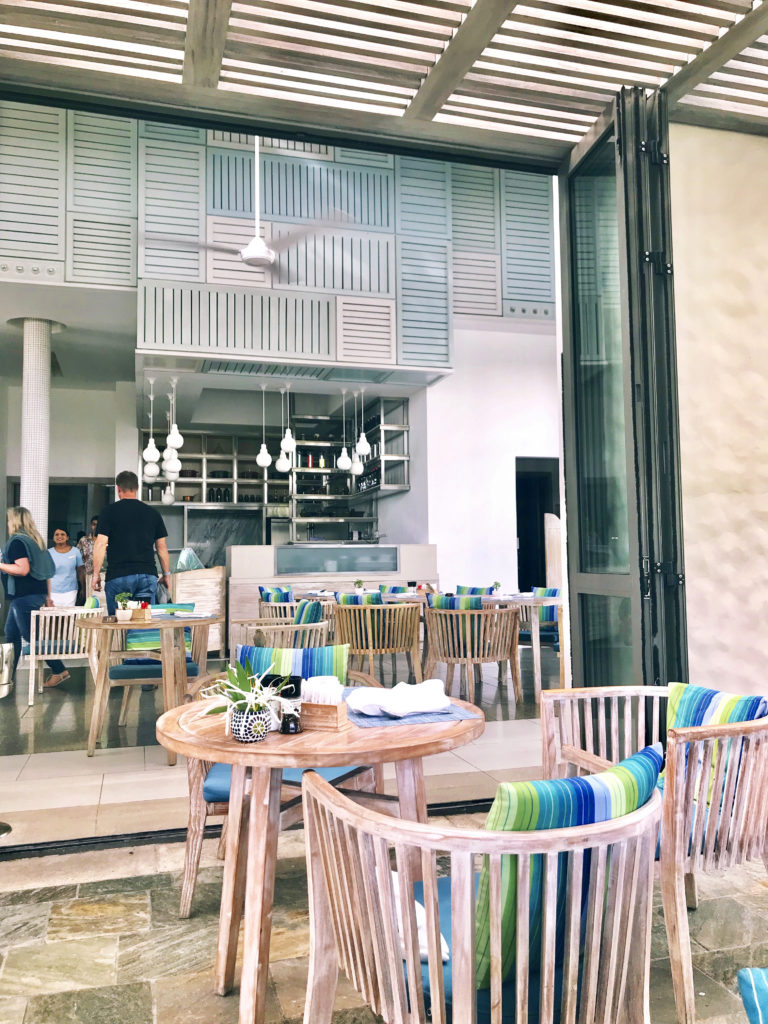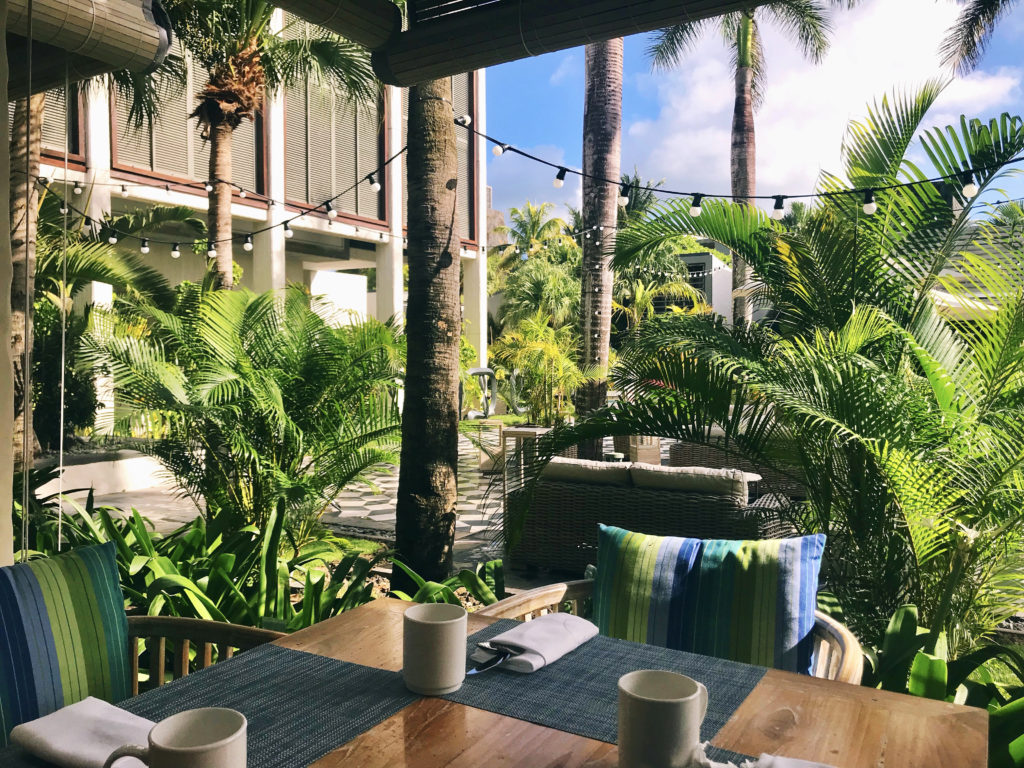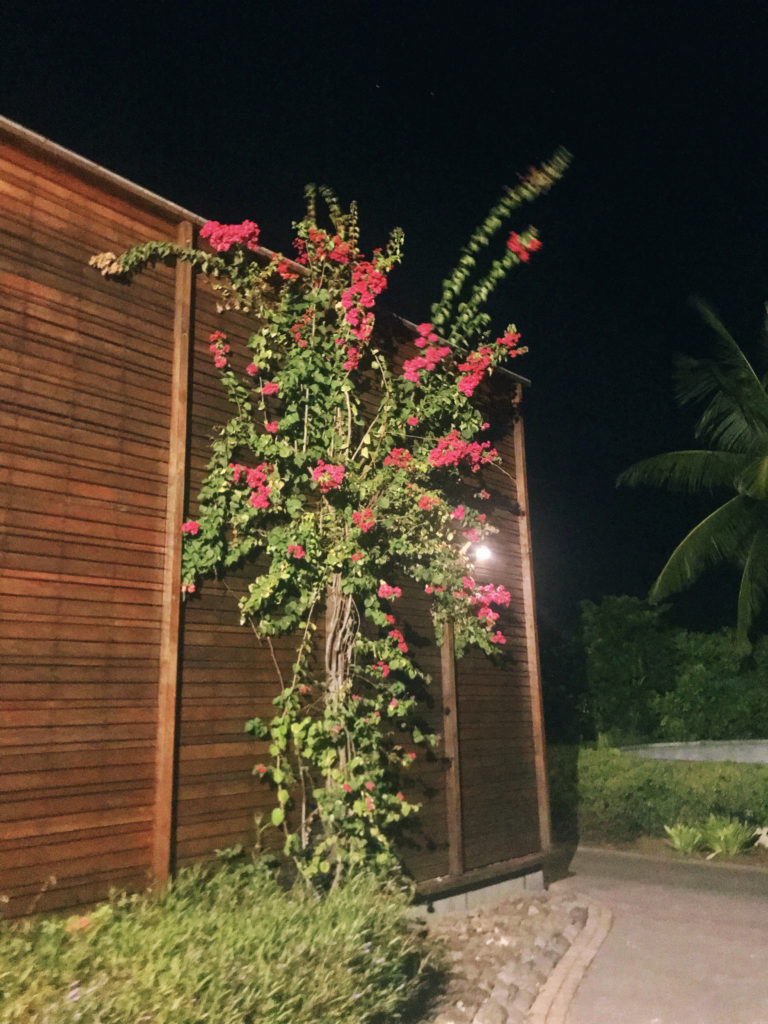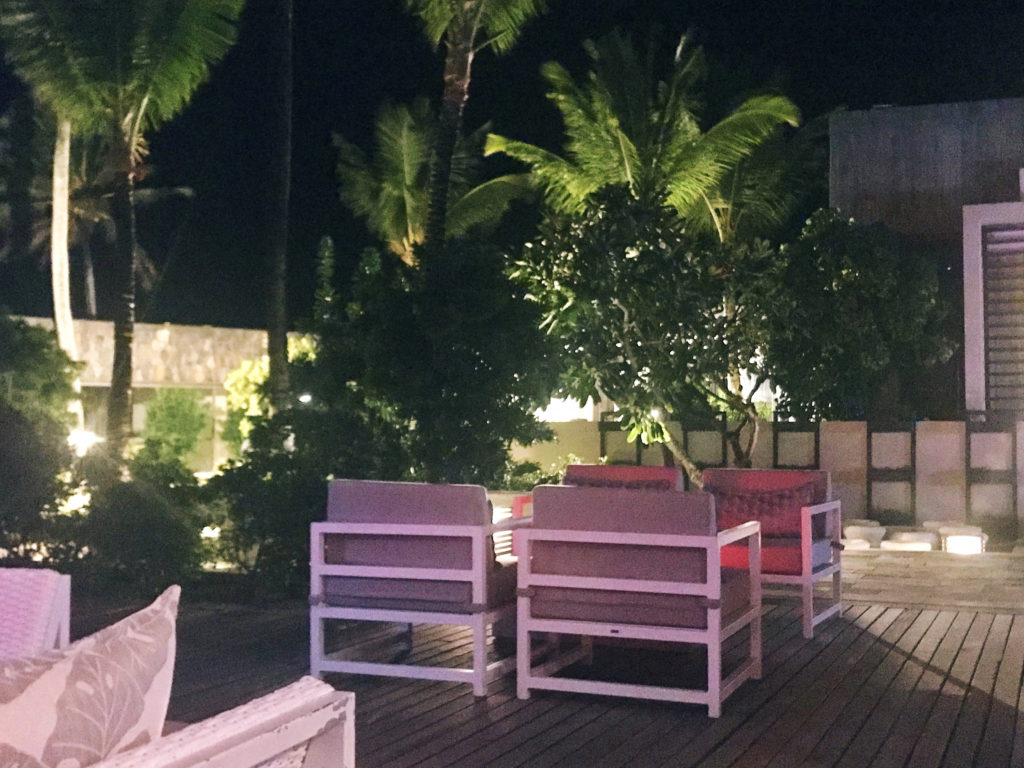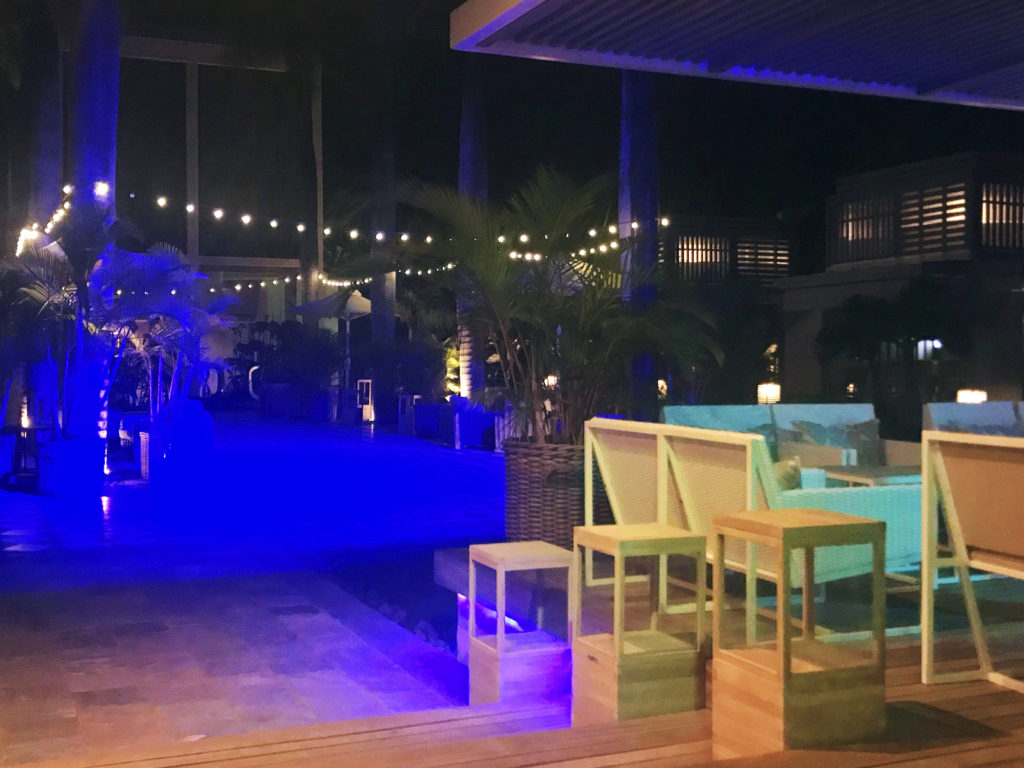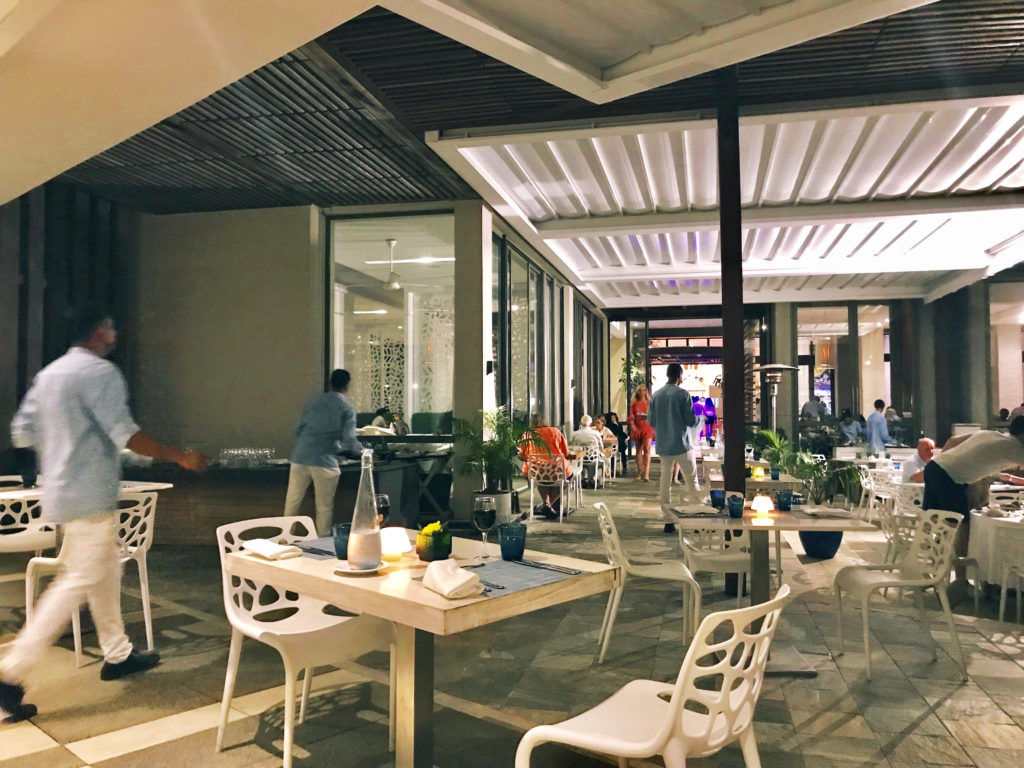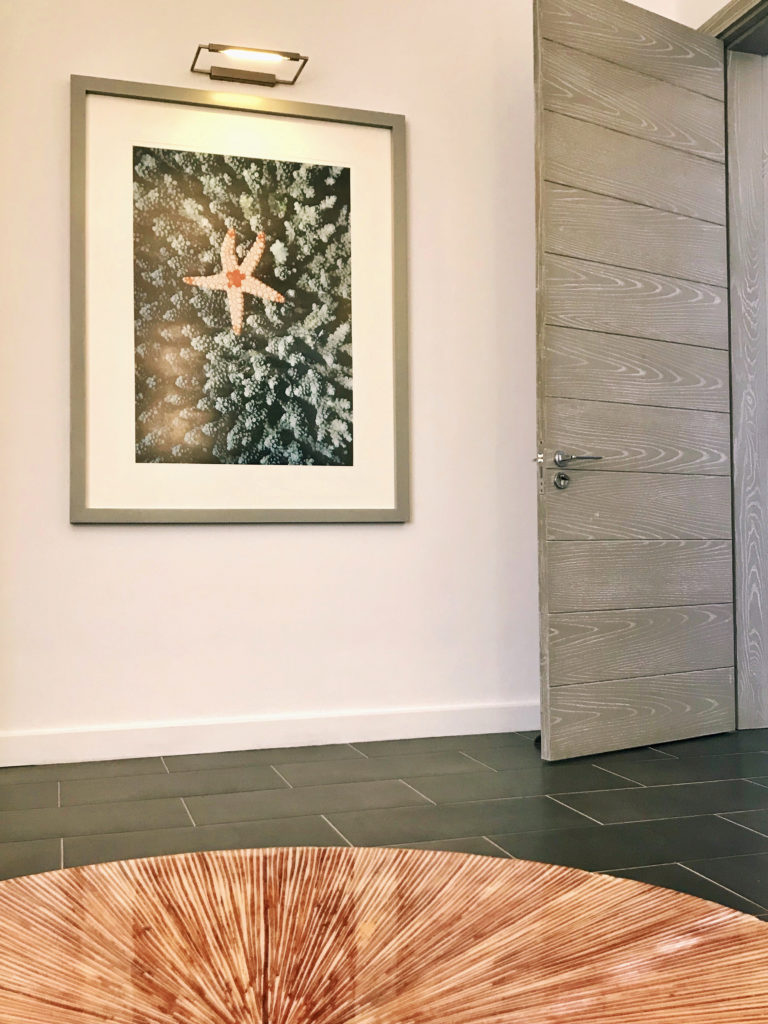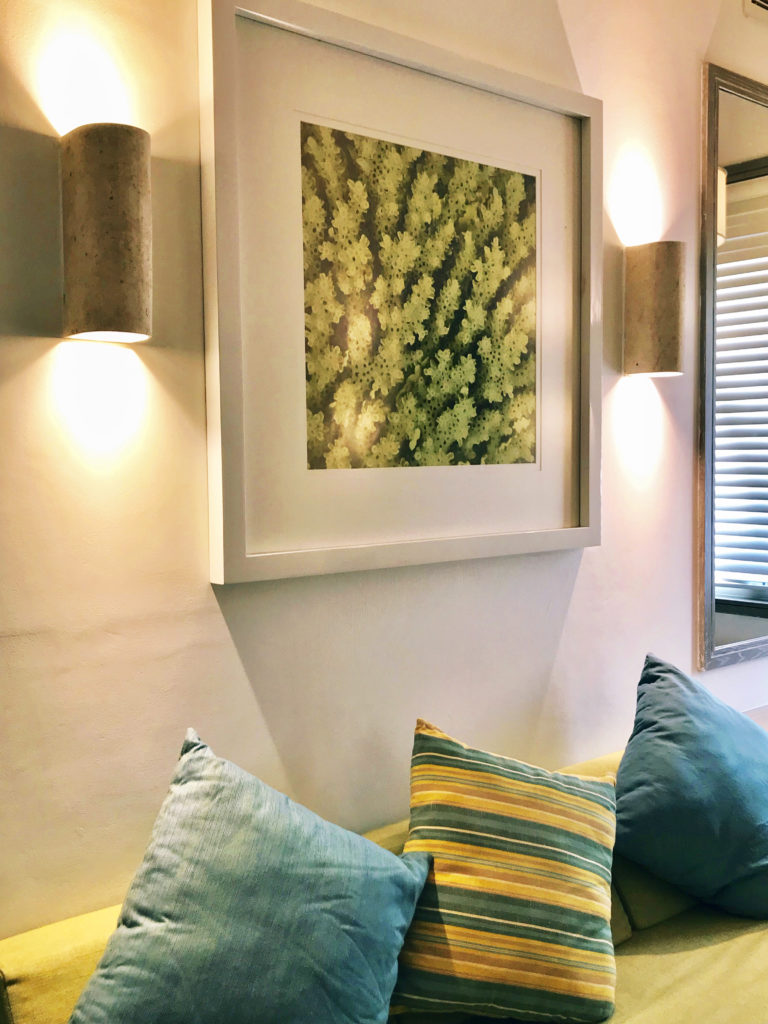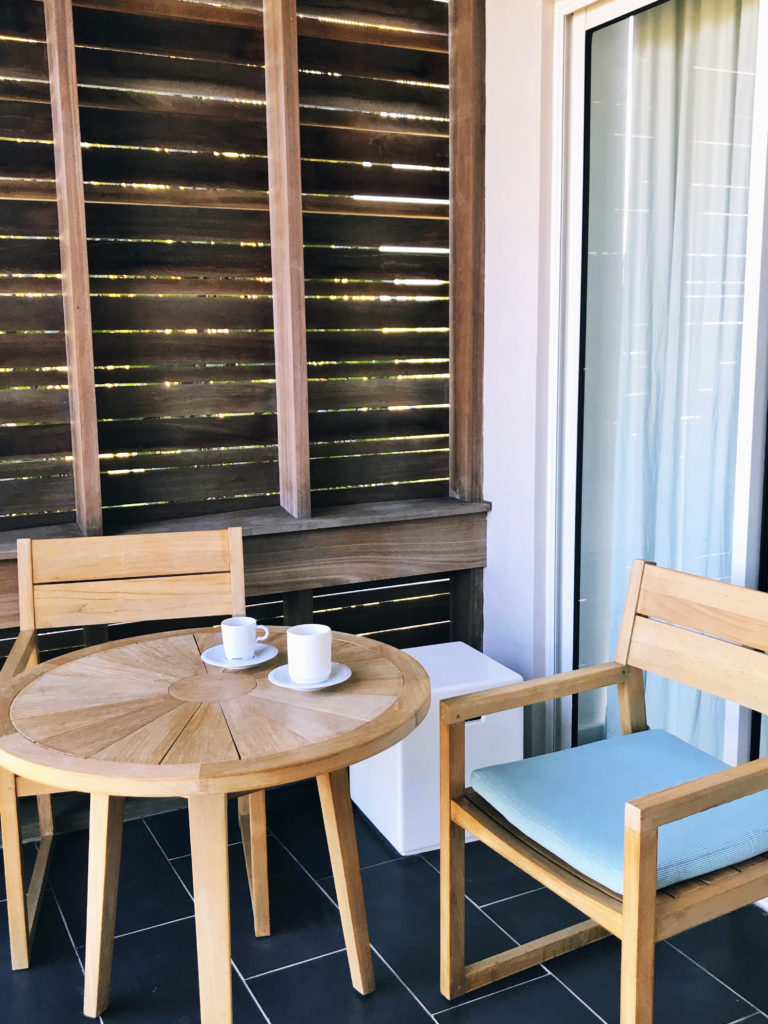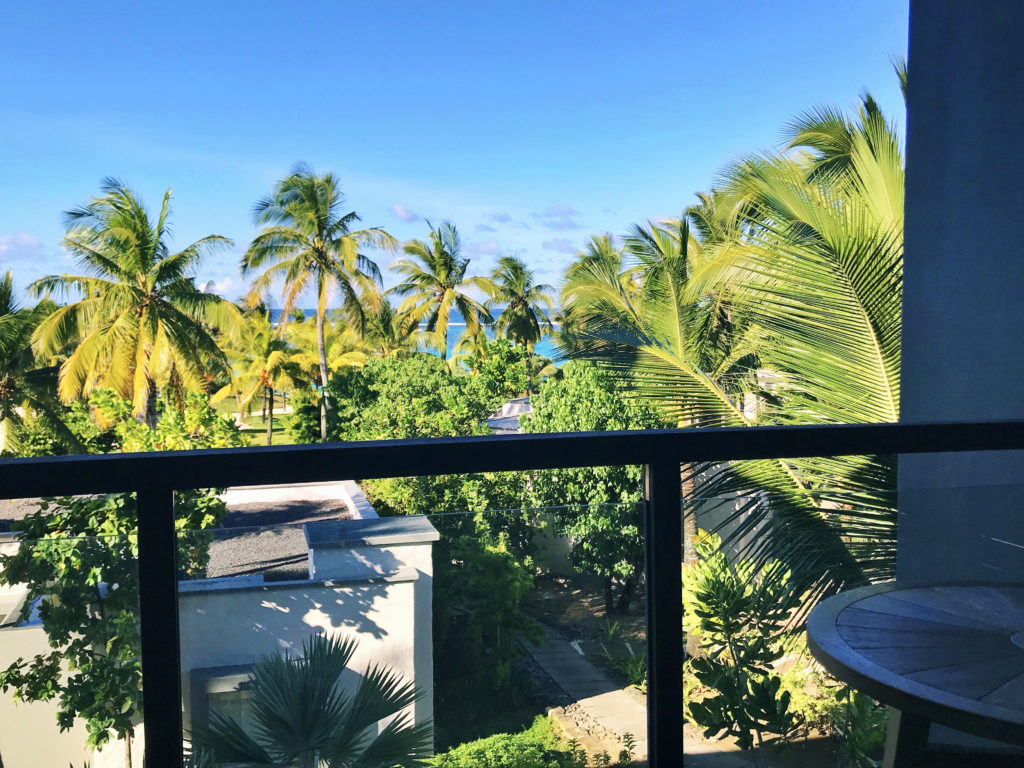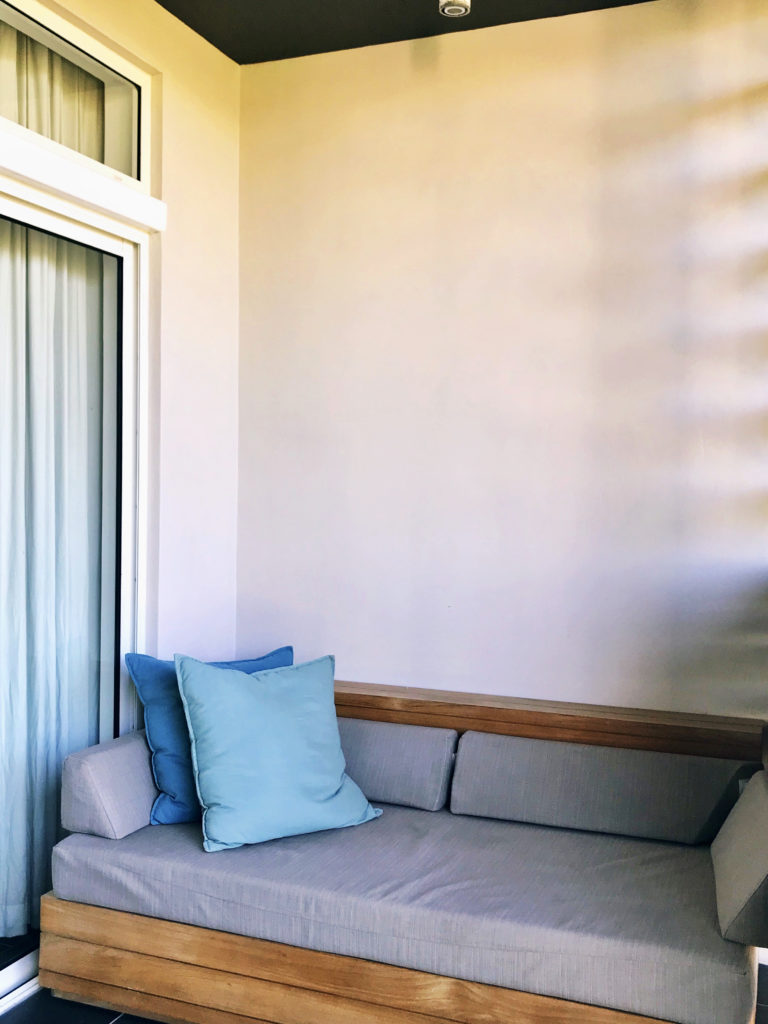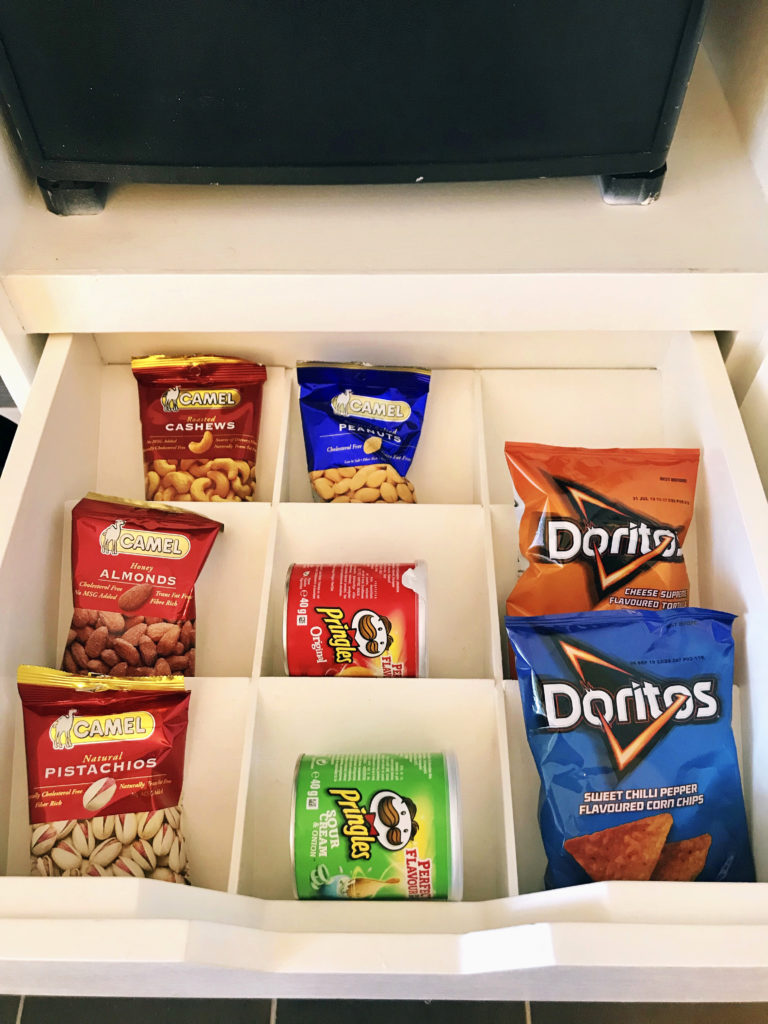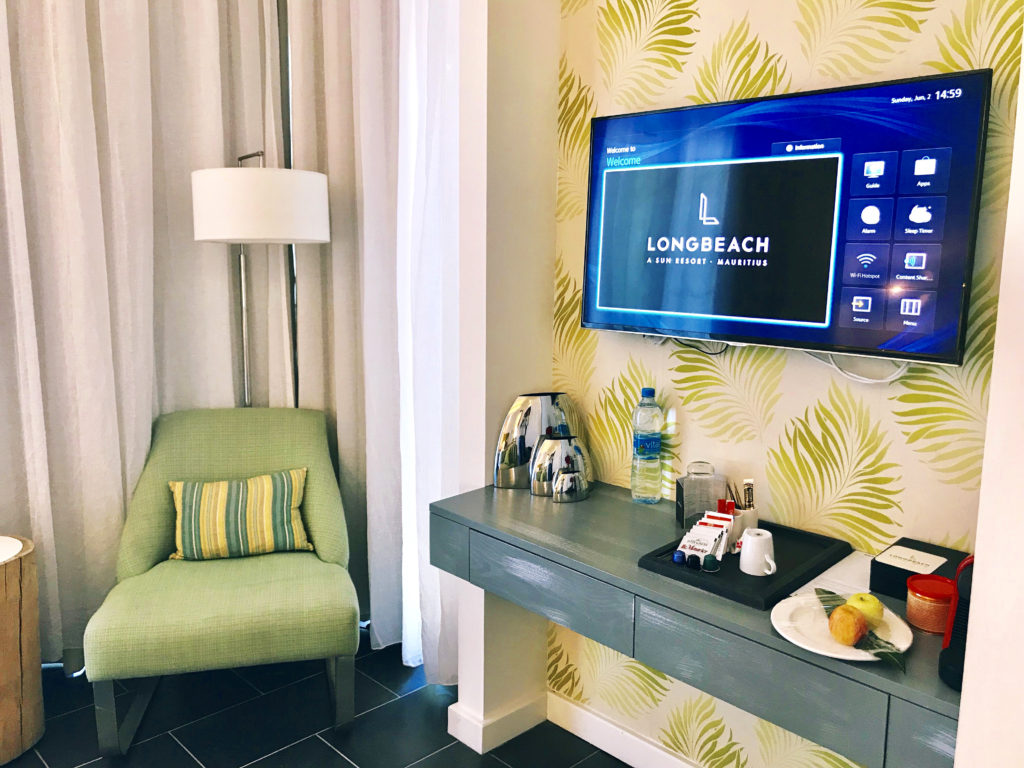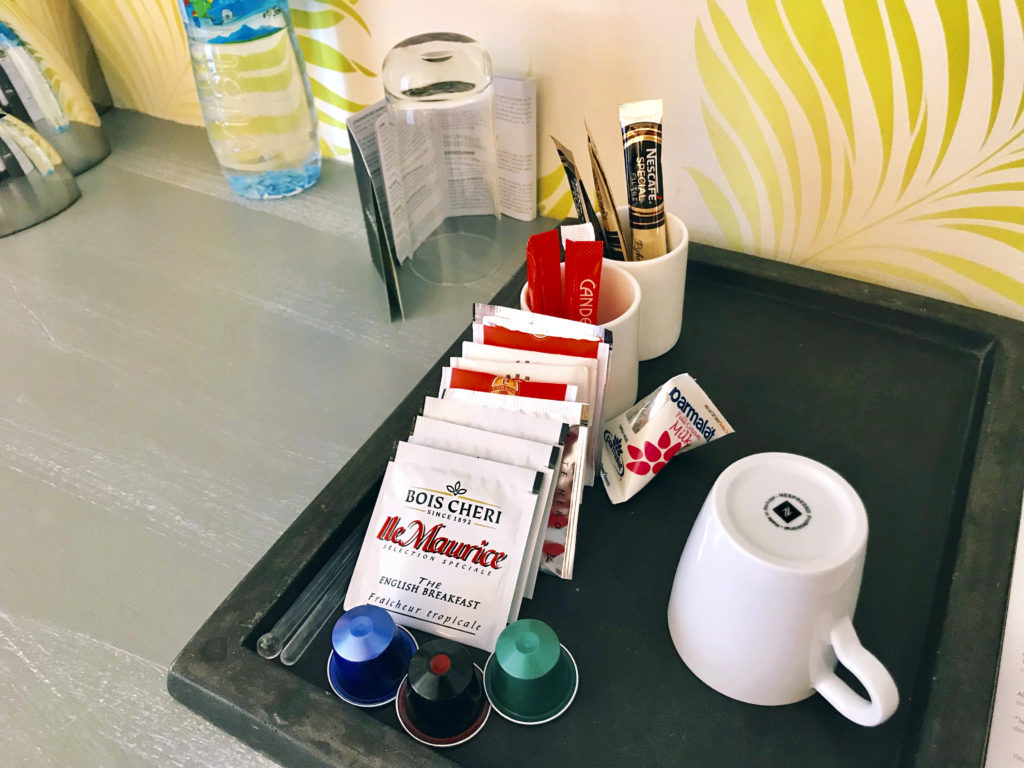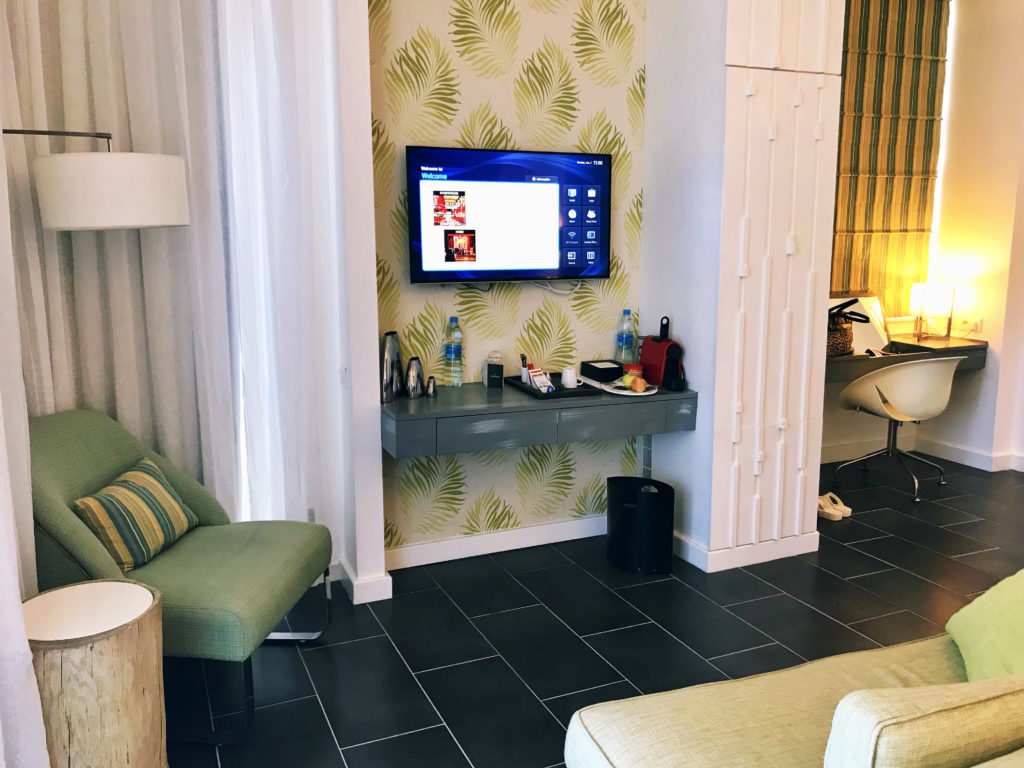 Looking for a luxurious hotel on the beach with white sand, villas and rooms overlooking the turquoise blue of the Indian Ocean? Give LongBeach Hotel a try!