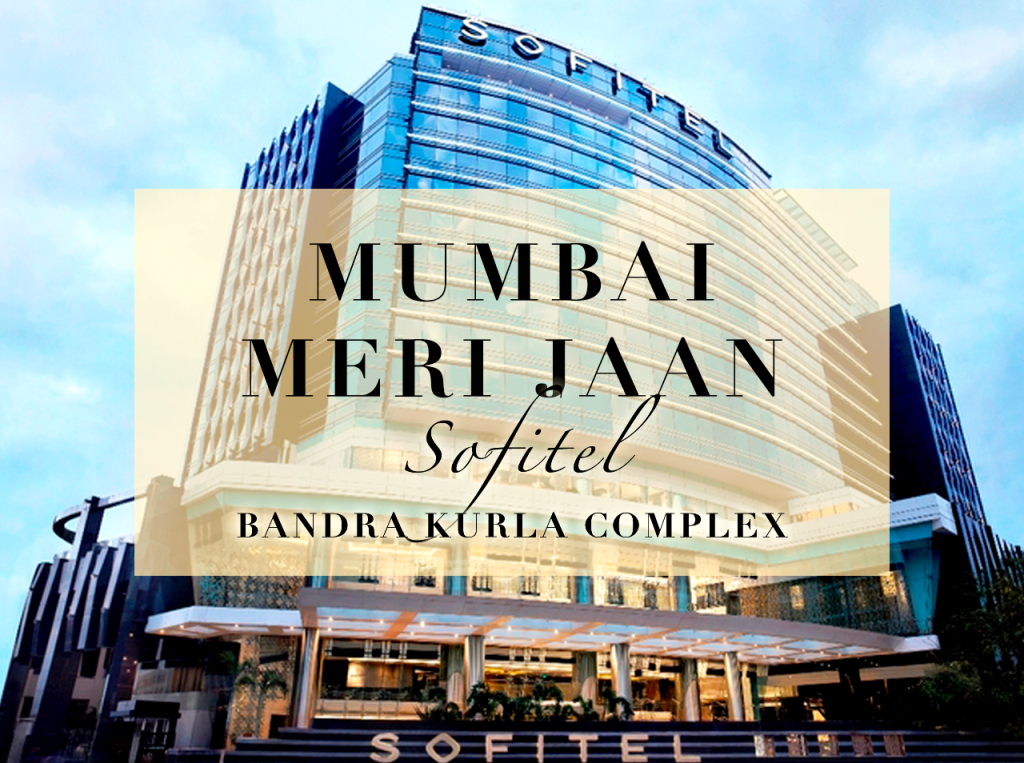 MUMBAI – I have desired you with all my heart that the entire universe conspired to bring me to you!
The New Year has rolled in and it's now that month that brings back hearty, exciting memories of my trip to India in 2015!
There's something magical about Mumbai. Just the mere mention of it and my heart starts dancing with joy. Mumbai is a city of dreams that never sleeps; pulsating, alive, on the move, vibrant and fun. The city is beautiful and so rich with history. It's a major Port city and the gateway to India. Mumbai has a large influx of tourists and the city is "The Destination" for business, fun, memorable holidays, pilgrimages and is also the headquarters of the Indian entertainment and film industry "Bollywood". So if you are an enthusiast about culture, food, entertainment and Bollywood, you are bound to visit this city. And this being my first time in Mumbai I can totally relate to this image quote that I stumbled upon…..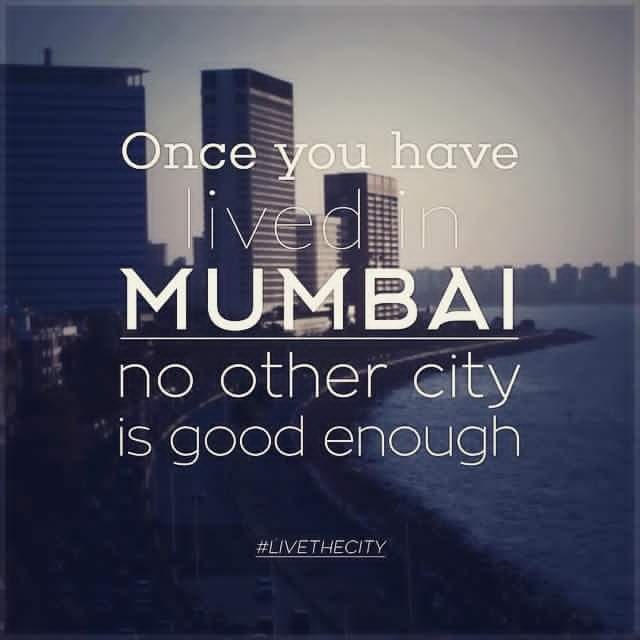 I believe that many of the choices we make in life are destined and already written and just like that I think choosing Sofitel Mumbai BKC Luxury Hotel for my first stay in the city of my heart, was meant to be!
There is no dearth of hotels in Mumbai, being a major commercial centre and also an emerging popular tourist destination, the city receives a huge number of visitors. Today, there exists different types of hotels, best suiting the needs of different types of travellers. So when the time comes to decide which one is "the best", one is faced with quite a task. Disappointment is so common with choice of hotels in today`s world, that it was a great pleasure to find a jewel like the Sofitel Hotel that isn`t spoiled in any way.
After a long flight and stop over at Dubai International Airport, we reached Mumbai. The super co-ordination of the hotel representative and chauffeur for our pick up at the airport and transfer to the hotel, was totally spot on. It was such a relief in a new country to see the representative standing there with the welcome sign board of Sofitel Mumbai BKC! We were treated to chilled water before we set off to the hotel, which was very much needed and totally appreciated, as it was an exhausting delay at passenger checkout due to electricity cut out at the airport. Within a little time of being acquainted with them, it was indeed a pleasure to note that the chauffeurs of the hotel are selected for their professionalism, knowledge and discretion.


This Five Star idyllic Indo Franco touch luxury haven really goes the extra mile to ensure its guests are being taken care of! On arrival at the hotel, we were greeted by the most dynamic personality of a lady, Miss Martina Nameth, who took care of all our whys, wheres, hows and she even took extra care of all the minute details to make sure we were satisfied and comfortable. We were then served the hotel's signature welcome drink, a refreshing fusion of cranberry juice and tea, an epitome of Indian French amalgamation, whilst the friendly staff took care of the luggage to be sent up to our room, on The Club Millesime Floor.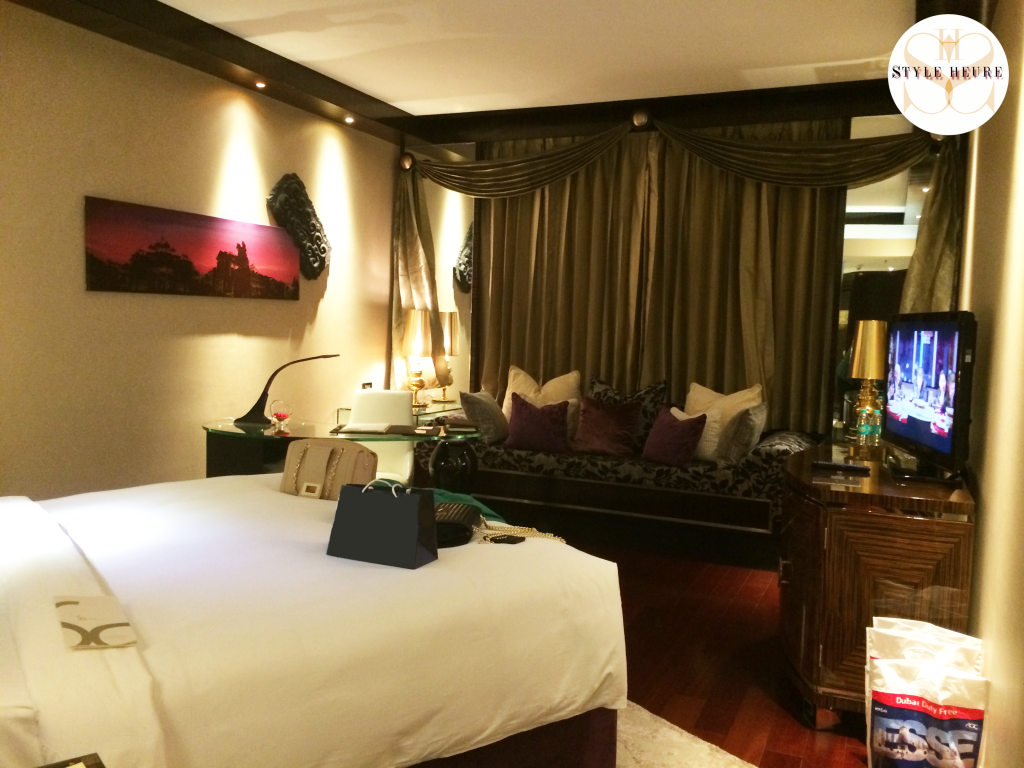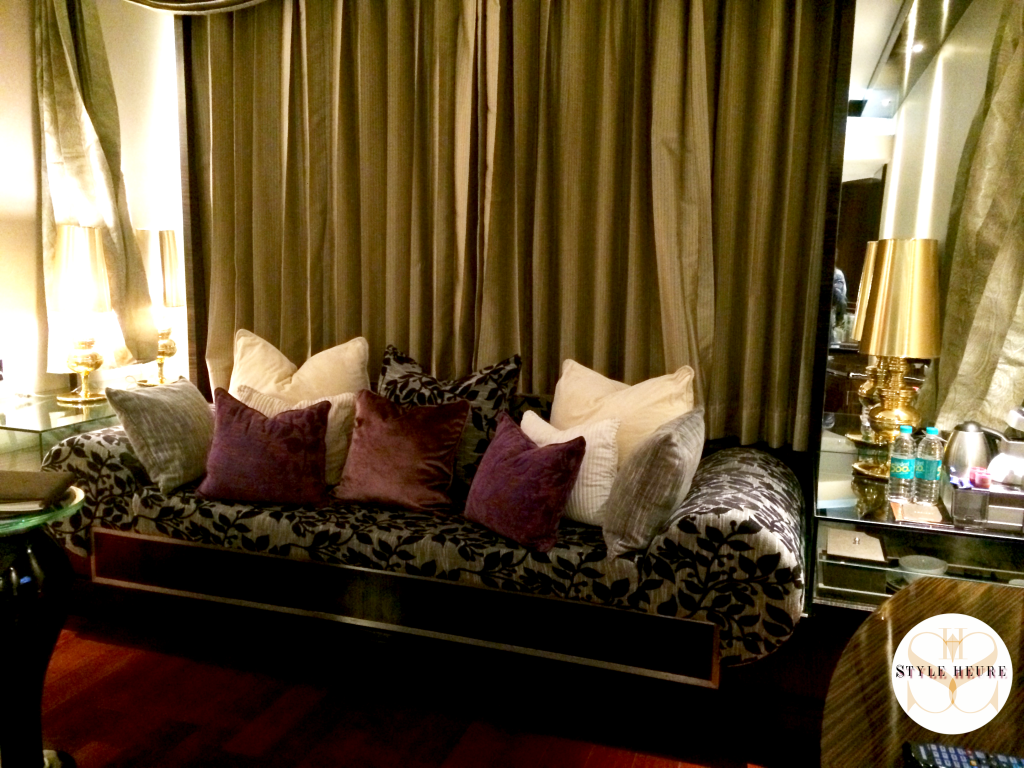 Strategically located at one prime commerce centre, the hotel is an ideal accommodation choice for tourists, families, and business travellers. The property boasts of luxury five star rooms with avant garde aesthetic, luggage concierges, top-notch restaurants, deluxe facilities and the extravagant So Spa. With its sufficient enough array of modern amenities, Sofitel BKC simply ensures of a more than comfortable stay! It does satisfy all the elementary needs of every traveller. The good thing is that due to its favourable location, Bandra Kurla Complex (BKC), it is convenient for guests to easily reach the hotel from the railway station and airport, and also access the tourist spots. Some of the offered amenities include: Wifi, Cable TV, 24 hr reception, security, business centre, conference hall, travel desk, laundry, parking, and in-house restaurant.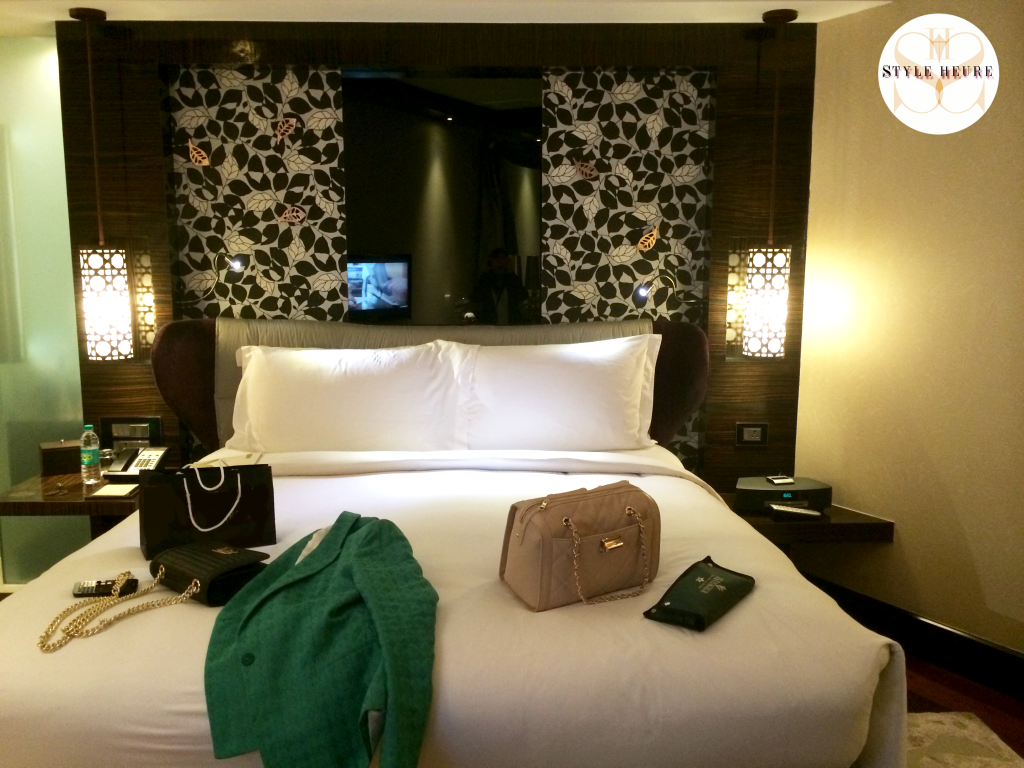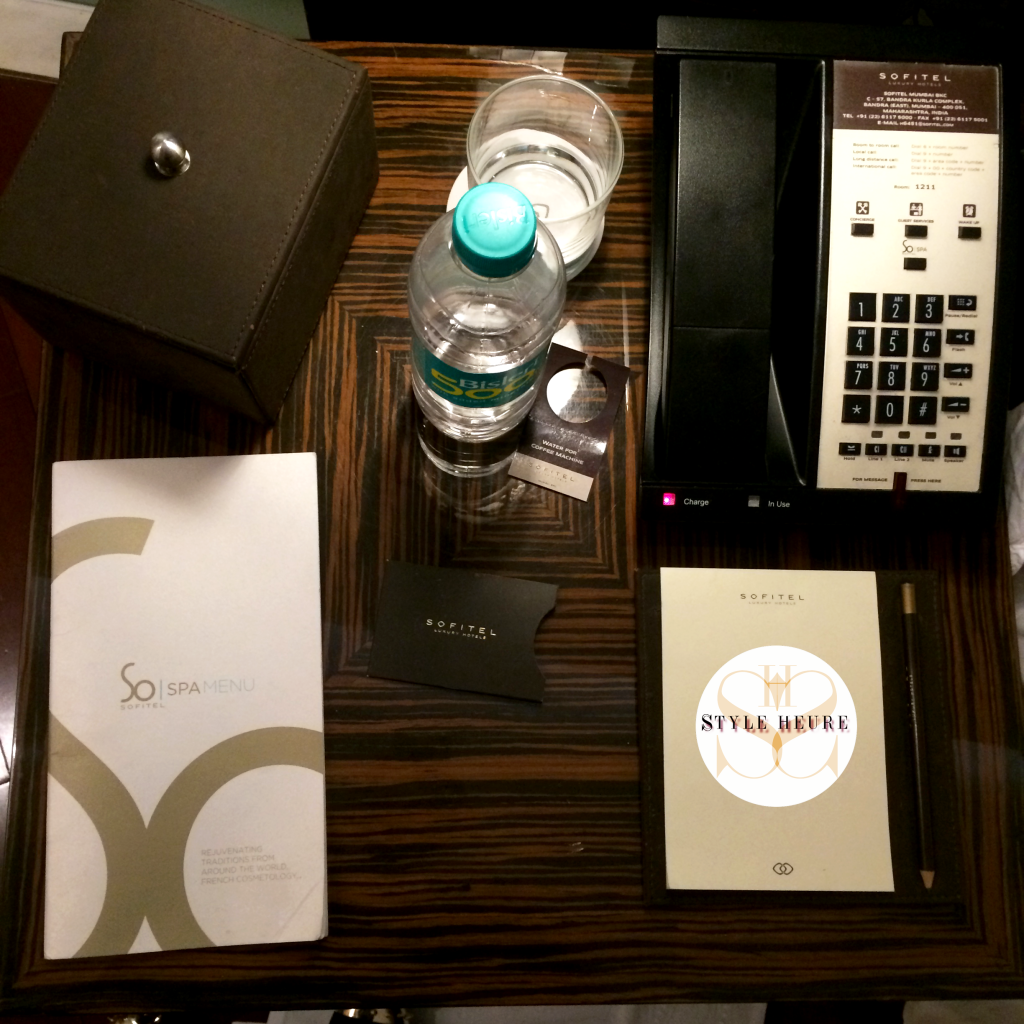 We found the hotel comfortable, relaxing, accommodating and totally fab! We were particularly impressed by the friendliness and helpfulness of all the staff. Our room was extremely comfortable with a fantastic view. Thanks to the chef for our late night room service meals!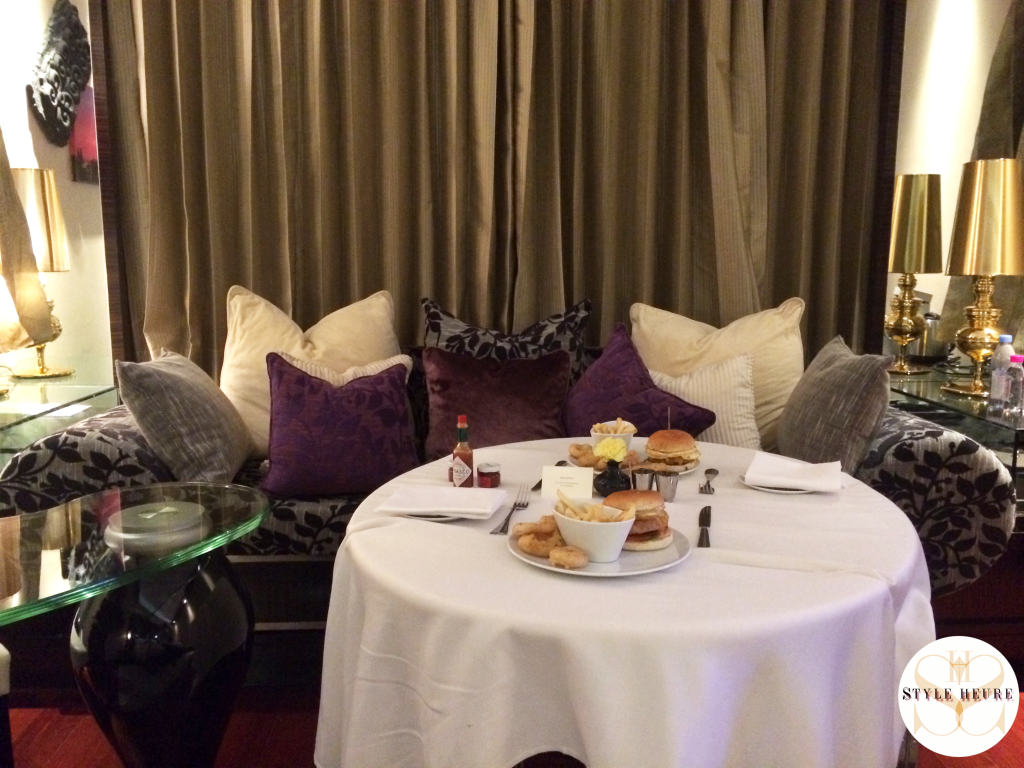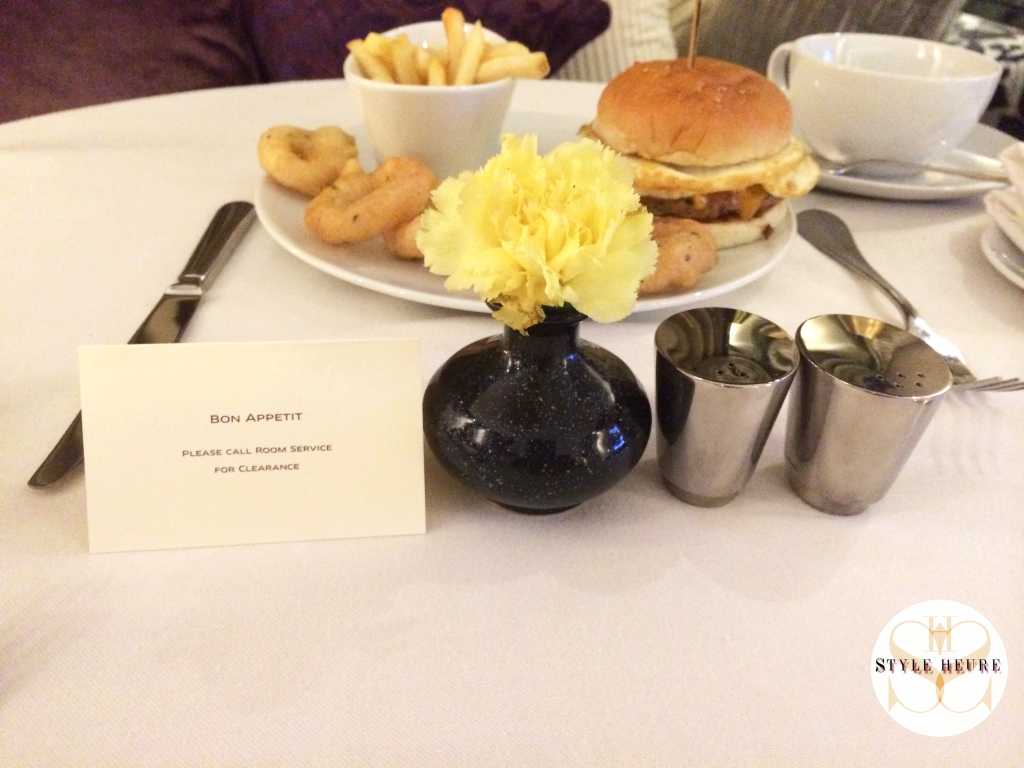 The breakfast was most generous with a wonderful buffet spread, a blend of tastes and textures, one of the best a-la-carte selections I have seen, and with so much choice, we were totally spoilt. The settings and restaurant were decorated very artistically and spaciously reachable to the buffet setups.. The etiquette and manners of the restaurant manager and entire staff were exemplary and a special mention of credit and applause goes to Ronald and Nitish. And not forgetting a double thumbs up and super credit goes to Noel (Assistant Manager Training/Training Executive).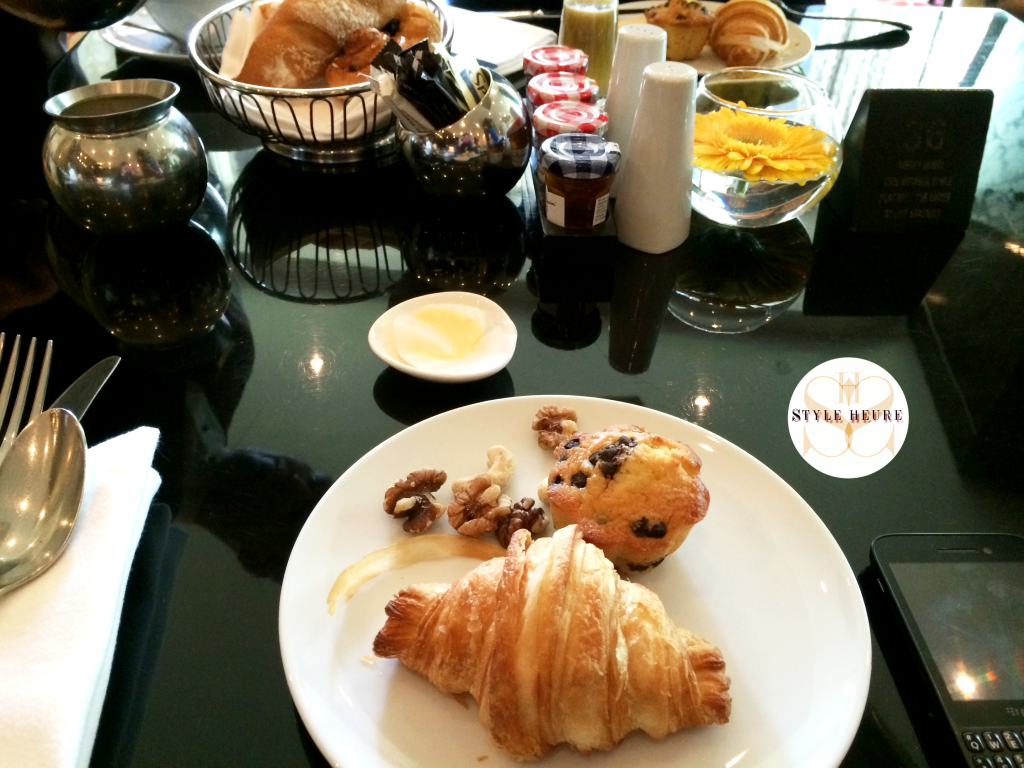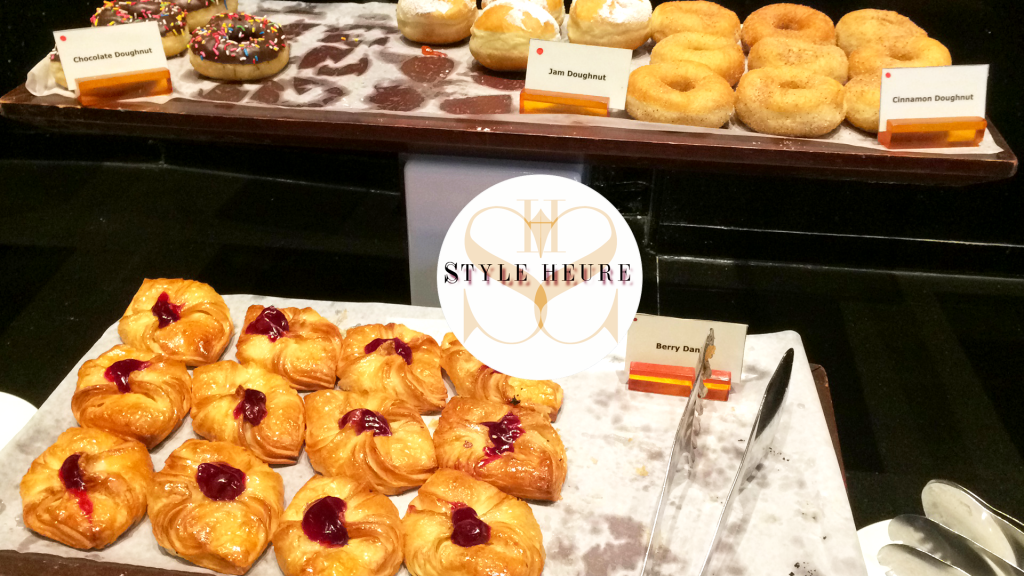 My mum and I enjoyed our stay so much that the least we could say and express our sincerest thanks
More Pics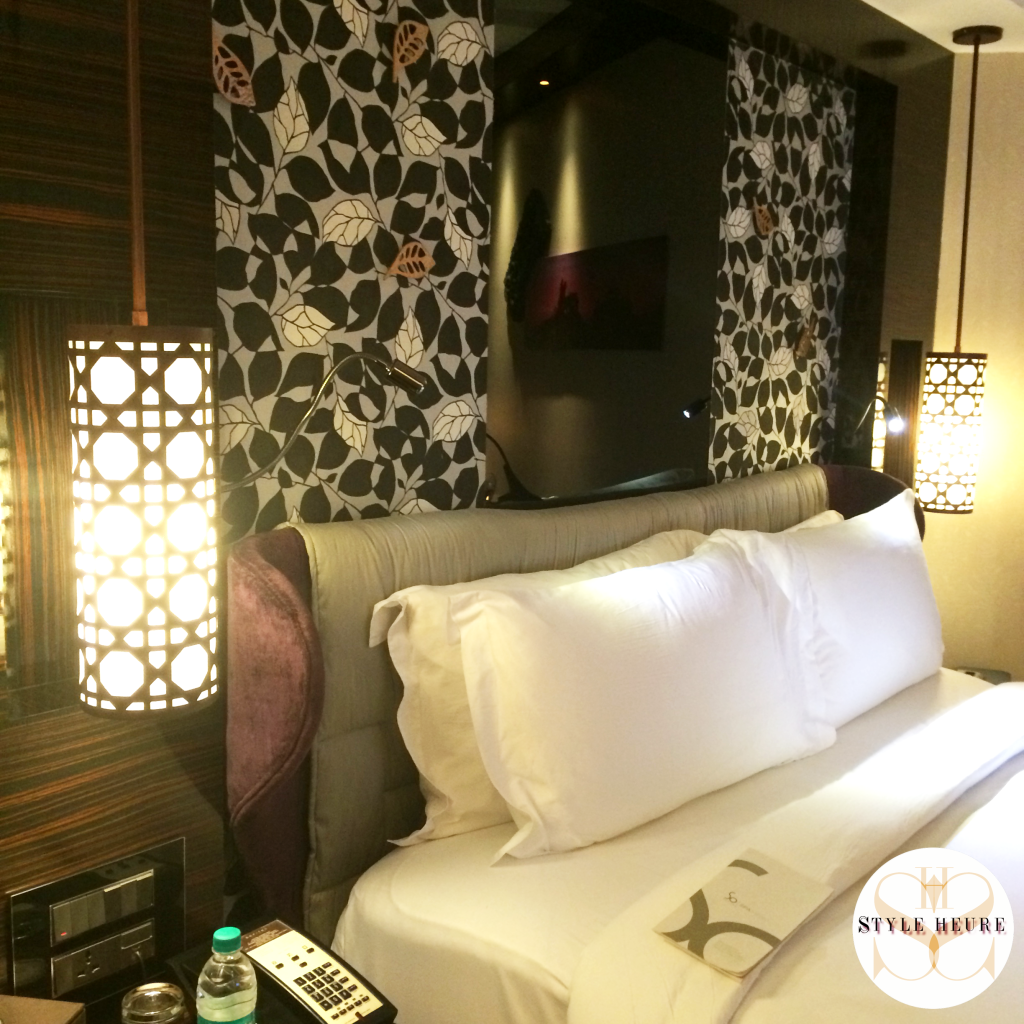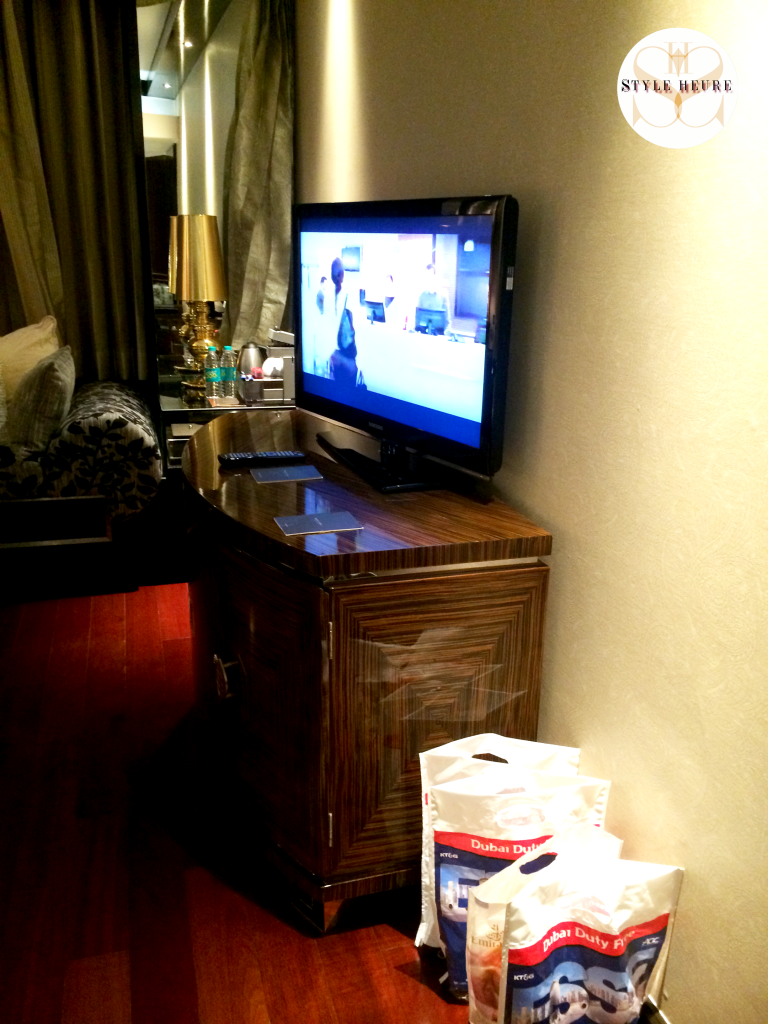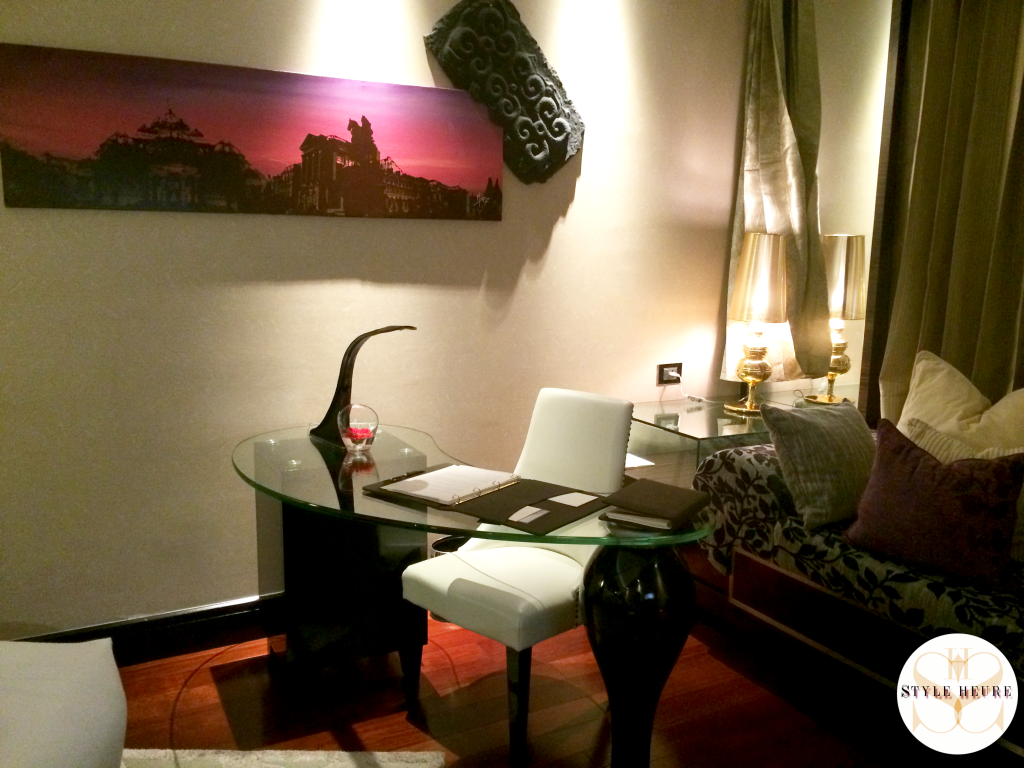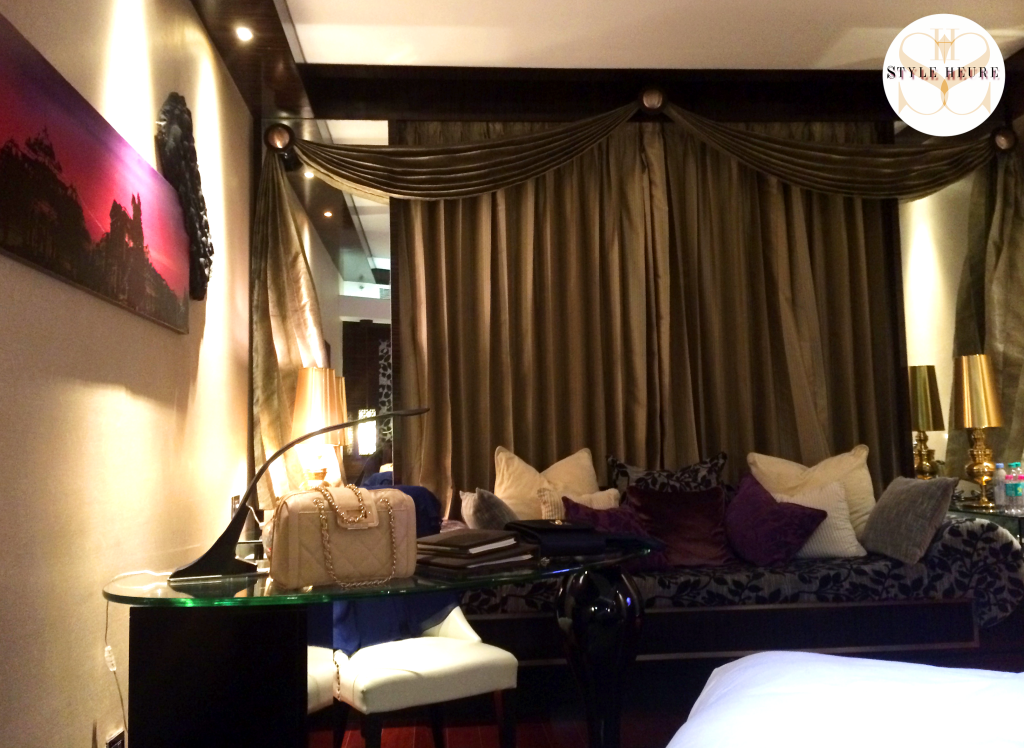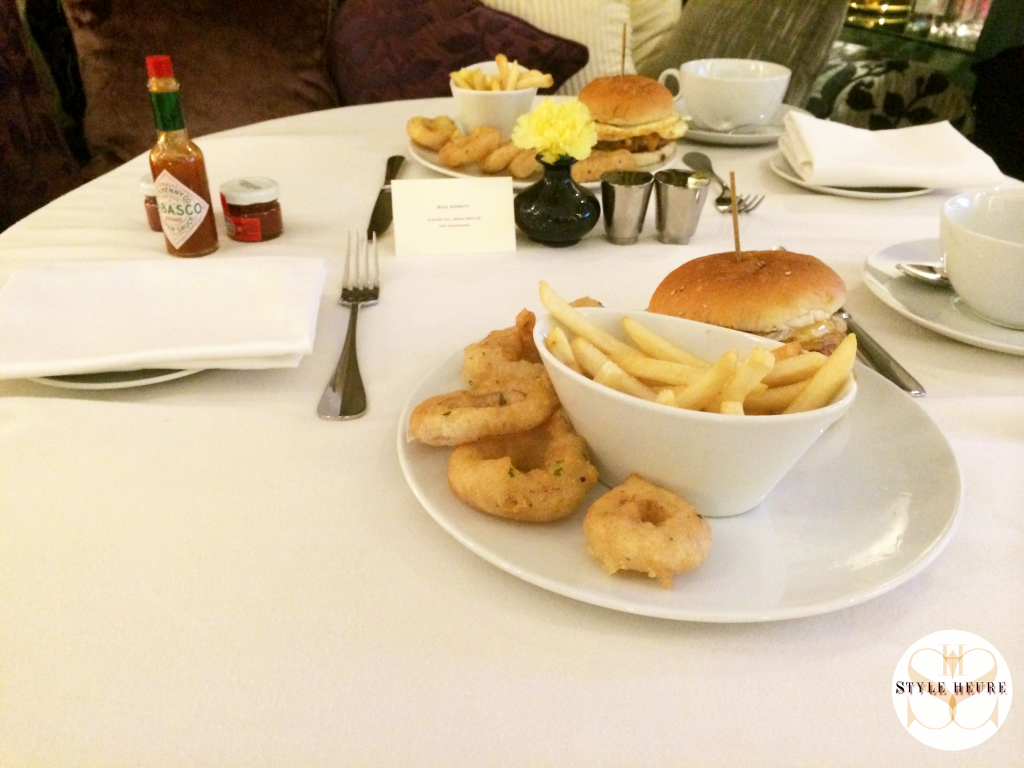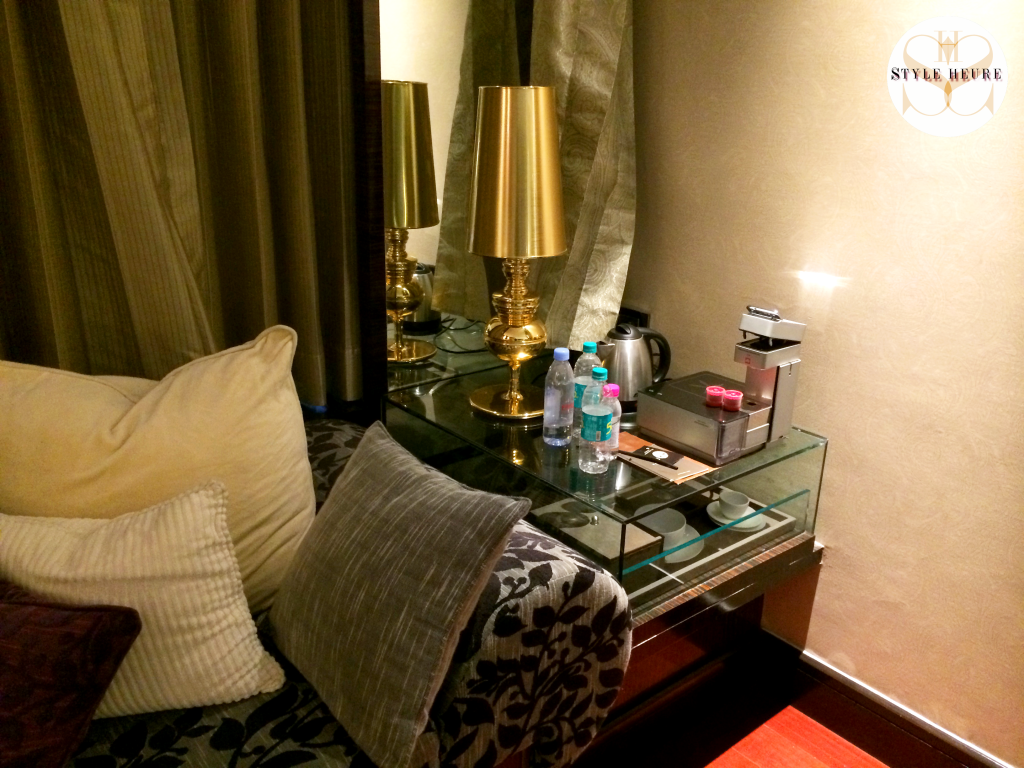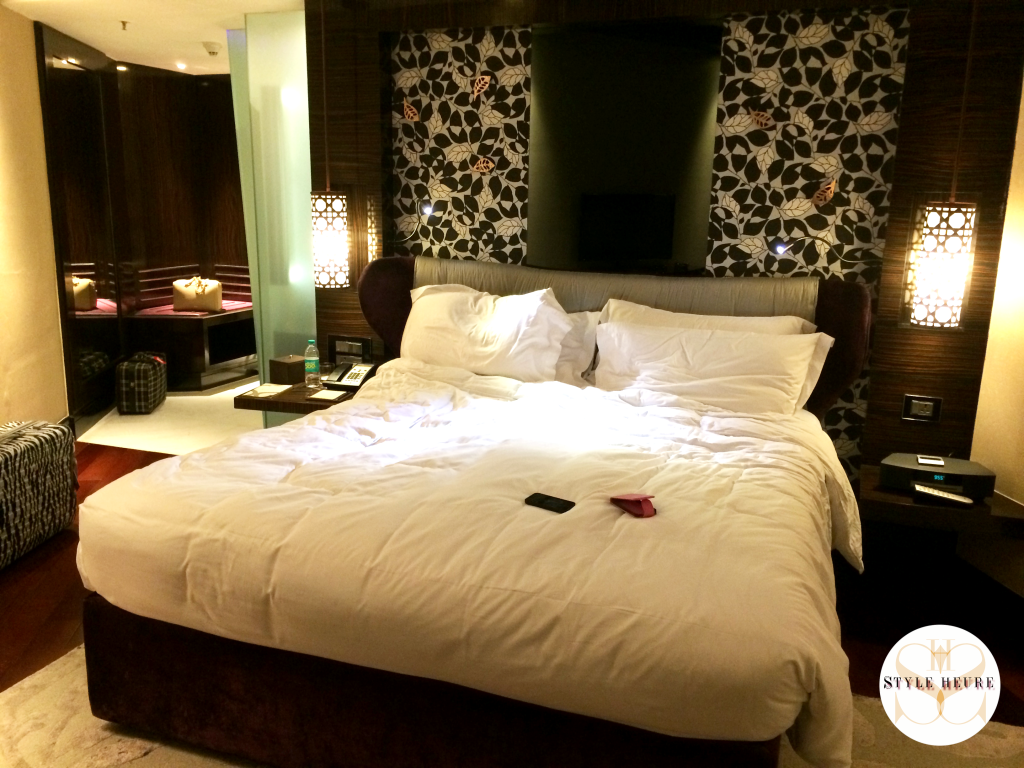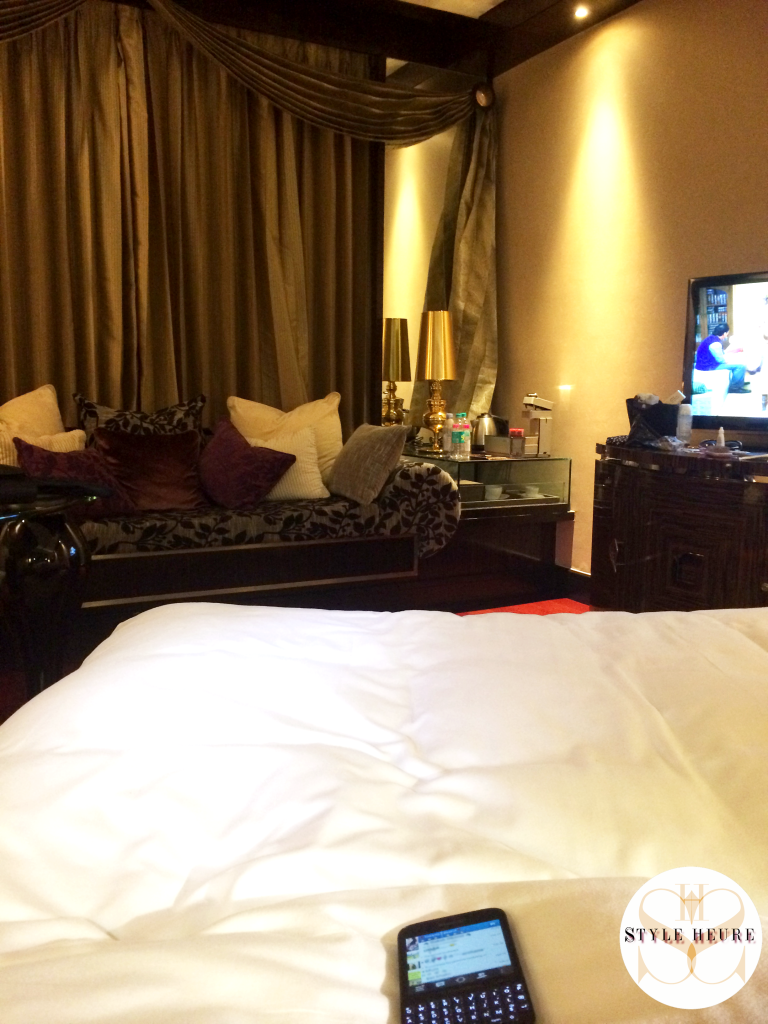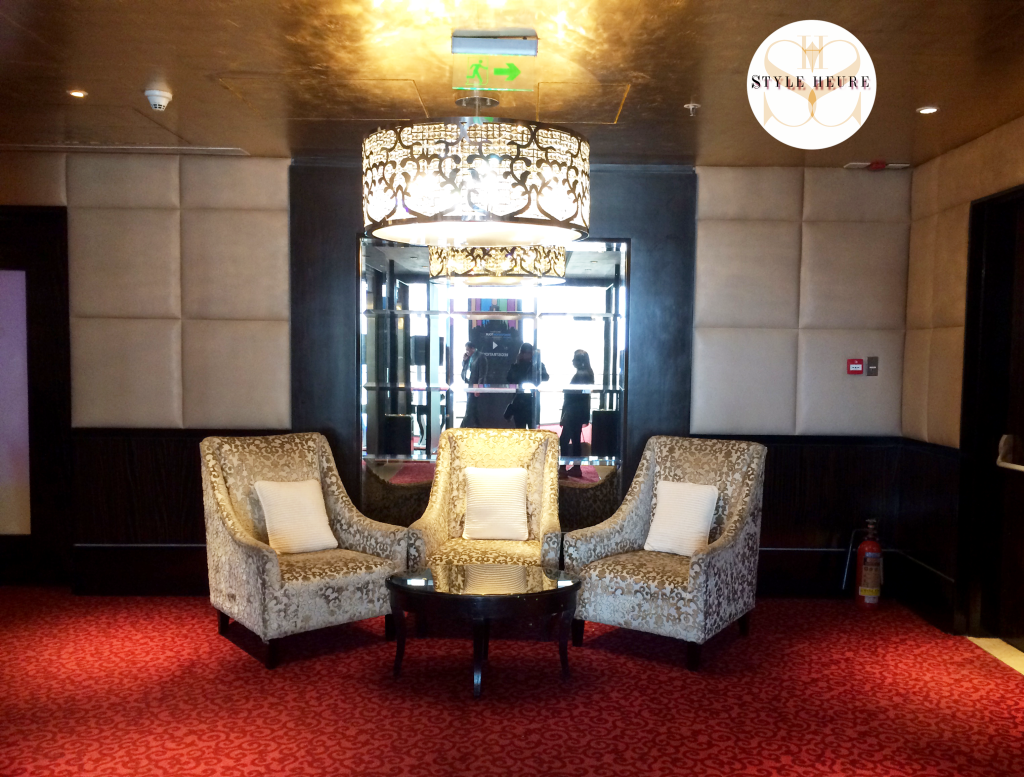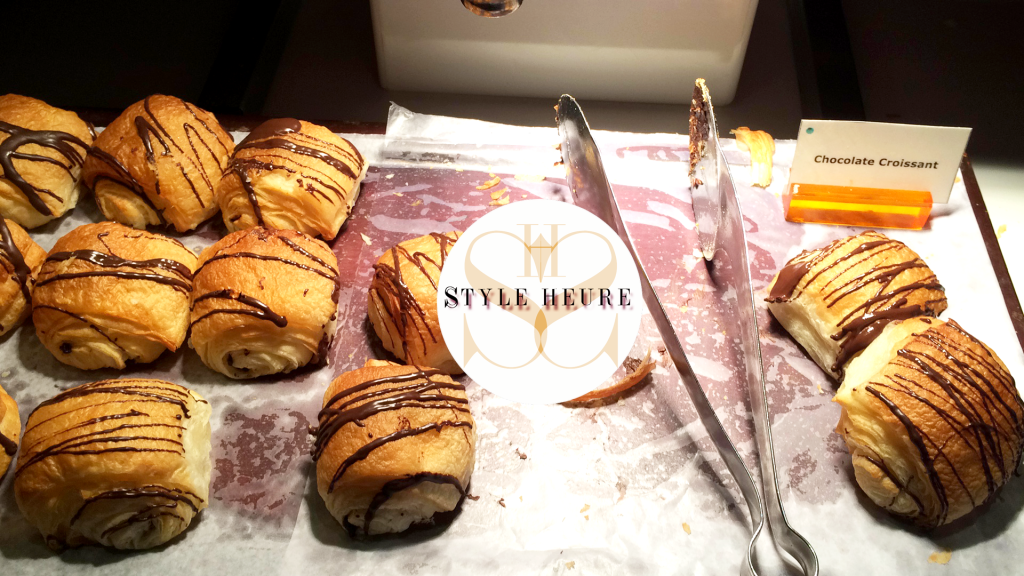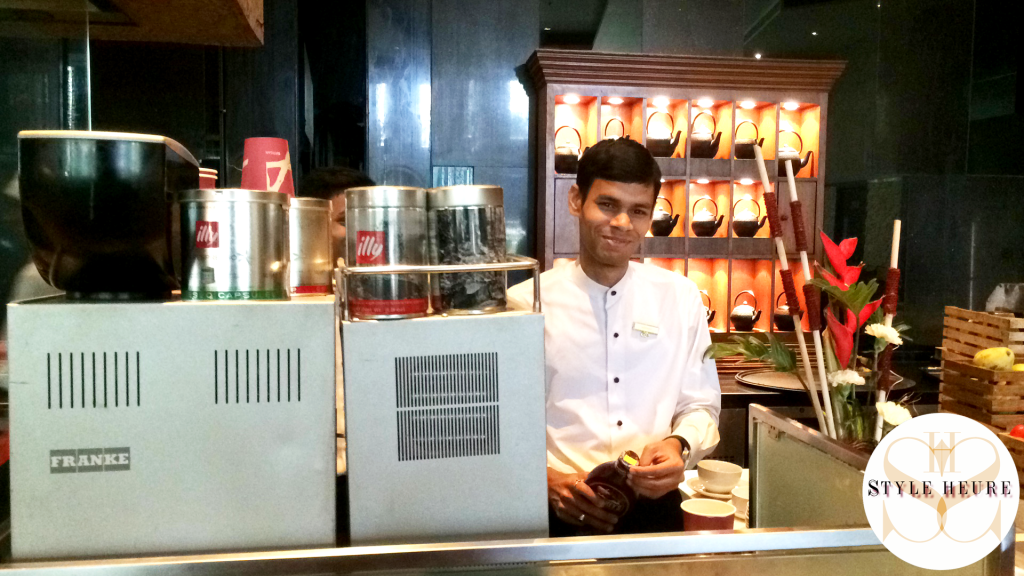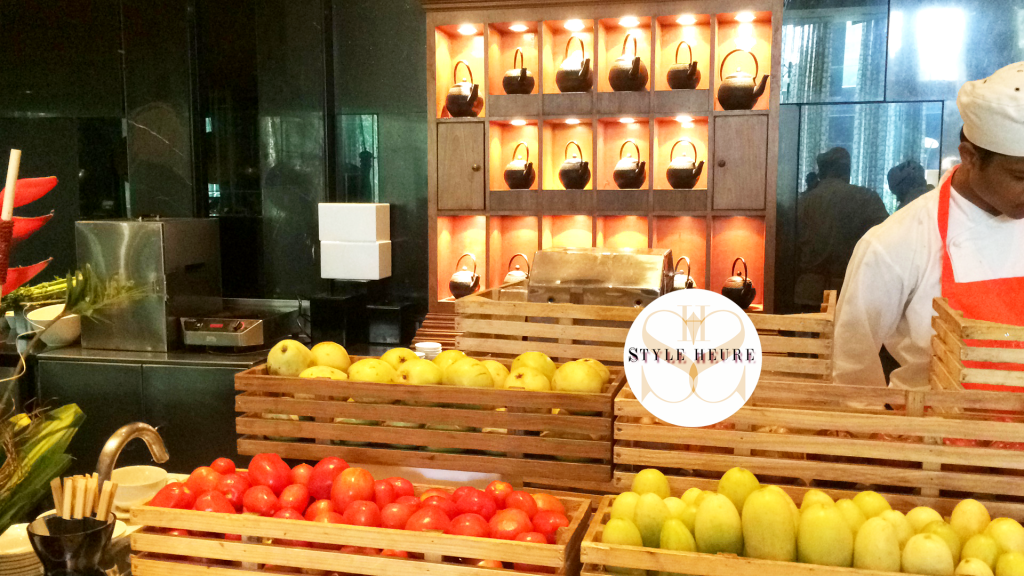 See You Soon MUMBAI!!
"In your light I learn how to love. In your beauty, how to make poems. You dance inside my chest where no one sees you, but sometimes I do, and that sight becomes this art." – Rumi