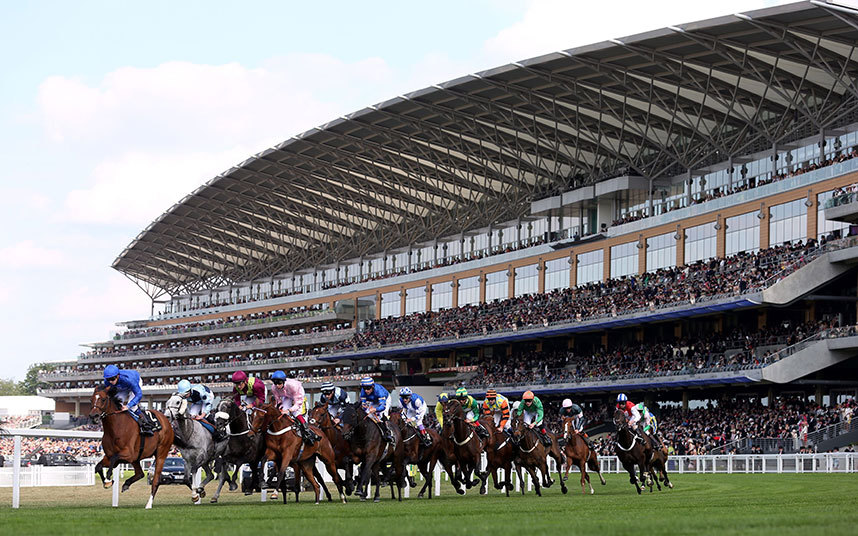 Royal Ascot is Britain's most popular race meeting and attracts some of the world's finest horses to compete for more than £5.5million in prize money.
The Sport of Kings is at its most fashionable, when the racecourse pulls out all the stops to impress in these five days of racing schedule from 18th June 2015 to Saturday, 20th June 2015. It is imbued with heritage, tradition and pageantry and attended by the Royal Family, including Her Majesty the Queen of England. Royal Ascot features a daily horse-drawn carriage procession from Windsor Castle to Ascot racecourse, led by the Royal carriage. It is a place to see and be seen at for High society, Royal watchers, fun seekers and horse racing enthusiasts alike.
Fast Horses, Fancy Hats and Fabglamtastic Fashion!!
Royal Hats
Racegoers show off some spectacular, some elegant, some weird, some colourful, some fashionable, some quirky designs and hair raising hats at Royal Ascot.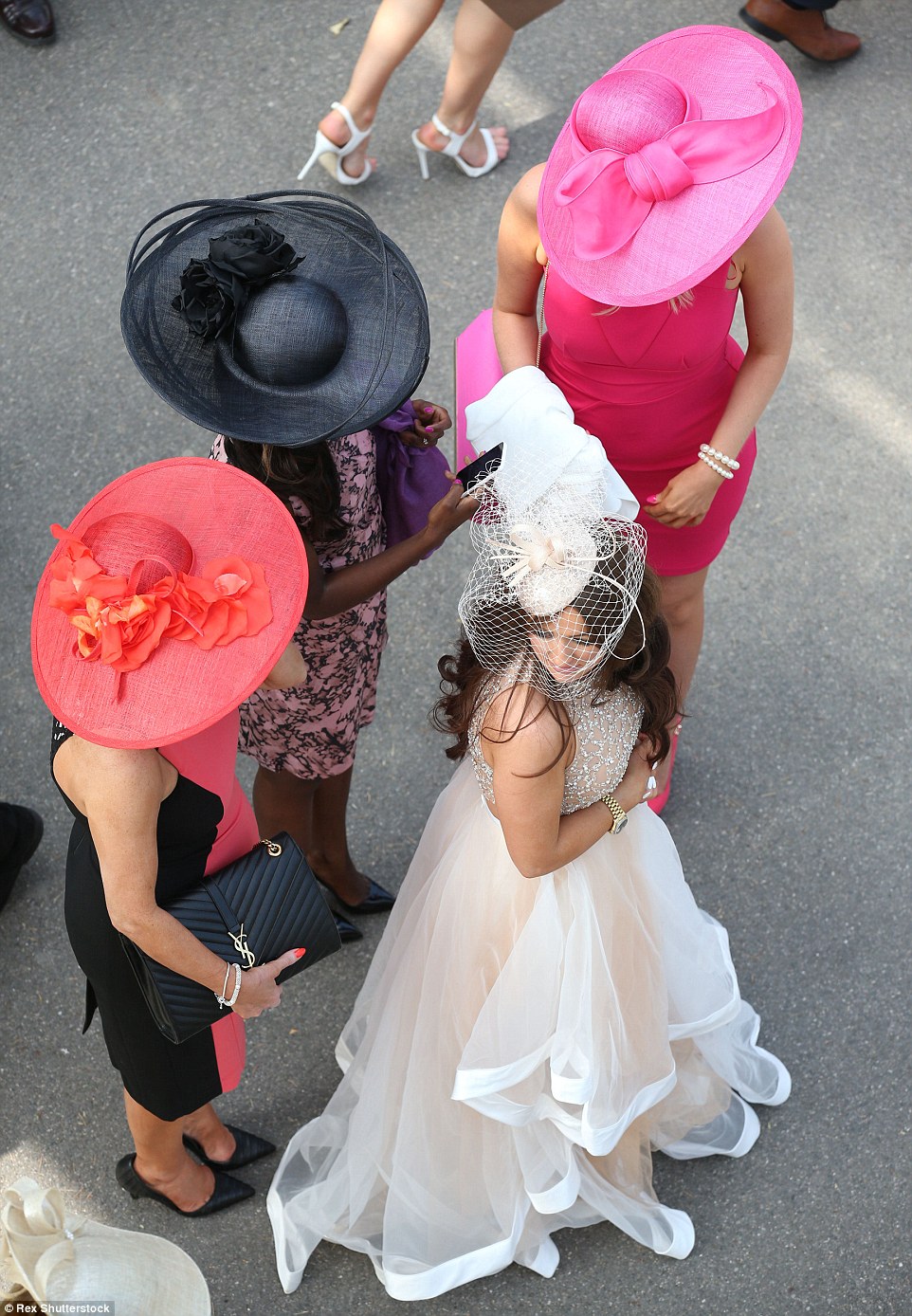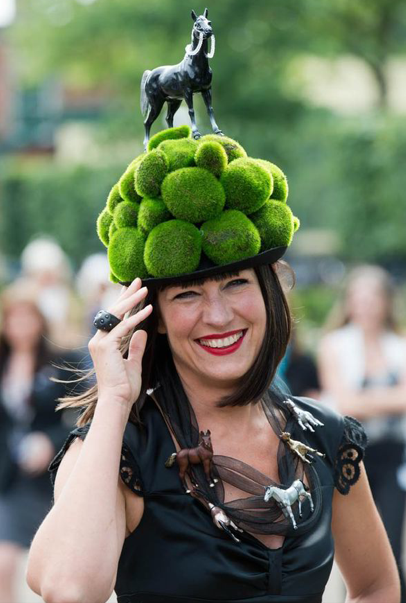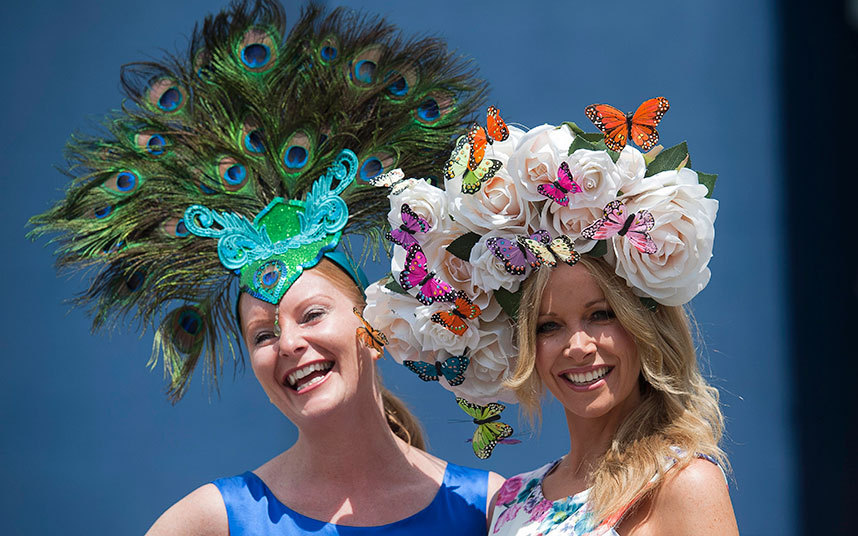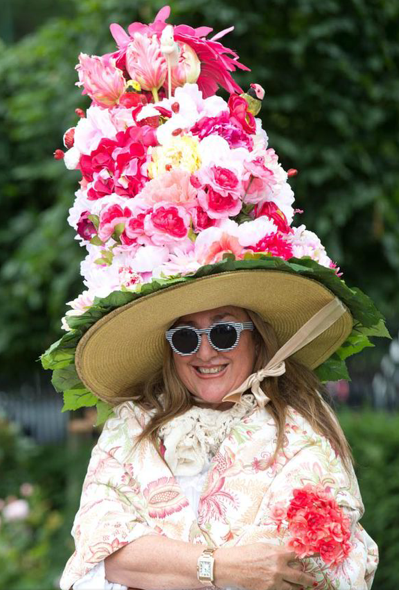 Hats off to these lovely fillies, instead of forking out for a hat, these women creatively configured their hair into an eye-catching headpiece, from a Gothic Eiffel Tower sculpture to a Ladybird-adorned nest
There's nothing like a Race Day to let your Style shine and for you to enjoy the chance to dress up.
Check out the Official Royal Ascot STYLE GUIDE 2015 for inspiration and tips on what to wear at the Royal Ascot!
Stayed focused to STYLE HEURE as we journey you through the fashion at the Royal Ascot 2015!