The second day of Racing got off to an exciting start as the crowd arrived in their thousands and the fashionistas dressed to impress. We all know that Royal Ascot always sets the trend for some of the world's best hats, rarely simple and sometimes a little over the top, but the hats are certainly a spectacle.
Here's a Royal glimpse of some of the elegantly dressed and best hats of the day:
The Queen looked glowing in her royal blue ensemble by couturier by Karl Ludwig and hat by Angela Kelly
Sophie, The Countess of Wessex looked lovely in a Jane Taylor hat and Emilia Wickstead dress
Other Racegoers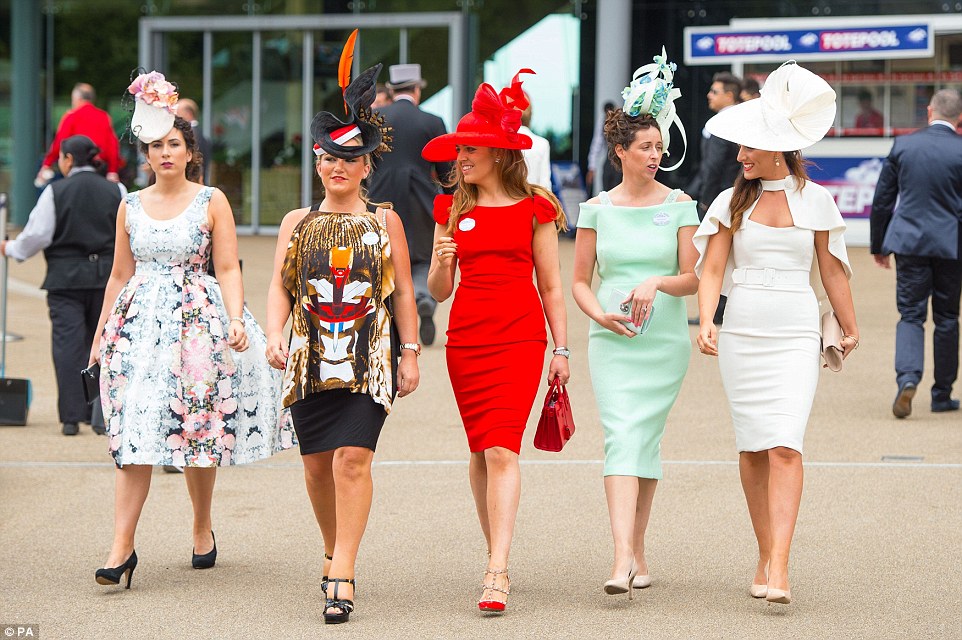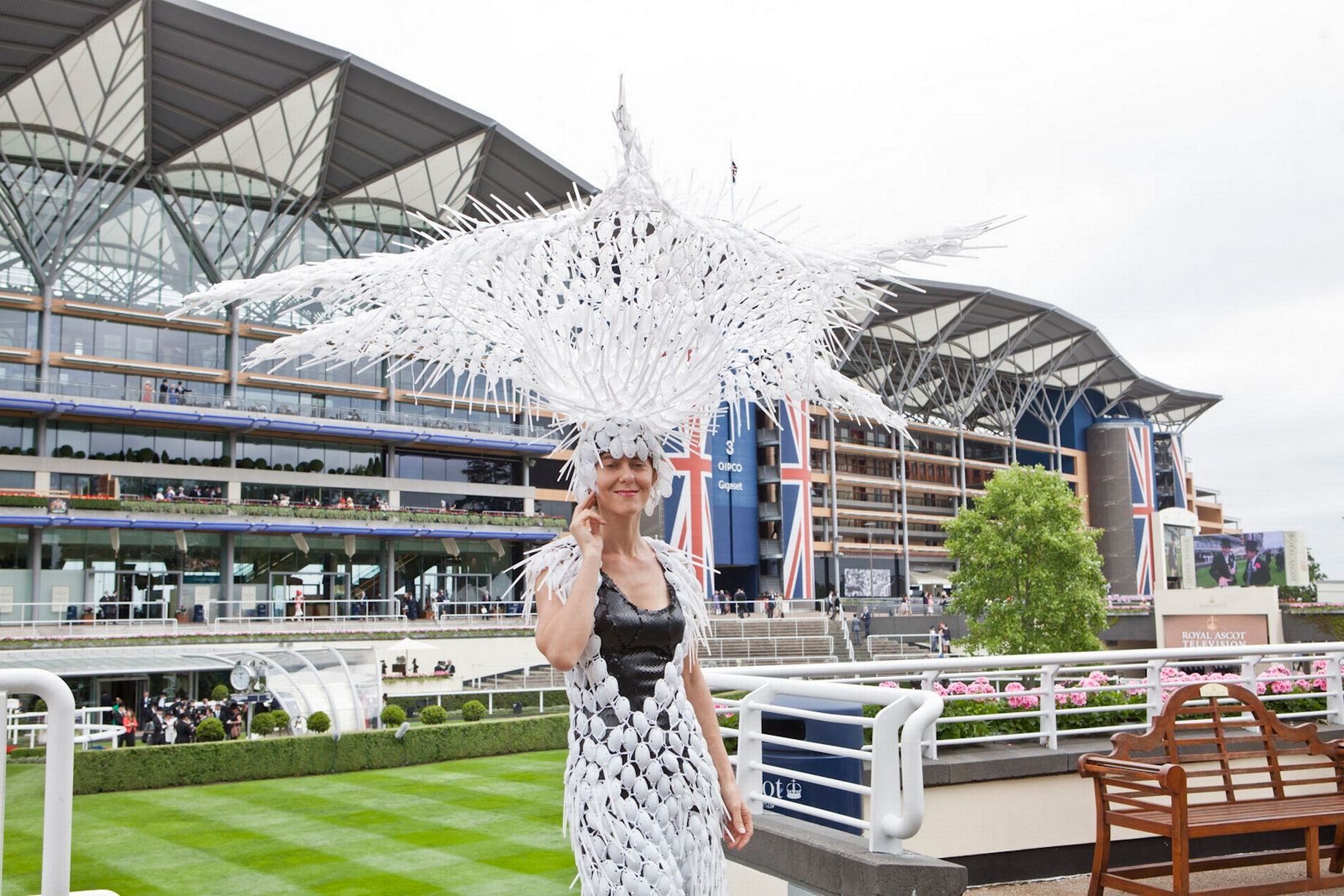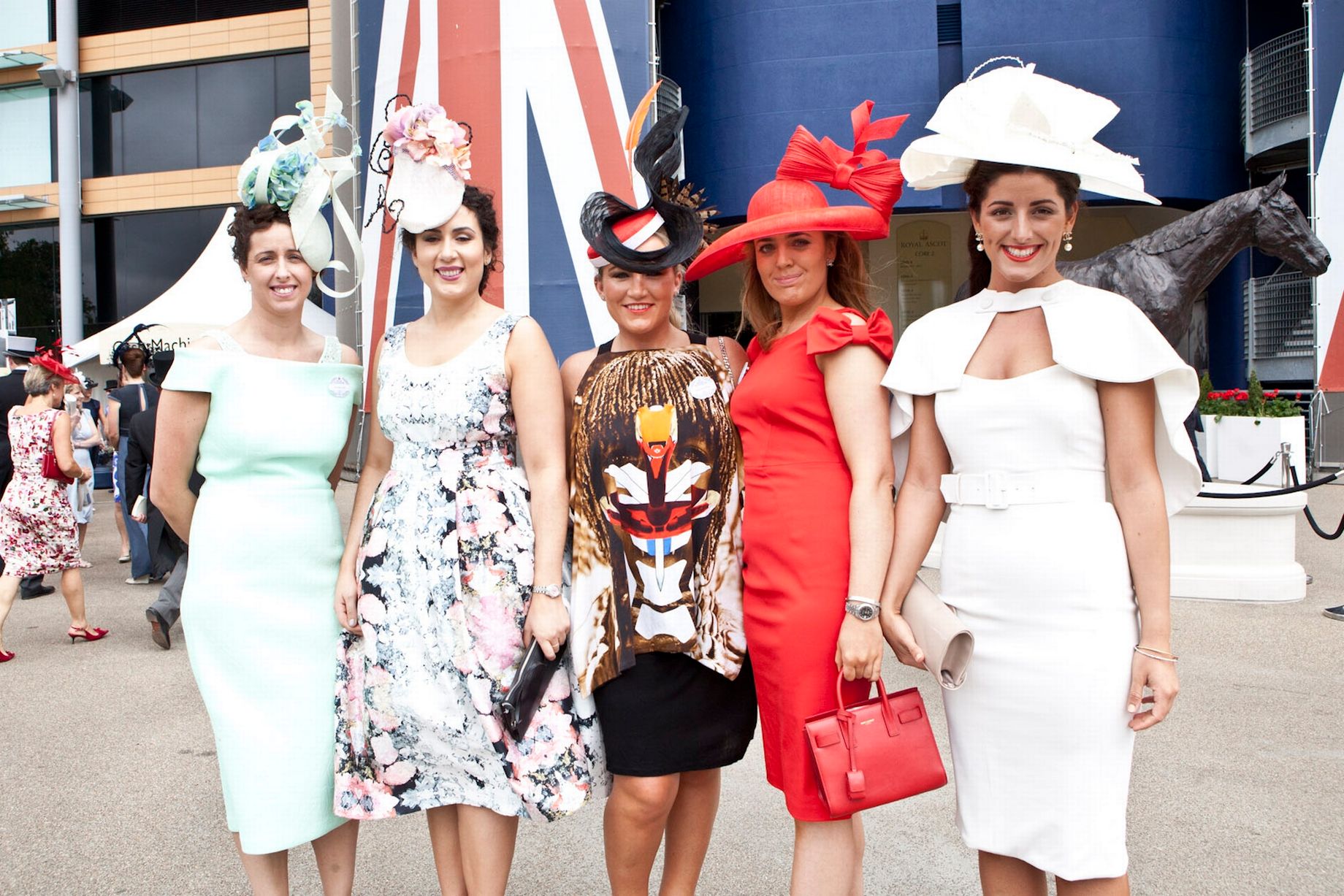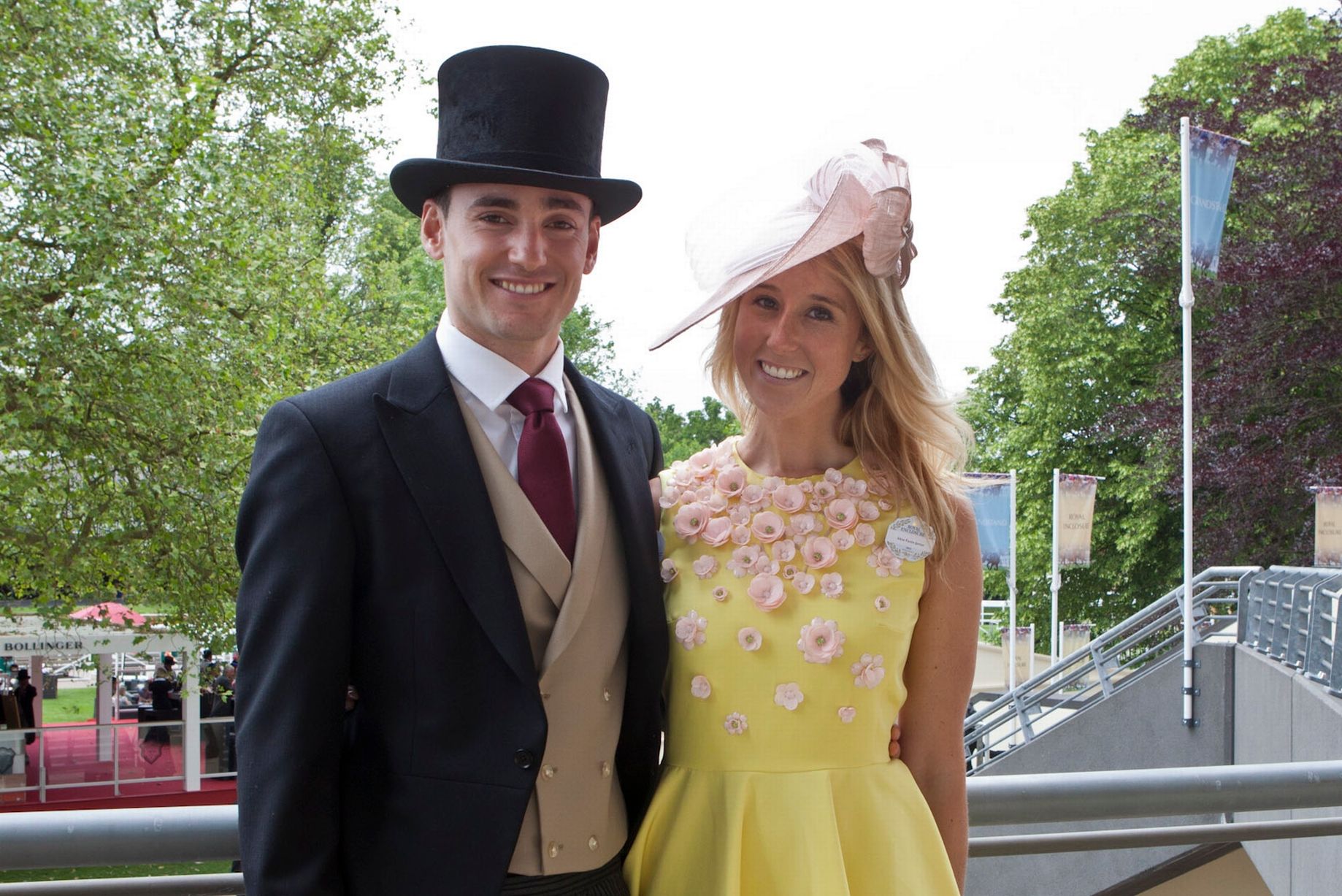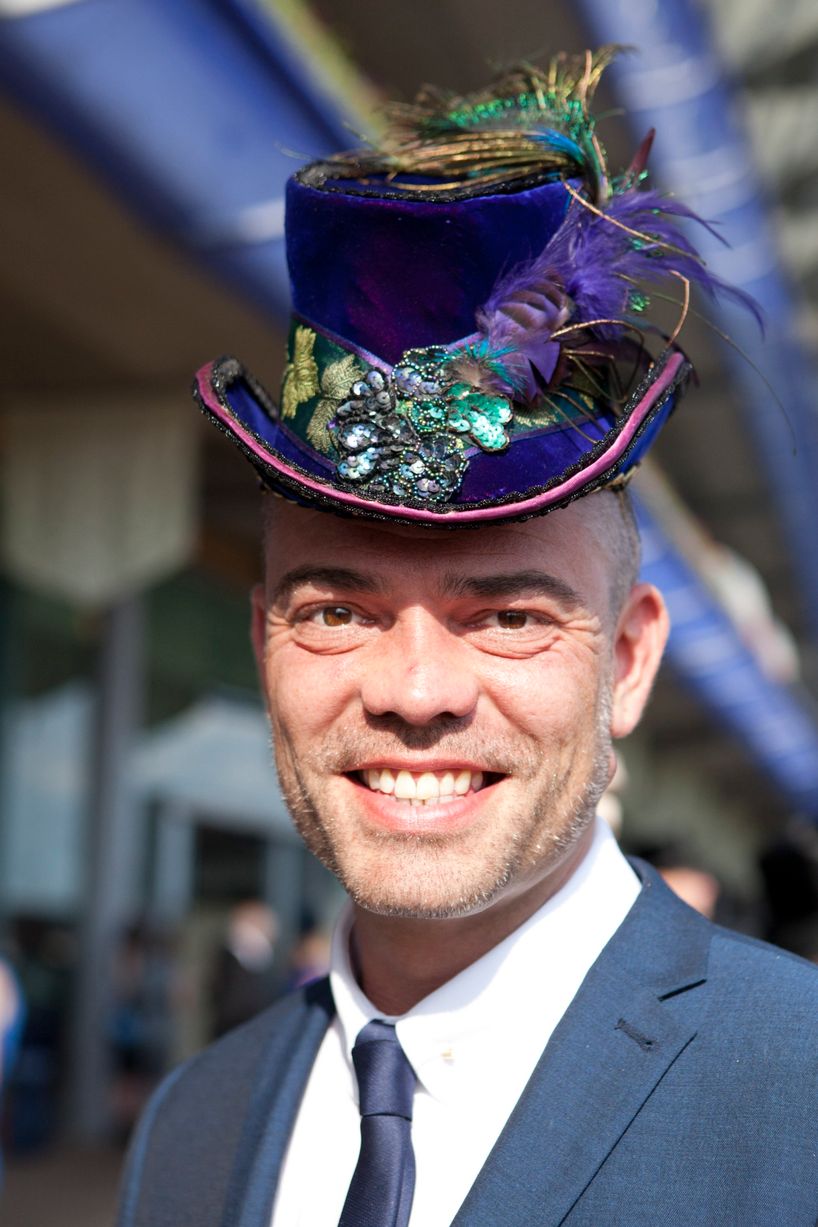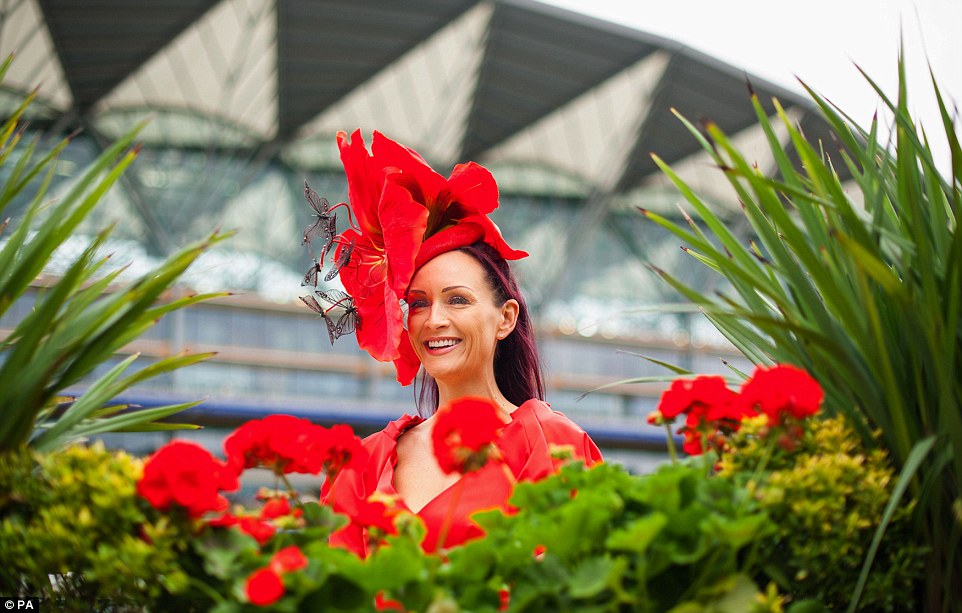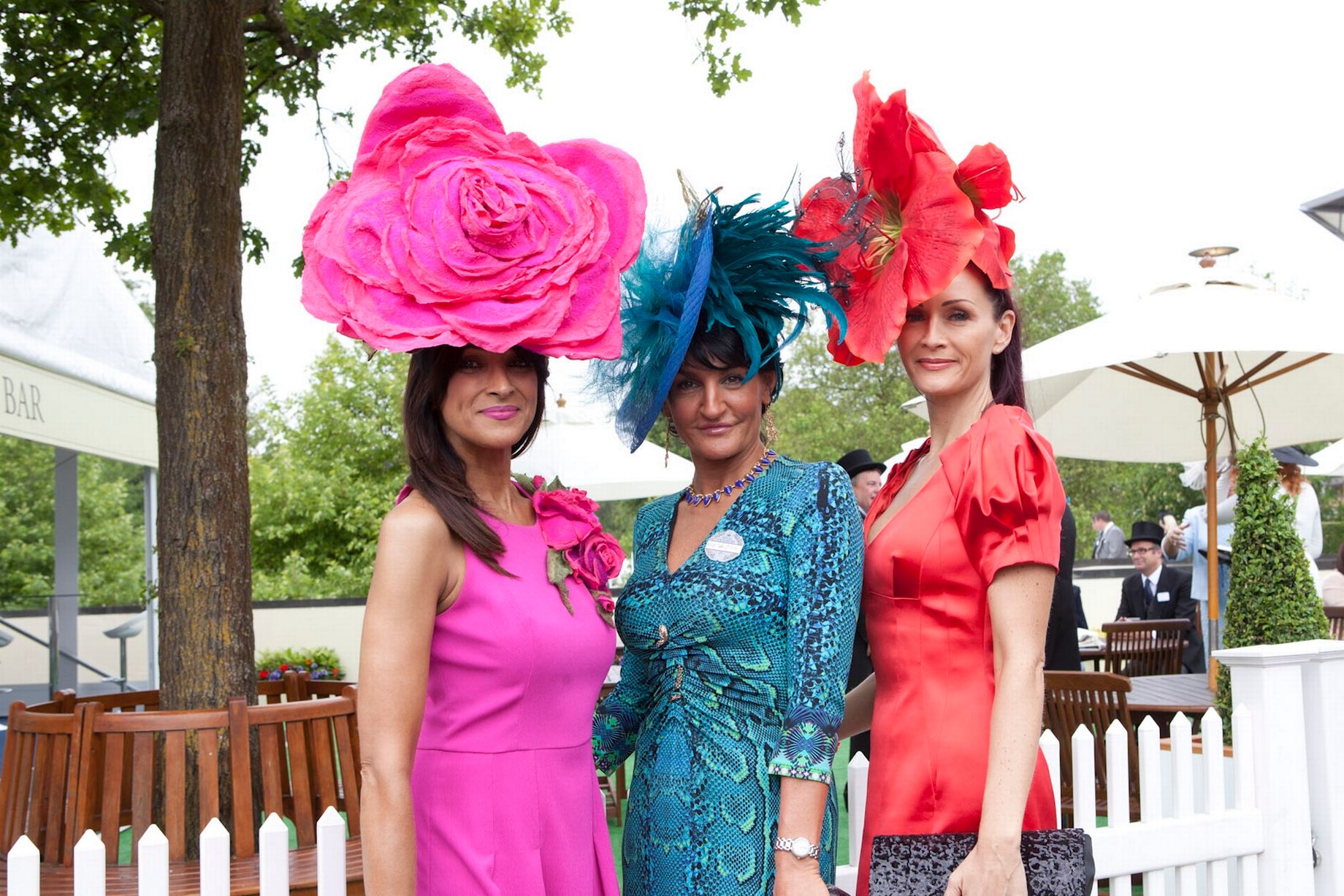 Thursday
 promises to be an all round, exciting day – the tradition of the day is one of the most prestigious highlights of the week,
THE GOLD CUP
and the female racegoers make the biggest statements in terms of fashion!Stay connected to get more of the race day's fashion coverage on STYLE HEURE!