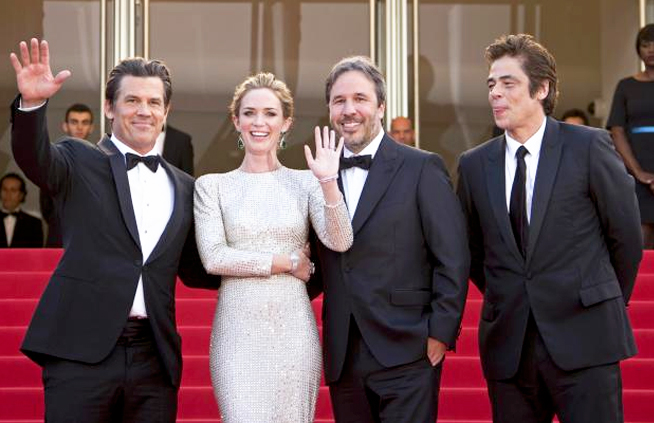 Another day, and a another exciting watch of stylish stars on the red carpet!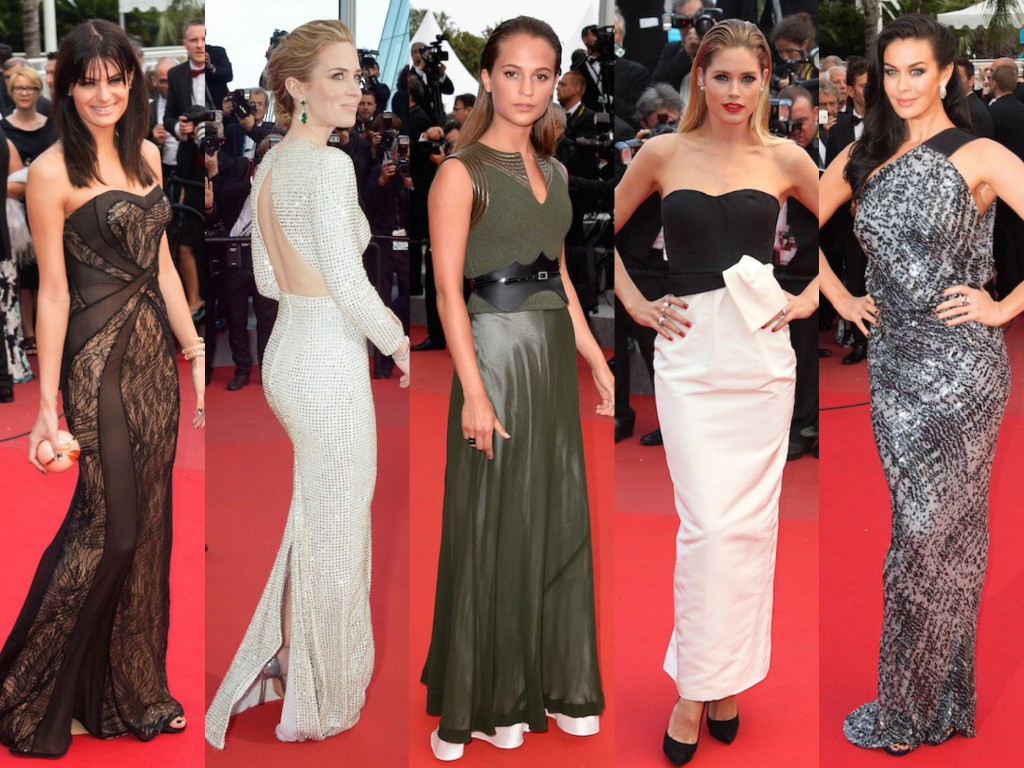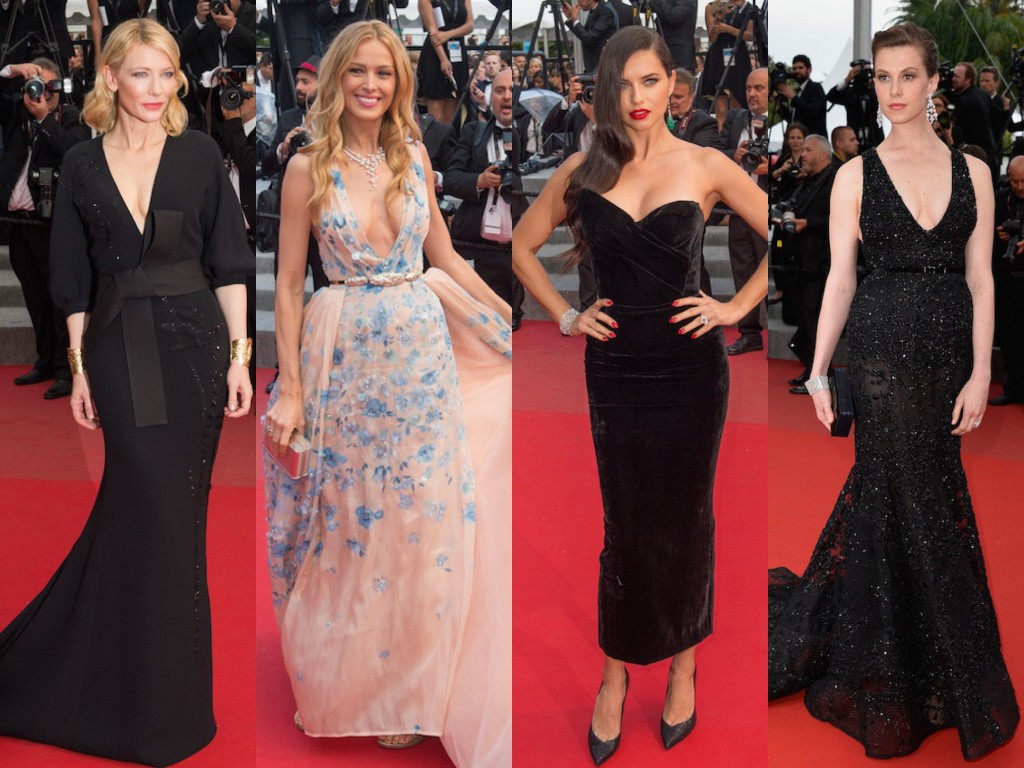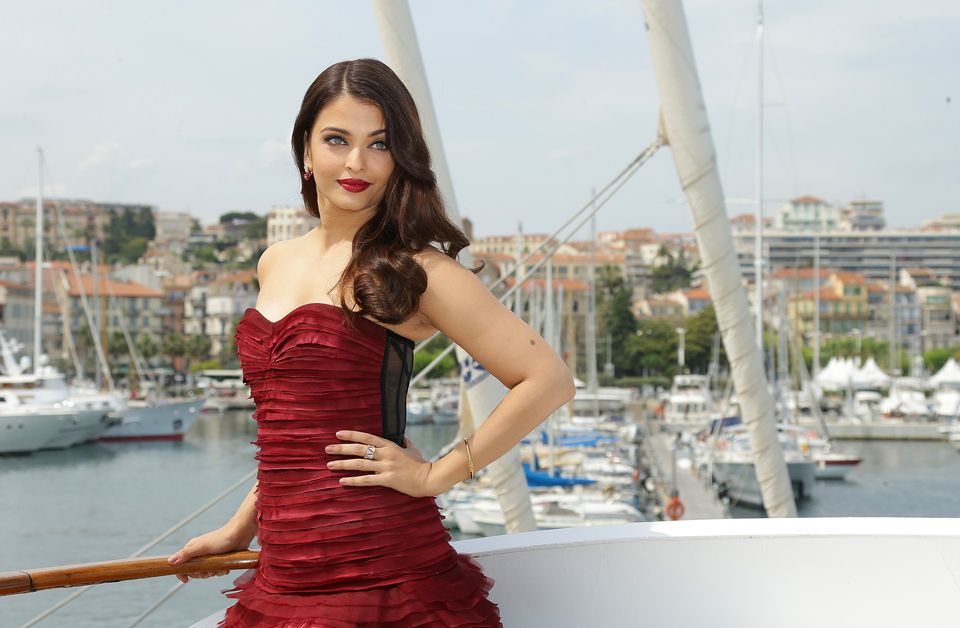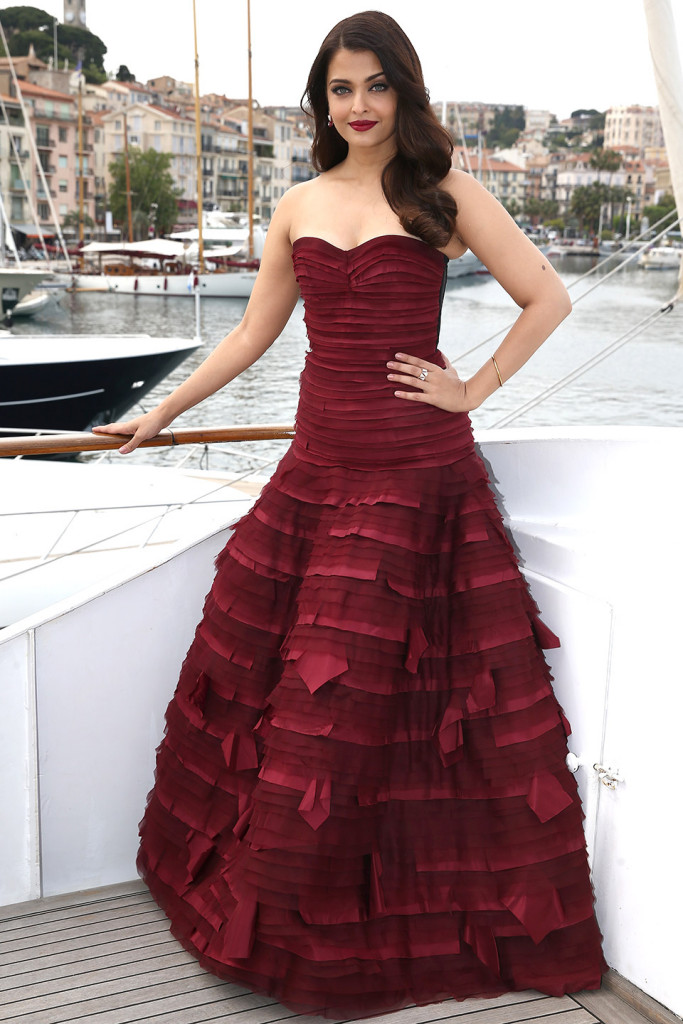 Got to mention here that the wine coloured Oscar de la Renta gown worn by Aishwarya Rai Bachchan would have been perfect for a "on the red carpet" treatment and not a "off the red carpet" or photo call. The Bollywood actress still managed to conquer with that deep coloured lips and side-swept soft wavy hair, and looked stunning despite her underarm flabs and the slight bulge on her waist. Let's see what meets the eye in day 8.
Was Day 6 better than Day 7? Comment below and us know what you think!