On day eight of the Cannes Film Festival mega red carpet Aishwarya Rai goes beautiful, Rachel Weisz stuns and Kendall Jenner makes the best of the moment!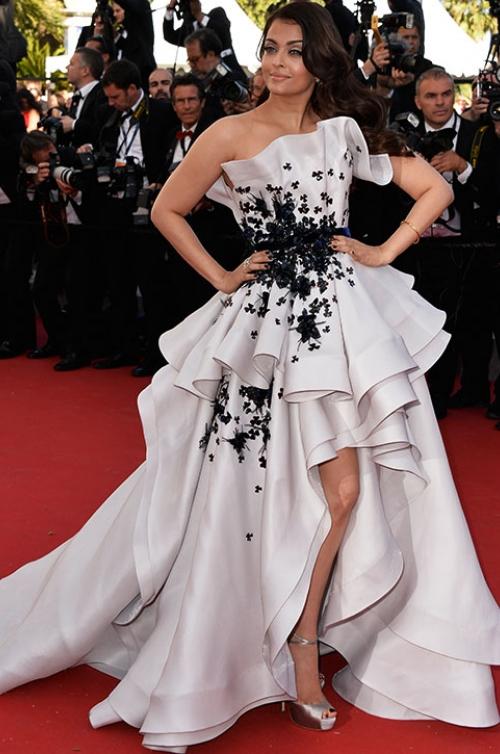 Aishwarya Rai Bachchan had a wow factor moment 
on Wednesday
 night's red carpet.  This time round the gorgeous actress did not miss a chance to stun everyone in her chic white Ralph & Russo dress. After the red carpet event, Aishwarya took to Twitter to talk about her appearance and outfit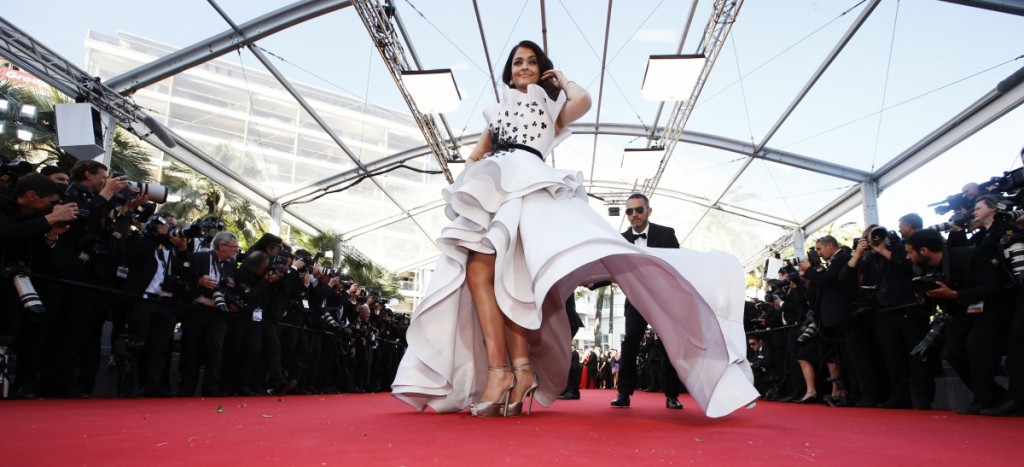 MORE FASHION ON THE RED CARPET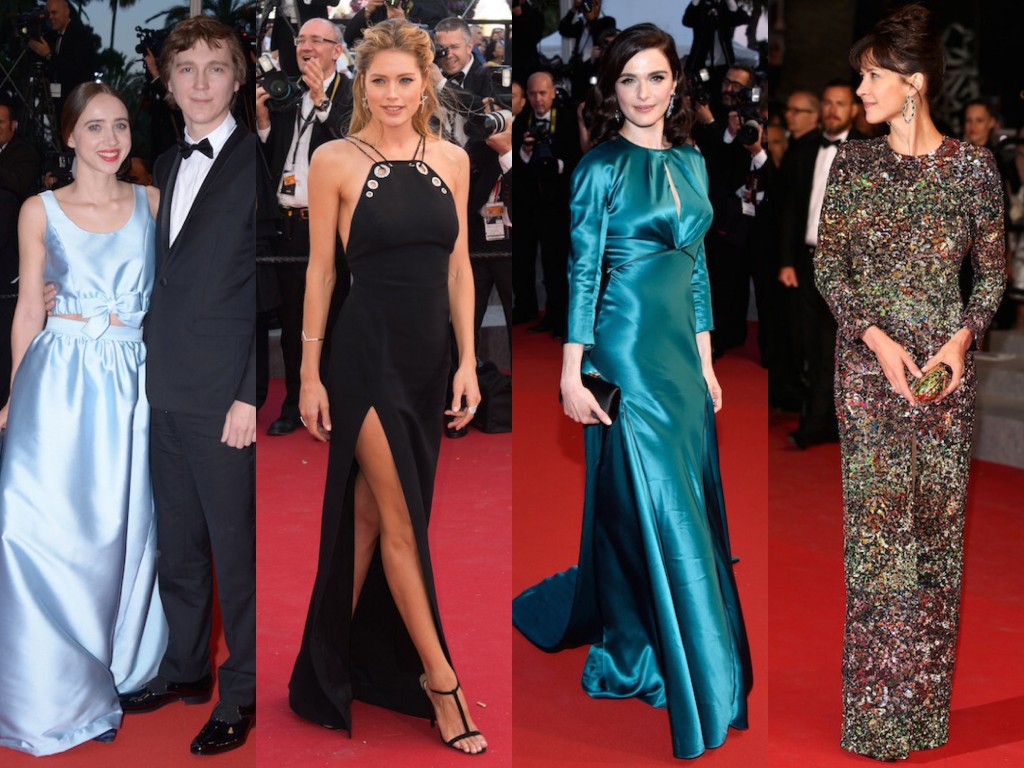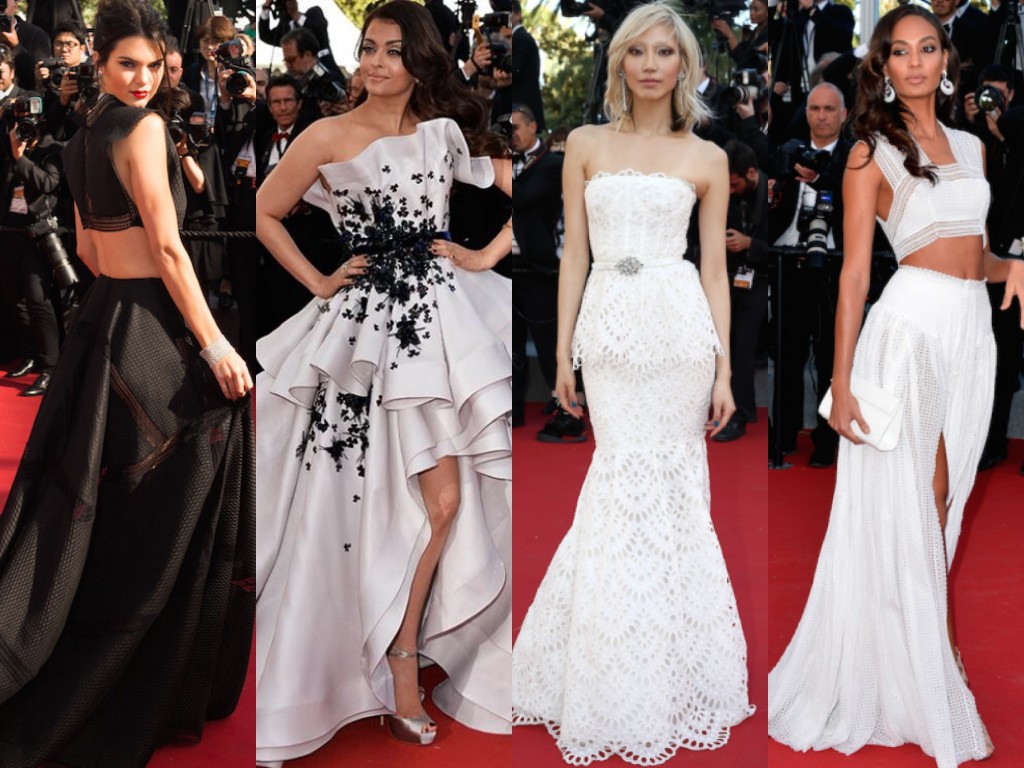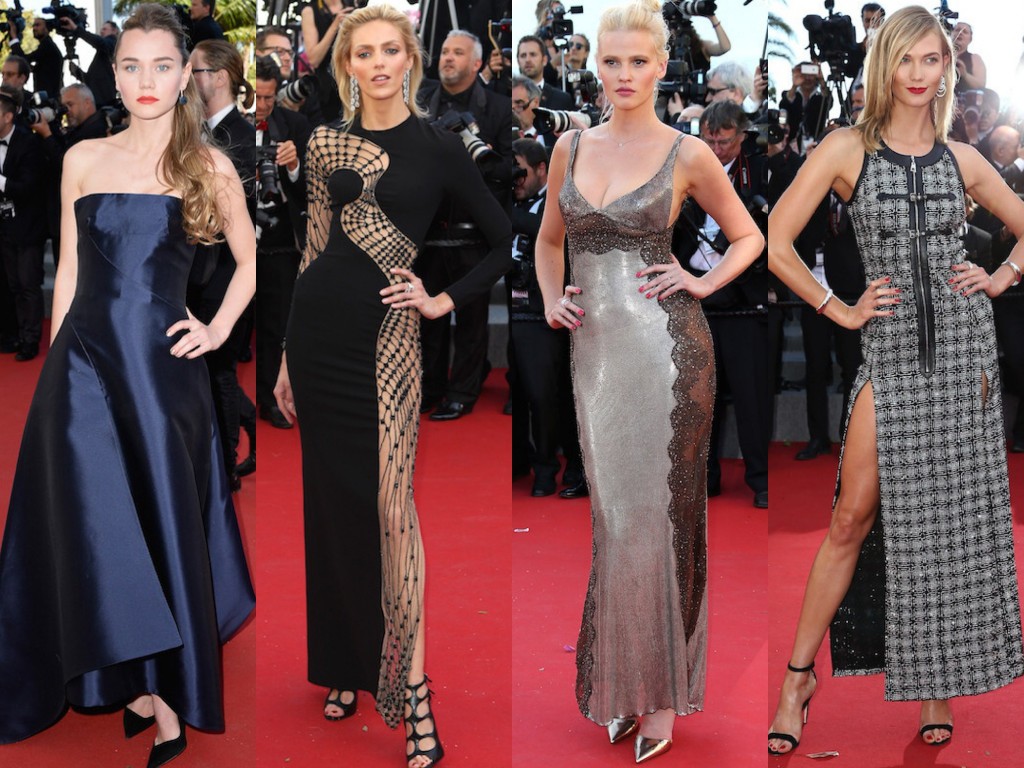 LATEST ON THE HEELGATE DRAMA – DAY 8
It's rapidly become the most talked about story of the festival: Heelgate.
The latest in the controversy over whether or not women have been turned away from Premieres for wearing flat shoes rather than high heels. Here is the response to the high heels controversy from the festival press office:
"Regarding the dress code for the red carpet screenings, rules have not changed throughout the years (Tuxedo, formal dress for Gala screenings) and there is no specific mention about the height of the women's heels as well as for men's. Thus, in order to make sure that this rule is respected, the festival's hosts and hostesses were reminded of it."
Cannes director Thierry Fremaux has denied that a high heel policy is in place at the festival. "Not at all, the rumour that the festival requires high heels for women on the steps is unfounded," tweeted Thierry Fremaux.