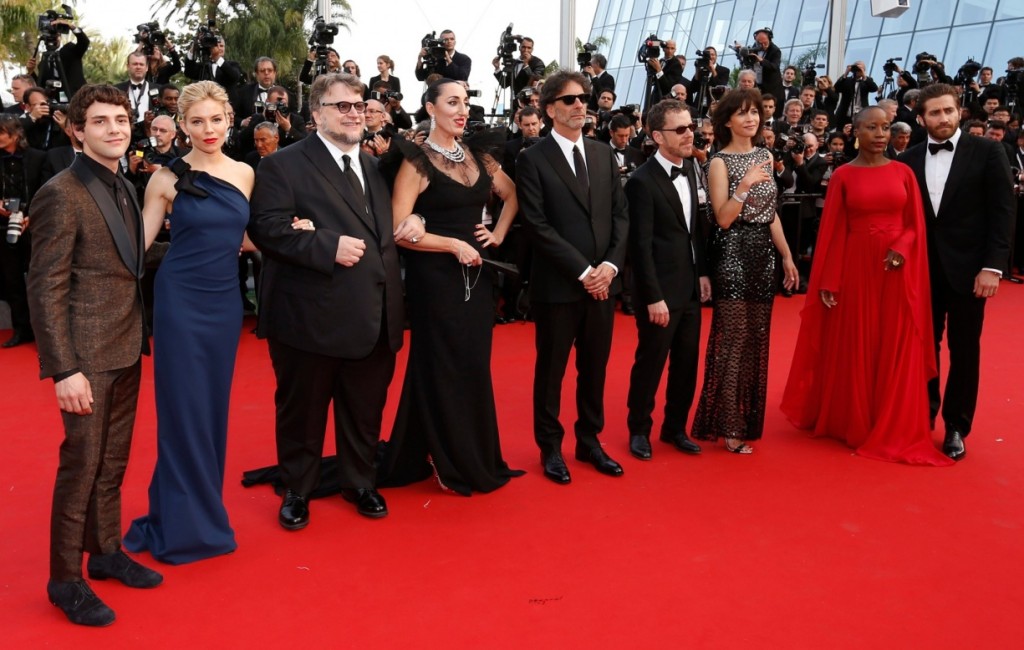 It's here!! THE 68TH CANNES FILM FESTIVAL!!
It has always aspired to be the most contentious and outspoken of the film festivals. It's that time of the year when Cannes, the most exotic resort city located on the French Riviera, a place where you can't get more romantic than here, is beaming with actors and people of star power who are all fashionably dressed up and ready to strike a pose for the shutterbugs. (P.S The Cannes Film Festival has banned selflies from it's famed Red Carpet this year, making it a selfie-free zone!)
Cannes kicks off: Here's a look of the first celebs arriving at the Cannes Film Festival, Day 1
Each day we will bring you the latest buzz from the festival, highlighting the red carpet.