The WHO theme for 2019 is "Universal Health Coverage: Everyone, Everywhere – Health for all". The message this year is that universal healthcare is attainable. The good news is that there is a growing movement in Mauritius to address this issue.
What could be more beautiful after taking a writing sabbatical and returning on a healthy note!? Generally a sabbatical is time set aside exclusively for rest and rejuvenation but instead STYLE HEURE has been working behind the scenes on a lot of exciting stuff.
STYLE HEURE has the privilege and honour of featuring DR. AWADHESH KUMAR, (MBBS, DNB (SURG), FIAGES, FIMSA. SENIOR CONSULTANT SURGEON. – Fellow Minimally Invasive Surgery – Fellow Kidney Transplant – Fellow International Medical Science Academy – Fellow Bariatric Surgery), a hero with a big heart.
With reference to where it all started
The Hippocratic Oath: One of the oldest binding documents in history. The Oath is still held sacred by the Angel in white coat, to treat the ill to the best of one's ability, to help save lives, to preserve a patient's privacy, to teach the secrets of medicine to the next generation and so on. Dr Awadhesh Kumar is one such doctor who has stayed true to this pledge. Just a five minute consultation with this awesome, inspiring Angel in white coat, reveals that he goes that extra mile to get involved with the community here and to stay true to that promise.
The doctor with a caring heart Dr Awadhesh Kumar and his lovely wife Nisha Kumar from India are the creators of the concept of free medical health check camps in Mauritius for checking on the health of the public, especially the elderly, which has proven deeply valuable.
On World Health Day 2019, Team Swastikam, lead by Dr Awadhesh Kumar, other experts in the field and volunteers with the mission to provide the most advanced and wide-ranging patient identification solution to increase patient safety and raising health awareness through it's free Medical Camp, was successfully held at the Petit Raffrey Village Hall. As they say, prevention is better than cure and this can only be achieved by practicing a healthy diet, lifestyle and regular health check ups.
The first Health Camp started in 2018 with a large turnout at Swastikam. This year the numbers have increased even more and proves beyond doubt, that there is not only science but art to Medicine and that warmth, sympathy and understanding may outweigh the surgeon's knife or the chemist's drug. These caring human beings do not merely represent the light of India and Mauritius, but the world! Dr Kumar has not only brought about greater awareness, but also relief to many.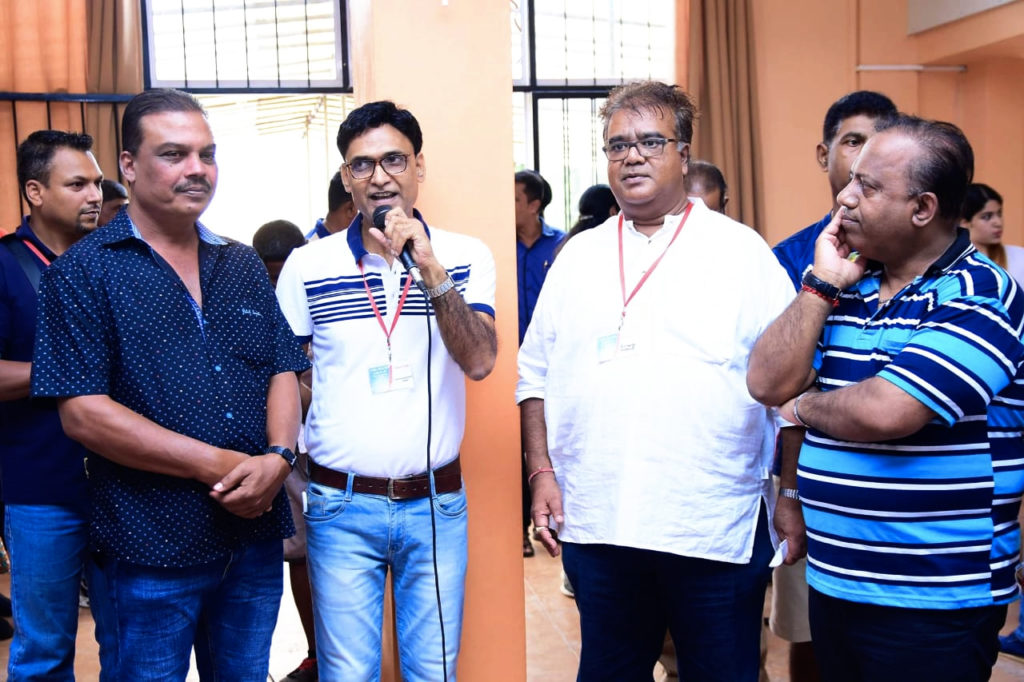 The free medical health check ups and treatment to one and all who came to the Health Camp at Petit Raffray, Mauritius, were embraced with gratitude and happy smiling faces.
With a gratifying end note, what all these doctors have in common is their dedication to the pursuit of public service. It takes a degree of personal conviction to serve people without expecting anything material in return. And Dr Awadesh Kumar and his team have it.
Non nobis solum nati sumus (Not for ourselves alone are we born)
Watch this space for updates and coverage on the Health Camps by Team Swastikam!
Stay updated and Follow STYLE HEURE on:
Facebook: www.facebook.com/STYLEHEURE
Instagram: www.instagram.com/Yutibeauty
Youtube: bit.ly/1lYsGRd
More Pics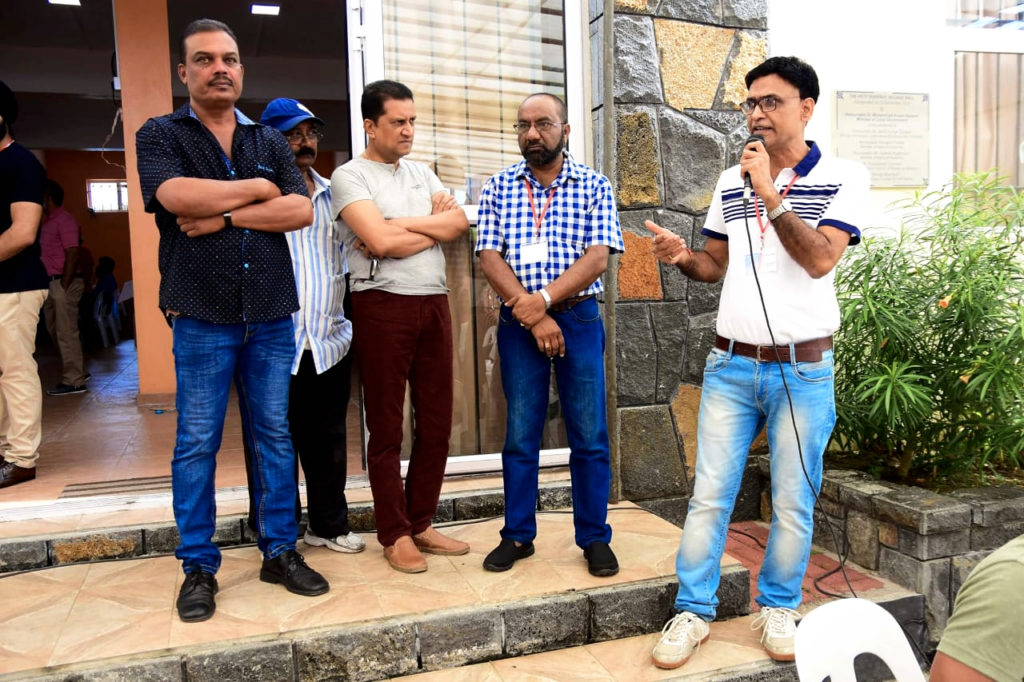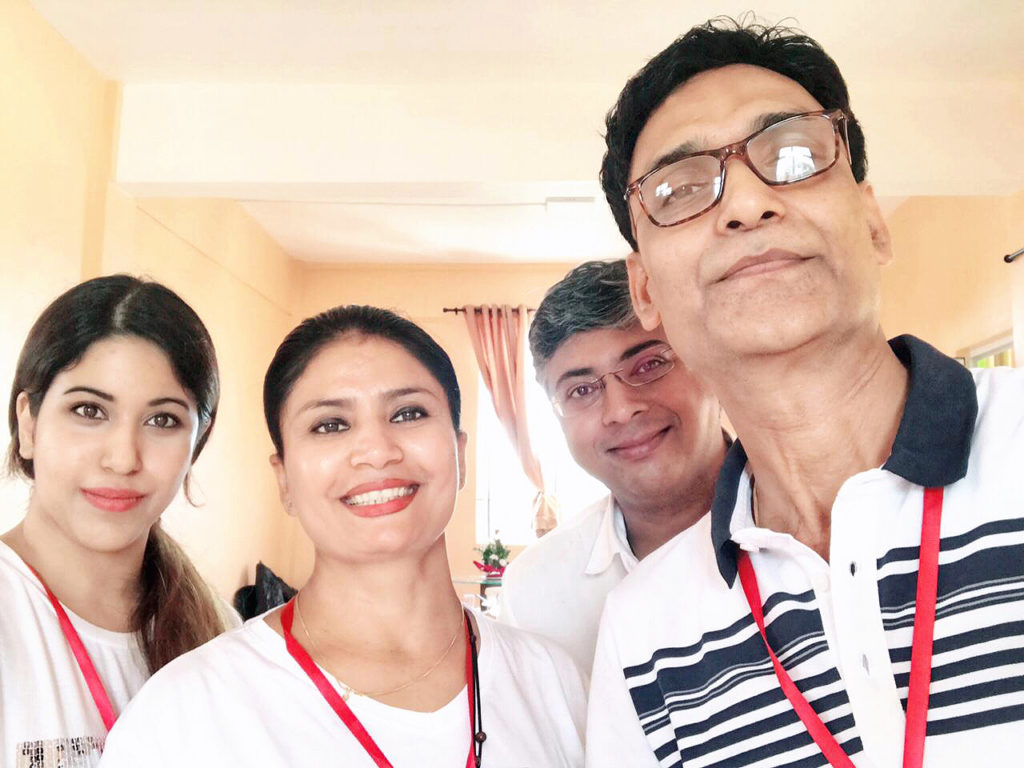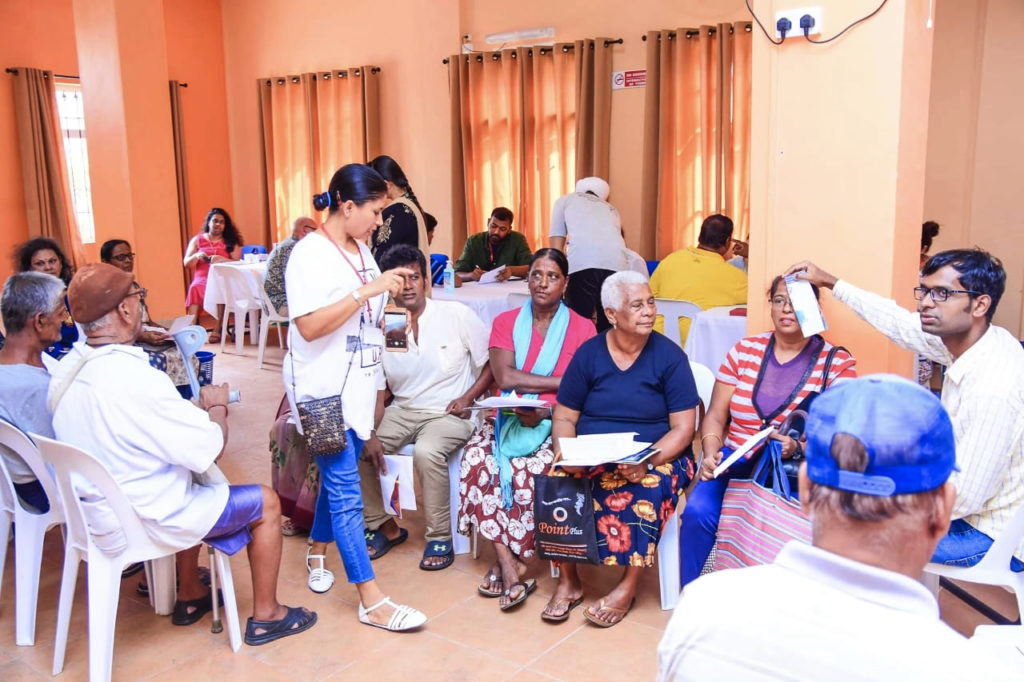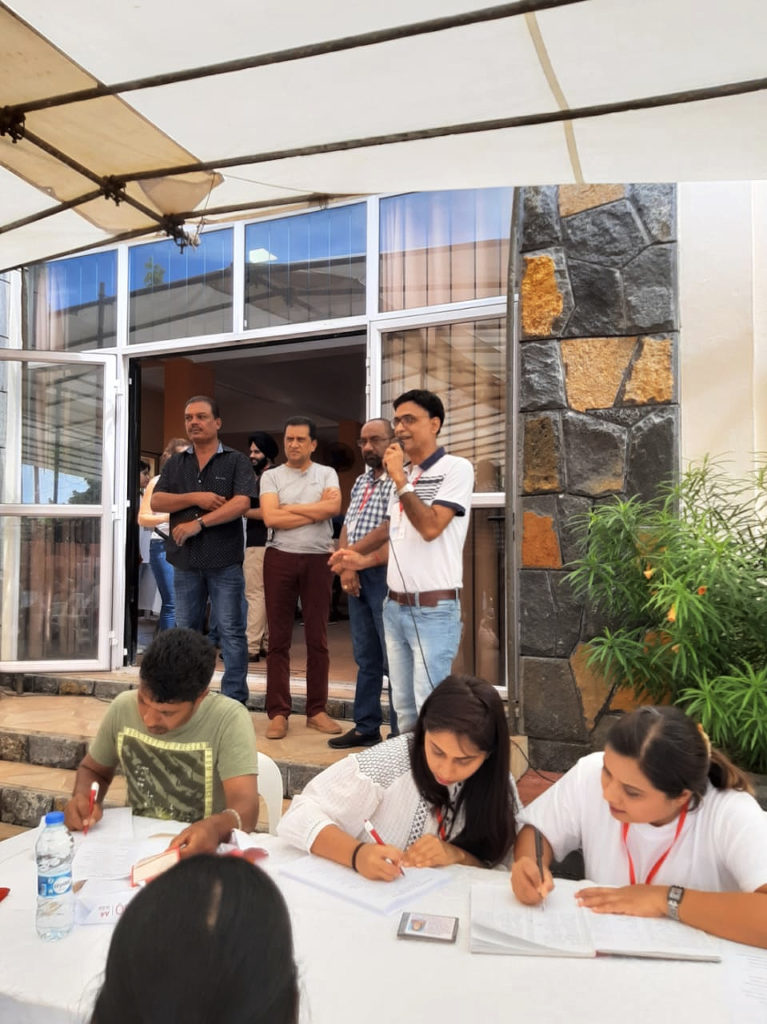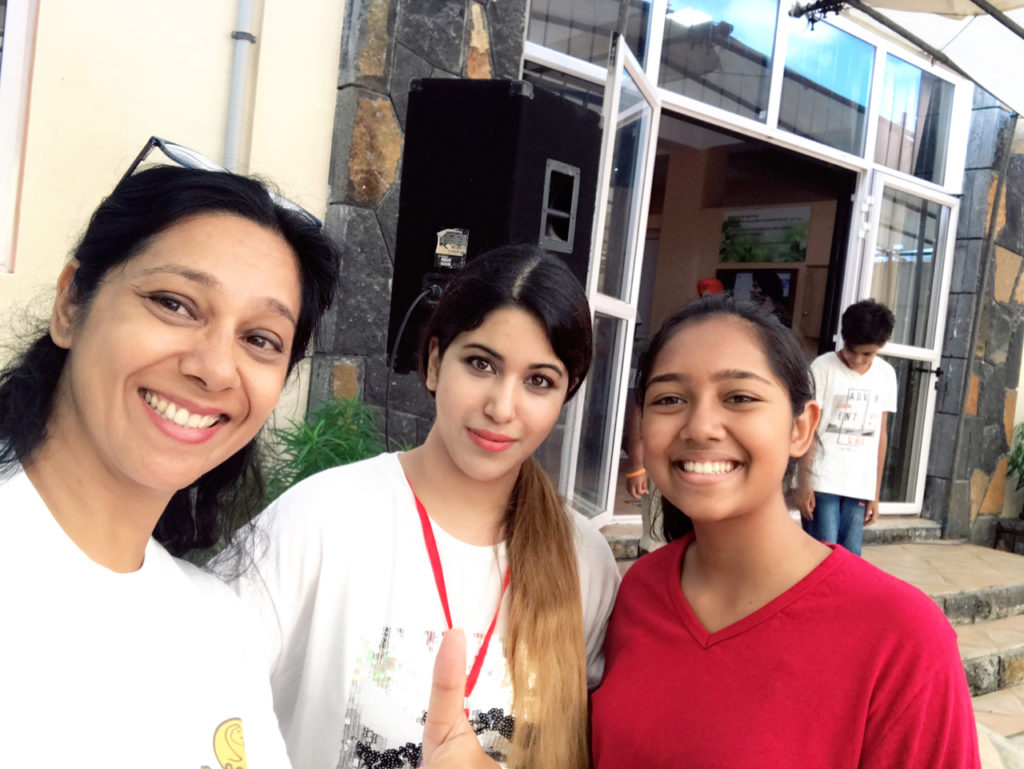 Pics from Health Camp 2018 (Care for the Elderly)